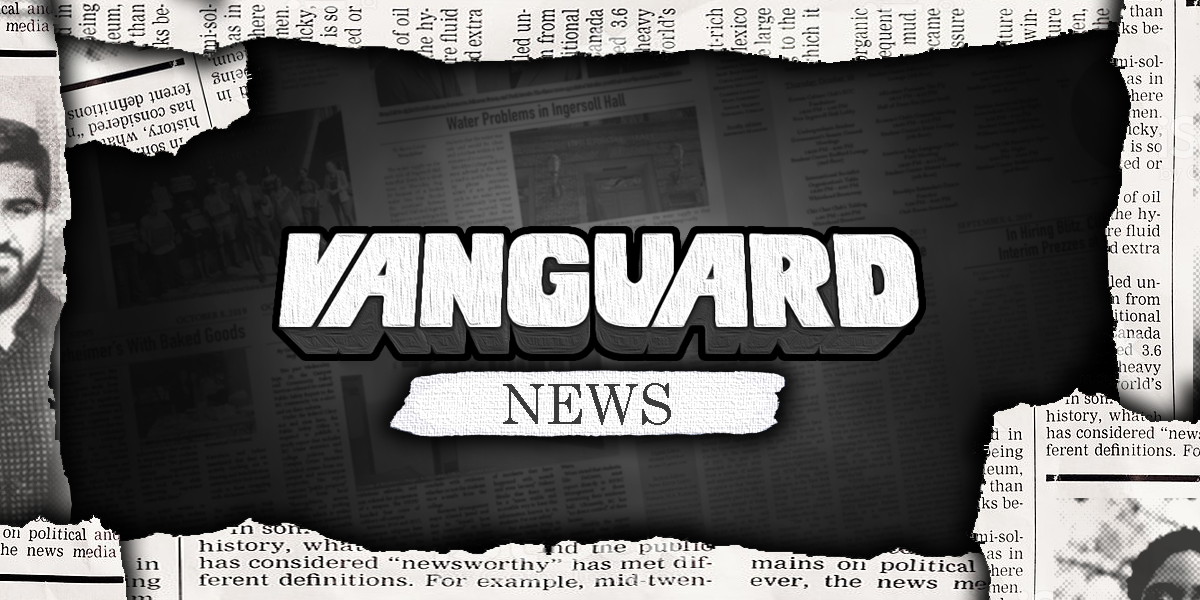 This summer, CUNY's new chancellor Felix V. Matos Rodriguez appointed three new interim presidents at York, Lehman, and LaGuardia. These appointments are just the latest in a series of recent faculty shake-ups initiated by the new chancellor; however, they also raise questions about CUNY's commitment to faculty diversity at the highest levels.
CUNY Central announced the appointments on July 15. Berenecea Johnson Eanes, John Jay's former VP for Student Affairs has been named interim president of York; CCNY professor emeritus Daniel Lemons will serve as interim president of Lehman; and LaGuardia's former provost Paul Arcario will be promoted to President, replacing departing President Gail O. Mellow.
These three appointments are not the only presidential appointments of the past academic year. On September 1, 2018, interim president Karrin E. Wilks replaced BMCC President Antonio Perez; on the same day, Timothy Lynch took the post of interim president from Queensborough College President Diane Call. On May 1, 2019, shortly after being appointed chancellor, Matos Rodriguez appointed former Brooklyn College provost William Tramontano as his successor as interim president of Queens College.
Matos Rodriguez, who was born in Puerto Rico, is CUNY's first chancellor of color, and his administration has made diversifying CUNY's faculty a priority. But this past year of presidential appointments has made CUNY's presidential roster more white and more male.
Prior to these six appointments, seven of CUNY's eighteen presidents at undergraduate institutions were women, and nine were people of color. One year later, those numbers have gone down: from seven women to six, and from nine people of color to six.
It should be noted these are just interim appointments, and there will be a search to fill these positions; that being said, there is precedent for at least one of these appointees getting the full-time position. In 2017, Vincent Boudreau was named interim president of CCNY after his predecessor resigned in a finance scandal; a year later, he became CCNY's president. Community representatives savaged CUNY for putting Boudreau, a white man, in charge of a college located in the historically African-American neighborhood of Harlem.
Whether or not these presidential searches will result in a more diverse presidential roster remains yet to be seen.
Mahlet Tsegaye, CUNY's Director of Executive Search, did not respond to Vanguard's request for comment by press time.