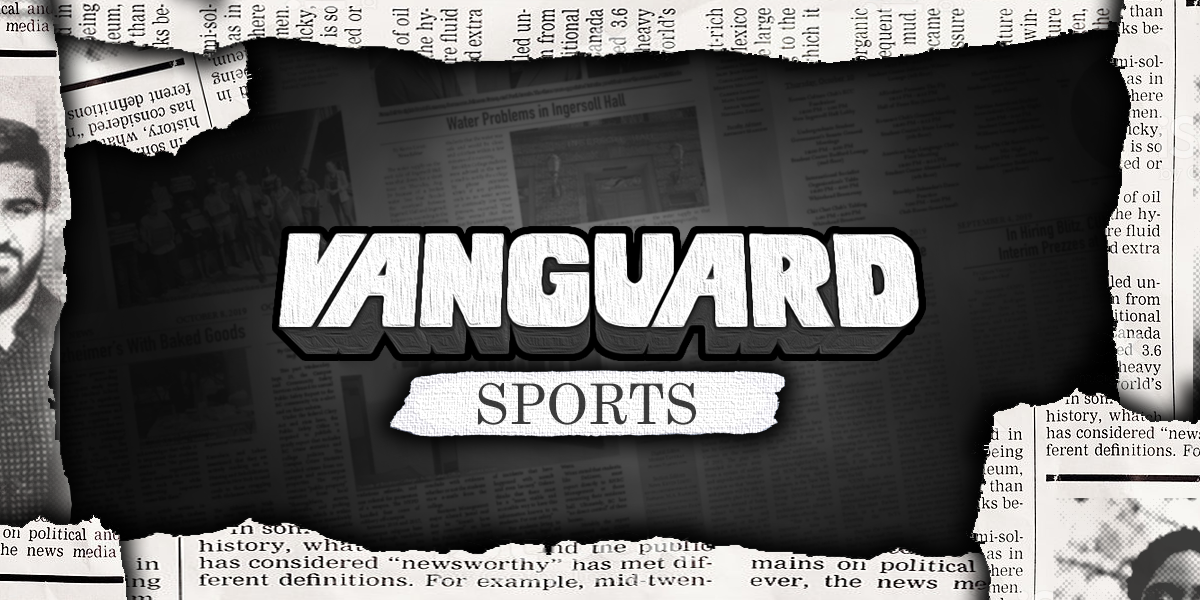 Brooklyn College women's and men's basketball teams are both off to hot starts in 2020, with the women's team sitting at 6-2 in the month of January, and the men's team compiling a record of 7-2 so far in the same month.
   The women's team sits at 12-5 overall, and have won their last four games in blowout fashion (78-47, 90-43, 84-60, 75-41), and all four of those blowouts came against CUNYAC foes. Brooklyn defeated Baruch College, City College, John Jay College, and York College by a combined score of 327-191. 
   In conference play, the Bulldogs are 7-0 and sit firmly in first place in the standings. They are outscoring their opponents 74.1 to 60.5 on the year, a plus 13.6 margin. The Bulldogs are also outrebounding opponents by 8.3 per game, 784 to 643 in total. 
   Despite some disappointing losses to non-conference teams, the Bulldogs have been pretty-close-to dominant so far this season. The team is also leading opponents in overall assists 295 to 216, a testament to the team "making the extra pass," an important aspect of their offense and a quality of the team that Head Coach Alex Lang told the Vanguard back in December.
   Junior forward Chanel Jemmott, senior guard Taylor George, and freshman guard Ericka James are leading the way for the Bulldogs, averaging 17.3, 13.7, and 10.6 points per game, respectively. 
   The men's basketball team sits at 8-9 overall, which is especially impressive considering they started the season going 0-4 and losing seven of their first eight. They have now won five of their last six. The new year has been kind to the team, and are currently sitting at 5-2 in CUNYAC play and fourth in the standings. 
   Rebounding has been a consistent issue for the men's team all season. Over the course of the season, they are being out-rebounded 731 to 614 overall, and 43 to 36.1 per game. Still, the team's high-volume of 3-point shots (492 total compared to 321 for opponents, and 9.7 to 6.4 per game) has been pretty consistent and they are shooting 34 percent on the season, on par with their opponents. 
   The men's team is also not beating themselves. Their 239 total turnovers this season are far fewer than their opponents' 336, and a mark of 14.1 per game compared to their opponents' 19.8. Staying buttoned-up and keeping control of the ball has been a way for the Bulldogs to offset their horrid rebounding numbers. 
   The Bulldogs are led by senior guard Michael Tesoriero, junior guard Noah Shy, and senior guard Jordan Wright, averaging 12.1, 11.6, and 10.3 points per game, respectively. The reliance on the Bulldogs guard play is clear in their games and in turn, their numbers.
   The month of January has been kind to both the men's and women's teams. Their improvement from the early part of the season is impressive. Both teams will look to ride their hot streak into the final chapter of the season and keep their momentum running before the playoffs.