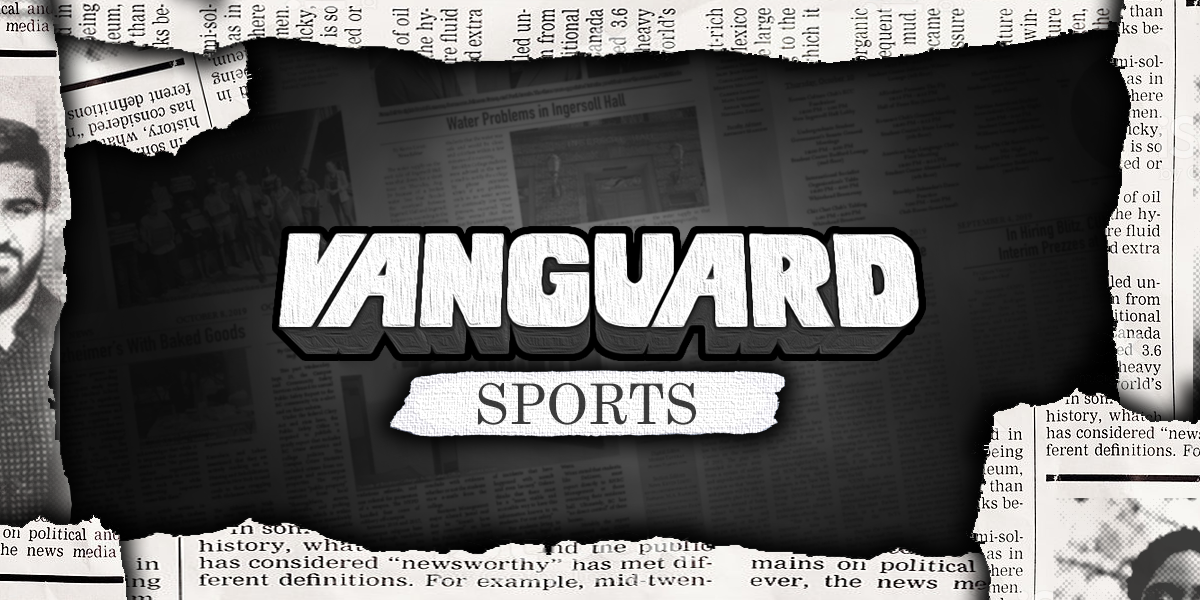 Written By Kwame Perez 
 The Brooklyn College women's basketball team blew out Medgar Evers College Saturday 94-31 in their final game of what has been a remarkable season. The Bulldogs have been on a roll this entire season and are looking to continue the trend into the CUNYAC playoffs. 
   The Bulldogs came into senior night Saturday on a high note after winning their previous two games, facing Medgar Evans for the last game of the regular season. This did not change their mentality as they thoroughly demolished Medgar Evers. They are now undefeated in conference play with a record of 14-0. It was a team effort with everyone on the team scoring at least one basket. Freshman guard Erika James led the team with 13 points and Kailyn Richburg and Nancy Pham both added 12.
   There was no letting up from the Bulldogs as they held Medgar Evans to single digit points every quarter after the first. Their defense smothered Medgar Evers to under 30 percent shooting from the field for the game while they were well over 40 percent from the field themselves. 
   The team has been consistently blowing teams out this season with their margin of victory being over 20 points a game and their defense playing a big part in that. For the season, they have held opposing teams to less than 40 percent from the field and less than 30 percent from the 3-point line.The Bulldogs will look to continue this way of play leading into the playoffs; their hard work has secured them the number one seed in the playoffs with an overall record of 19-6.
   The Bulldogs will face 5th seed York College at 6pm in the West Quad Center Wednesday night. If they win that game, they will be set to play for the championship at York College this Friday at 5:30pm.