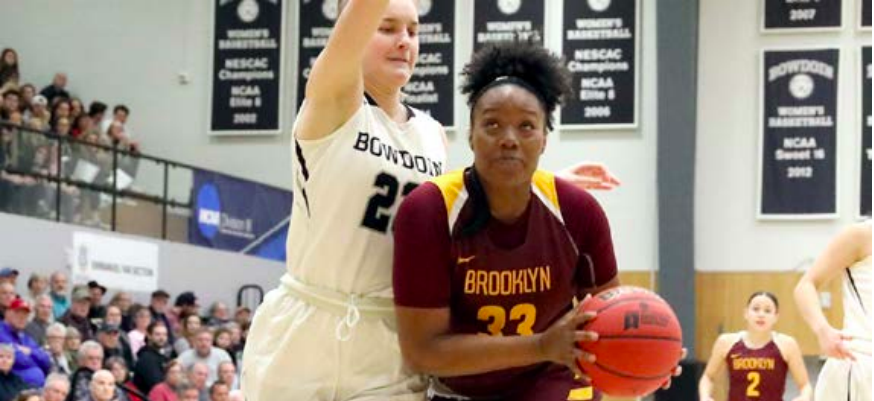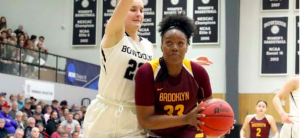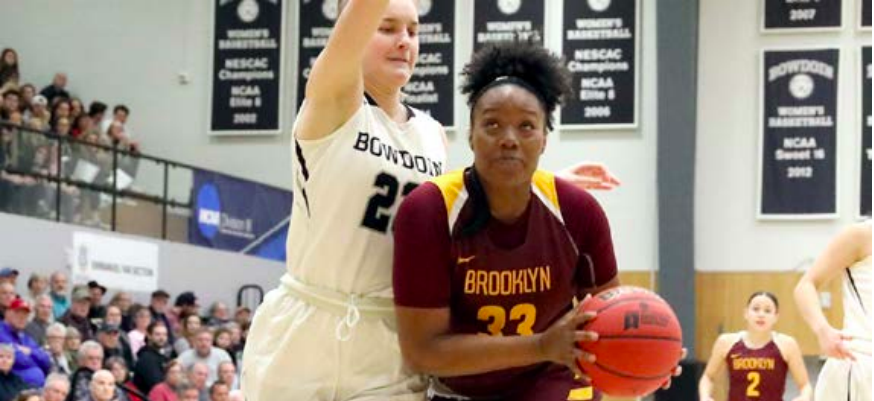 Written By Kwame Perez  
Both the men's and women's Brooklyn College basketball teams' seasons came to an end Friday. The Women were defeated by Bowdoin College 91-50 and the Men were beaten by Swarthmore College 85-51.
   The Women's team struggled in the first half  making only one 3 pointer and shot under 30 percent from the field. They made a valiant effort in the second half but the deficit was too much to comeback from. Junior Chanel Jemott led the team with 17 points and Graduate student Kailyn Richburg added 10. They were the only two in double digit scoring for the Bulldogs.
   The Men's team also struggled in the first half as they were outscored by 20. They were dominated on the boards 50-26, an aspect of the game they struggled with all year.  Seniors Anthony McClean and Jordan Wright led the way with 12 and 10 points respectively, and they were the only two in double figures. 
   The season is over for both of these teams now, but both proved something this year. The women's team dominated all year and went undefeated in their conference. They also accomplished the feat of making it to the NCAA tournament two out of three years.  While the Men had struggled during the regular season, they were able to defeat Hunter, John Jay and Baruch to become CUNYAC champions to earn their first NCAA appearance since 2010. There are many stepping stones from this season for these teams to look to get even better next year, but everyone involved will surely be proud of their efforts.