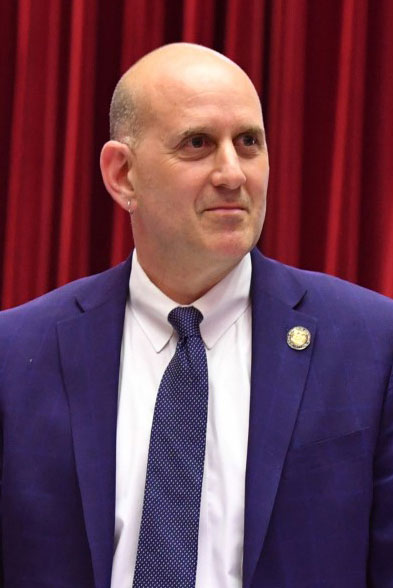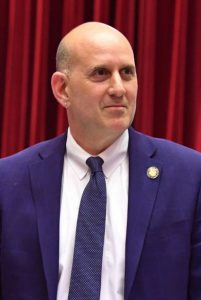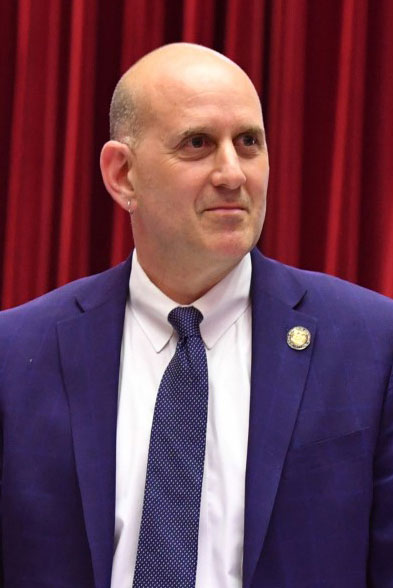 Written By Nasra Abdalla Khamis
 Manhattan Assemblyman Harvey Epstein wants to double the beer tax from $0.14 per gallon, to $0.30 per gallon to fund public colleges according to the 'New York State Assembly Memorandum in support of legislation' form. 
This announcement was introduced by Epstein on Dec. 30, 2019. 
   "New Yorkers and immigrant New Yorkers can get access to higher education and we really need to support higher education for public schools," Epstein told the Vanguard. "Private colleges have needs, but the reality is that public colleges are the place for lower income for many New Yorkers as a pathway to a higher education."
   If this law, which was proposed at the very end of last year, goes into effect, the price of beer in New York could increase to boost the State's public colleges and universities. 
 "CUNY has been very supportive. SUNY less so, just because the governor does not like new taxes, but I do think that it is really an important message that we dedicate funding for CUNY and SUNY," said Epstein.  
   According to "A New York lawmaker wants to double the beer tax. Here's why," an article in the Times Herald-Record by Jon Campbell, "the tax would generate about $96 million annually for the state, or $51 million more than the current tax." 
   "It's a hard path for any new tax in an election year. People do not like new taxes, but we have one of the lowest alcohol taxes in the country," Epstein said. "We have $0.14 per gallon, the difference people feel in their cost is a penny and a half per 12 ounces on a bottle. Not tremendous money on the consumers, but it is millions of dollars that can go for higher education."
   International students pay a large amount out of their own pocket. They will not benefit as much from this new law. Not so much on the fee tuition, but according to Epstein, "The beer tax will help with the additional services at schools. More money for professors, more money for programs, more money across the board, but not with the tuition."
   "If we don't create better pathways to help people go through college, they are never going to be able to be higher successful in our society," Epstein said.