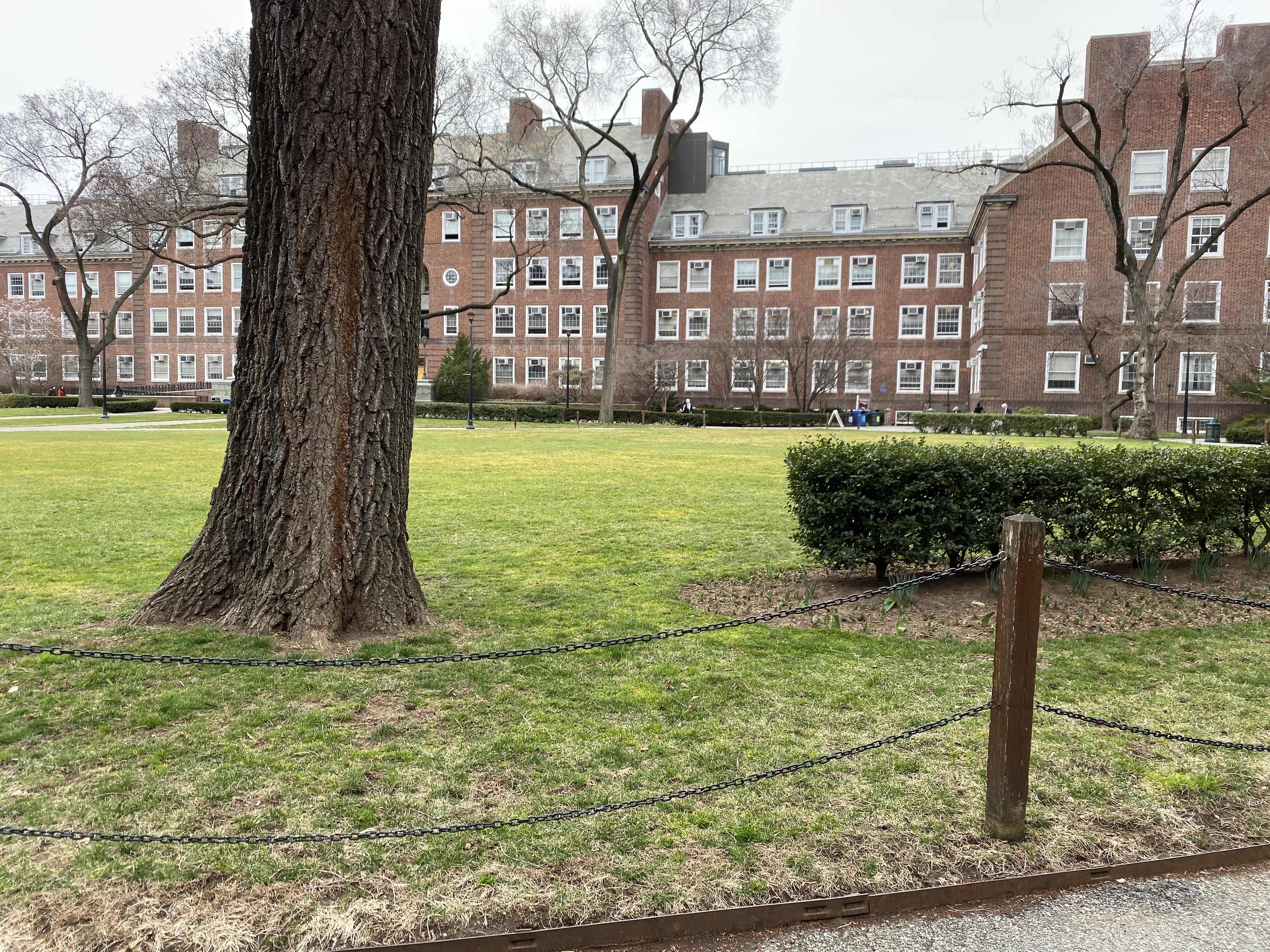 Since last Wednesday, day-to-day life for Brooklyn College, CUNY, and the whole world has changed indefinitely.
   With the quick and commanding spread of COVID-19 across the globe, city, state, and federal governments have taken drastic actions to halt what the World Health Organization has officially labeled a pandemic. 
   Brooklyn College and CUNY have not avoided this reality, and it has been a turbulent week since last Wednesday. This is everything that transpired up to this point. 
   At 2:12 pm on Wednesday, Mar. 11, Governor Andrew Cuomo announced what many across campus had suspected, namely, the moving of all CUNY and SUNY schools to online learning. 
   "Starting March 19, @CUNY and @SUNY will move to a distance-learning model for the rest of the semester," Cuomo announced on Twitter. "This will help us reduce density and reduce the spread of this virus."
   Less than an hour later, at 3:04 pm, the CUNY Twitter page posted another update, announcing a five-day recess from classes entirely from Thursday, Mar. 12 through the 19th, to give students and faculty time to manage the transition to online classes. 
   Late Thursday night, President Michelle Anderson sent an e-mail to the Brooklyn College community saying that the first student of the college had tested positive for COVID-19.
   "The student takes two classes on Tuesday evenings and she was last on campus on March 3," Anderson wrote. "She did not develop symptoms until Thursday, March 5."
   The campus was closed on Friday, Mar. 13 in order to deep clean the building the student had been in. Campus was reopened the following day.
   On Saturday, Mar. 14, Chief Legal and Labor Relations Officer Tony Thomas announced a full cancellation of all "non-essential, non-instructional" gatherings on the Brooklyn College campus until the end of the semester. This included all sports games and student-run events, but Thomas said the college has not yet decided whether to cancel commencement. 
   "We understand that, for our campus community and visitors, these changes may be disappointing. We apologize for any inconvenience," wrote Thomas.
   In the following days, students and teachers worked to transition online, and the campus held on-site training for professors to help with the switch.
   It was also announced on Sunday, Mar. 15 that all recreational facilities on campus will be closed until further notice. 
    As we approached one full week since Governor Cuomo's decision, it was announced that a second BC has contracted coronavirus. The student is currently at home with mild symptoms, and was not experiencing any symptoms while they were on campus early last week. As a precaution, the campus will be closed again on Wednesday, March 18.  
   Last Wednesday, there were 48 confirmed cases of COVID-19 in New York City; as of press time, that number has reached 814.