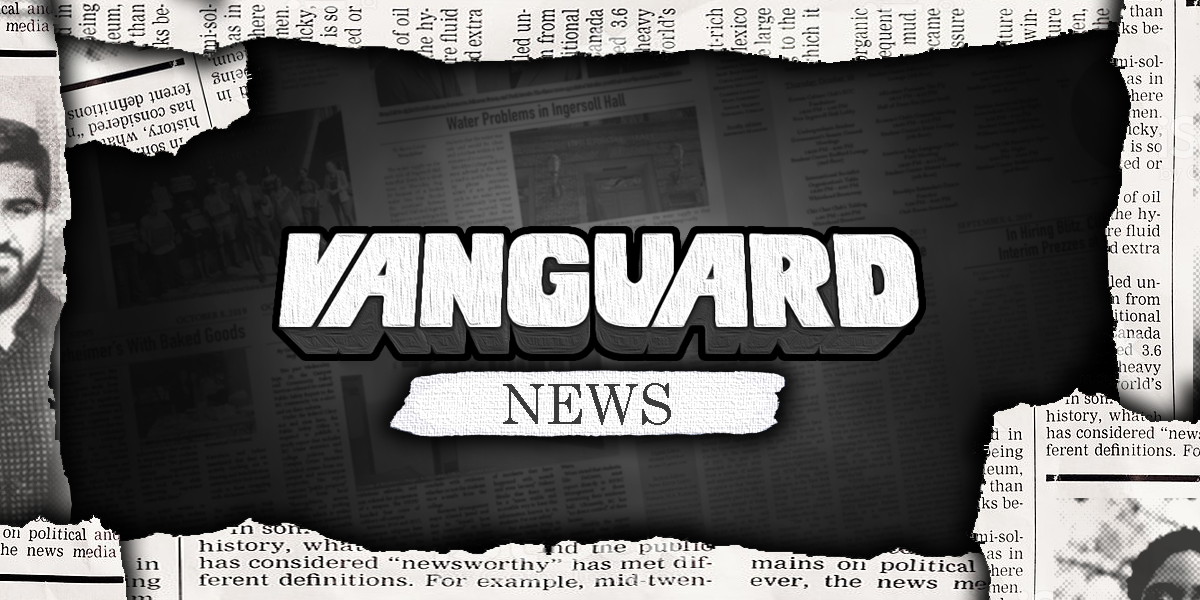 For students living at the Residence Hall at Brooklyn College, the college's move to distance learning entails an additional adjustment.
    As cases of COVID-19 in NYC grow and online classes remove required access to BC's campus, most students at the dorms at One Kenilworth Place are moving out.
  "It's super disorienting," said a student, who moved out over the weekend, after staying at RHBC for over a week after the college announced its move to distance learning.
  After packing and driving seven hours back to her parents' home in Buffalo, the student, who preferred to remain nameless, is readjusting to a new residence as well as a new form of education.
  "It's a new experience for all of us, being on online classes," said another student, who moved back to her home in Staten Island last week. "But it [the move] really changed my entire mood for the semester. As for RHBC…no parents want their child staying in an apartment complex in Brooklyn, however far away they are from them. They want to take their child home."
  Home, however, is the exact reason some students wanted to stay at RHBC, despite its reputable poor conditions, including pest infestations and frequent flooding.
  "There's no way I'm going back home and being quarantined there," said one resident from Hyde Park who is still living at the residence hall. "It's [RHBC] still a shit place to be, but it's at least quiet."
  "I told myself that I would stay because I couldn't see myself going home," said the student from Buffalo. "Home isn't a place where I feel like I can be myself."
  For most of last week, students remaining at RHBC at least had access to BC's library, cafeteria, and college labs. However, the campus shut down on Mar. 13 and 18 after two students tested positive for COVID-19. On Mar. 21, President Michelle Anderson sent an email to students announcing the campus' complete closure until further notice.
  "Starting Monday, all Brooklyn College buildings will either be closed or require pre-authorized access," the email read.
  On Friday, Governor Cuomo signed the "New York State on PAUSE" executive order, a statewide issue to close in-person functions of non-essential businesses, including libraries. Like students living at home, students at RHBC have nowhere else to go, and New York City, with now over 15,000 cases of COVID-19, according Governor Cuomo, is now a hotspot for the virus. Fears of the virus and/or parents' orders have sent most home.
  The student from Hyde Park described the nearly empty residence hall as "nice and secluded."
  "It's like a fortress of solitude," he said.
  Students who have moved back are also worried about the financial ramifications of moving out early. The resident from Staten Island hoped for "some sort of deal" but, according to Joann Johnson, the manager and bookkeeper at RHBC, staff hasn't "received any command from higher management" regarding compensation for students who have left.
  "At this time, we're not issuing refunds," said Johnson.
  "I think it's pretty unfair," said the student from Buffalo, "considering we're in the middle of a global pandemic, and some kids had no other choice but to leave."