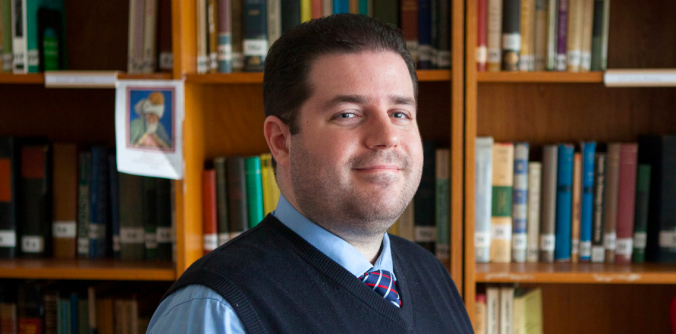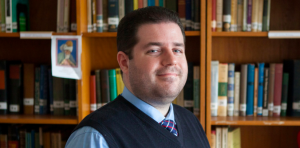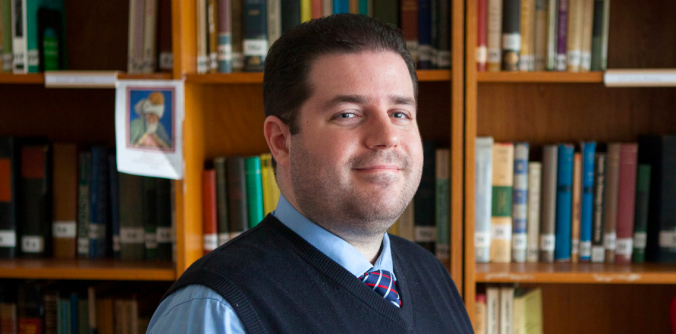 Jay Jankelewicz, the erstwhile office manager for Brooklyn College's Philosophy Department, died of complications of COVID-19 this past Thursday, Apr. 9.
   Jankelewicz graduated from Brooklyn College in 2013, but he had become a College Assistant for the philosophy department a year prior. He stuck around long after graduating, becoming the philosophy department's office manager, where he made department affairs run smoothly. As the de facto face of the department, he advised students and organized various academic, social, and holiday events.
   To his colleagues, however, his accomplishments and work in the department came second to his boundless enthusiasm and good-natured humor.
   "He was warm and generous with time and assistance for faculty, students, and staff," philosophy professor Samir Chopra wrote on his blog in remembrance of Jankelewicz. "He infused our workplace with a warmth all his own."
   Chopra was not alone in his praise; in the hours after news of Jankelewicz's death broke, tributes to his memory poured in from his colleagues and from students he had over the years. Those who knew him mentioned his good humor, his efficiency, and his devotion to the wellbeing of the people around him. A GoFundMe page established by his colleagues described him as "the loveliest of human beings."
   "If you ever had the chance to interact with this  beautiful person," the page reads, "you know how special he really was."
   During his too-short lifetime, Jankelewicz was named Employee of the Month by BC President Michelle Anderson in June of 2019. In addition to his work with the philosophy department, he held a Masters in Library Information Sciences from Simmons University.
   Jay Jankelewicz is survived by his parents, Howard and Sylvia. He was 31.