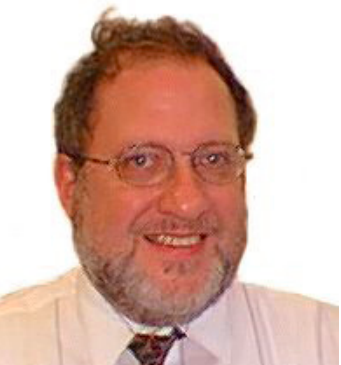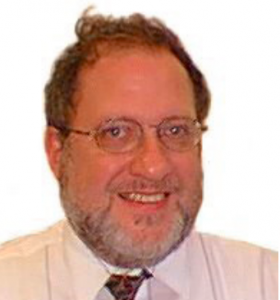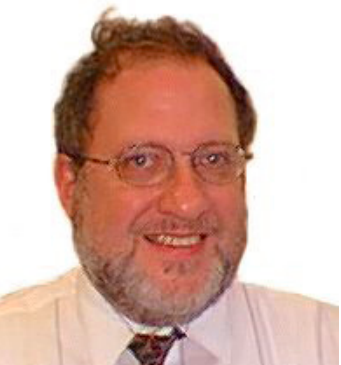 Moshe Augenstein, Undergraduate Deputy Chair of Computer and Information Science, died of complications from COVID-19 on April 7. He was the second of four within the BC community claimed by the disease as of today. 
      Professor Augenstein was an institution at Brooklyn College in his own right.  He graduated from Brooklyn College in 1969, and served the college as a professor for 45 years, and was among the comp sci department's earliest members. Moshe Lowenthal, a computer science professor who currently teaches at BC, believes that he might have taken an honors class taught by Professor Augenstein in the 1970's.
   "He was a wonderful, wonderful guy," Lowenthal said of Augenstein. "Loved to help students."
   In addition to teaching, Professor Augenstein was an accomplished author.  He wrote books in advanced topics in the art of Computer Programming by himself and with Brooklyn College professors Aaron Tenenbaum and department chair Yedidyah Langsam. The books have a five-star rating on Amazon.
   We contacted Professor Langsam but he was not yet ready to share his thoughts with us. 
   Social media sites following the announcement of his death amassed an outpouring of grief.
   "… he made an otherwise dreary course an intellectually turning point for me.  He was Flexible, thoughtful and knew when and how to challenge," said fellow Professor David Arnow. 
   "I am so saddened by this news," former student Ali Rishty Cohen said. "I just have to say that Professor Augentein taught me my first ever programming course and it was one course that pivoted my entire career toward[s] computer science."
    As individuals and as a community we have lost so much in these past weeks. However, we feel confident that while the contributions of Professor Augenstein will be missed, he will very much live on forever in the countless students whose lives he helped shape over the past four decades; the skills he gave them; and the opportunities those skills created.
   Augenstein is survived by his Midwood family. He was 73 years old.