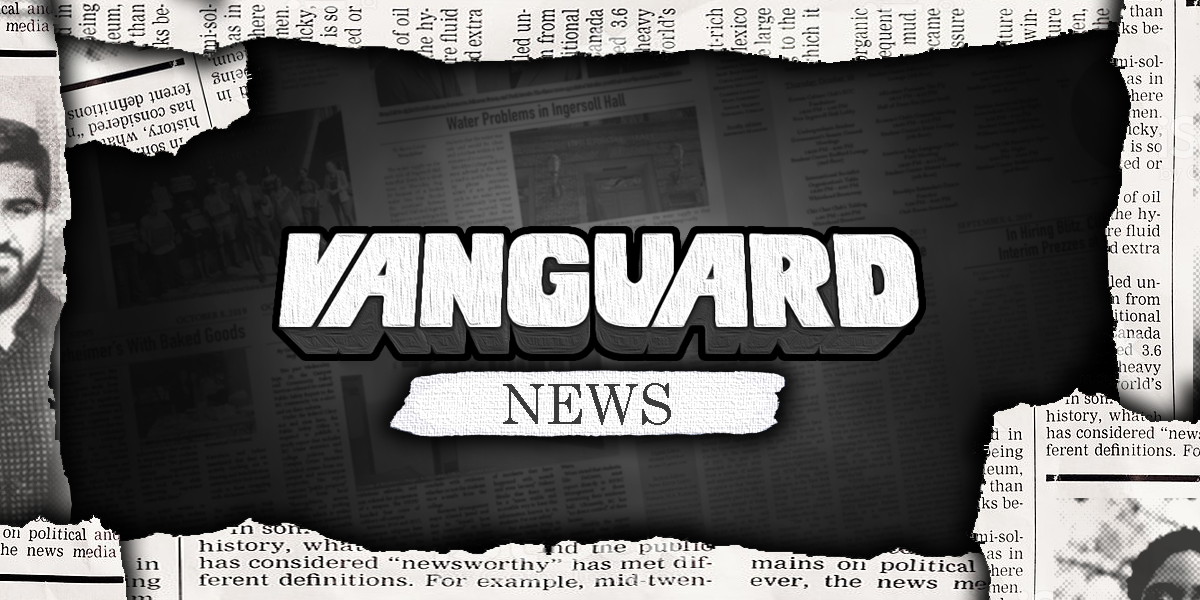 In the past few months, a number of Brooklyn College faculty and alumni have received honors for their work in literature. On April 17, President Michelle Anderson sent out an e-mail to students highlighting the recent literary achievements in BC's community.
  "Brooklyn College is a literary powerhouse," Anderson wrote in the email. 
  In early April, Helen Phillips, associate English professor and BC graduate of 2007, won a Guggenheim Fellowship for her work, including her recent thriller novel, The Need. Adjunct English Professor Sigrid Nunez, author of National Book Award for Fiction winner The Friend, also won a Guggenheim in April. In February, English Professor Ben Lerner's novel The Topeka School won the Los Angeles Times' prize for Best Fiction.
  Anderson's email also called out several BC alumni for literary honors. Graduate of 2011 and 2013 De'Shawn Charles Winslow won the Center of Fiction's First Novel Prize for his book, In West Mills.
  "Brooklyn College alums and professors have received so much recognition for literary accomplishments, and I feel profoundly honored to be in such spectacular company, particularly with my former student De'Shawn Charles Winslow," Professor Phillips told the Vanguard. "As an alum of Brooklyn College myself…I am grateful for all of the ways that this community has shaped my creative journey."
  2012 graduate Ocean Vuong also won the Mark Twain American Voice Award in Literature for his novel, On Earth We're Briefly Gorgeous. Vuong, whose debut novel was a New York Times bestseller and the 2019 winner of the New England Book Award for Fiction, was awarded the day before Anderson sent out the April 17 e-mail.
  "We can all be proud of the excellence of these writers," Anderson wrote.