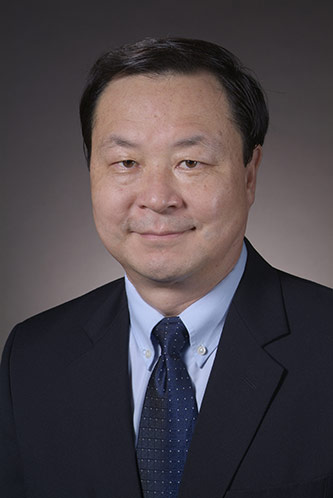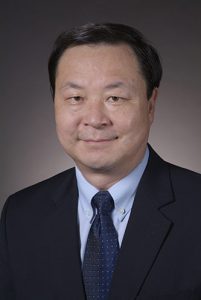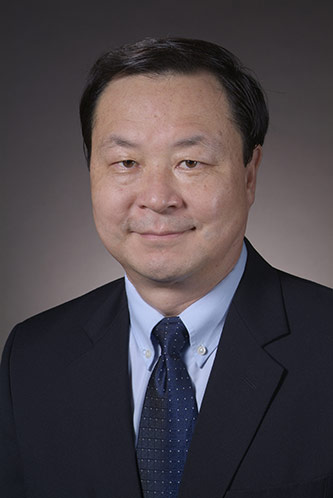 Written By Nasra Abdalla Khamis 
Dr. Qing Hu, Ph.D., will be starting his new post on July 1, 2020 as the new Dean for Brooklyn College's Murray Koppelman School of Business.
   Dr. Hu comes to BC from within the CUNY system, having previously served as Senior Associate Dean for Academic Affairs and Innovative in the Zicklin School of Business at Baruch College. Before that, he taught in the information systems department at both Baruch's Zicklin School of Business and Iowa State University's Ivy College of Business.
   At the Zicklin School of Business, which has over 11,000 students, Dr. Hu supervised academic affairs and guided strategic initiatives for developing innovative academic programs. In addition, the new Dean led the development of the MS in Business Analytics and the online MBA programs at Baruch.
   The cybersecurity scholar has over 140 research articles in academic journals, conferences and books.
   "I am thrilled to have this opportunity to lead the Koppelman School of Business to its next level of excellence," Dr. Hu told the Vanguard. "My academic and administrative experiences in public universities over the last 25 years have prepared me well for taking on this biggest challenge of my career."
   The new Dean rattled off his many goals for the business school, with the long-term objective of turning it into "a premier public business school" and "an inspiration to the world."
   "Transformative and unique business education that inspires students and attracts employers," he said. "Cutting-edge and innovative business research that provides thought leadership and attracts and retains faculty. Unparalleled and proactive local and global engagement that positively impacts humanity." 
   He adds, "I believe the business school should and will play a significant role in the mission of Brooklyn College – to provide a transformative, distinctive, and affordable education to students from all backgrounds."
  Among his priorities is upping enrollment in the business school at both the undergraduate and graduate level.
   "We must develop new programs, revamp existing programs, hire new faculty, and improve the quality of all of our programs," Dr. Hu said. "[We will] grow the resources of the school through fundraising and revenue-generating graduate degree programs and global collaborations. With these additional resources, we will fund our strategic priorities such as student academic advising, career and placement services, and faculty research." 
   "Dr. Hu's experience is truly exceptional," said Anne Lopes, a Brooklyn College provost and a Senior Vice President for Academic Affairs. She continues, "His background in business education, engineering, and technology, will build on the School's recent AACSB accreditation and advance its reputation for innovation and excellence."
   "Koppelman and Brooklyn College have become a destination for students from New York City and beyond to study business, as measured by an increasing number of freshmen who intend to major [in] business and transfer to study business at Brooklyn College," said Dr. Hu. "I believe that success for the business school will be demonstrated ultimately in the metrics of student success in their placement and careers, faculty success in their intellectual contribution and recognition, and organization success in its reputation, ranking, brand, and resources."
   According to the Brooklyn College website, the Koppelman School gives access to affordable and outstanding undergraduate and graduate degree programs, and offers majors in Accounting, Business Administration, Economics, Finance, and Information Systems. The Koppelman School is the only business school in Brooklyn accredited by the AACSB, the largest global accrediting body for business schools.
   "I am committed to do whatever I can to provide a transformative business education to students from low income, working class, immigrant families, and other socially and economically disadvantaged groups," said Hu. "I believe these values are well aligned with the mission of Brooklyn College and the Koppelman School of Business."