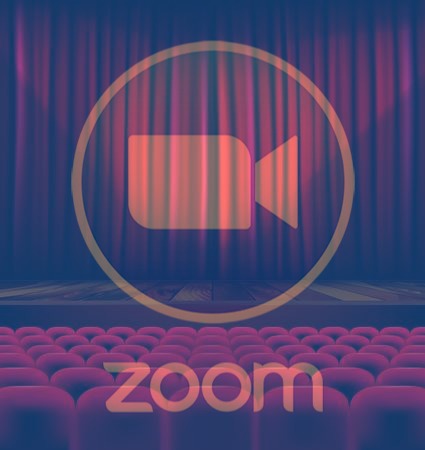 Written By Michela Arlia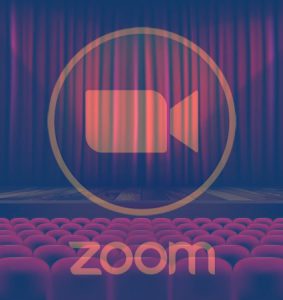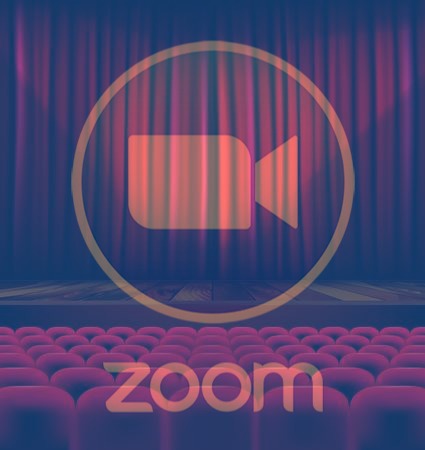 As the summer days are slowly passing, some students within the Theater Department have collaborated to create a fun, virtual activity to show that theater is not dead even during a pandemic and to raise awareness of social injustice across the country. Created by M.F.A directing student Elissa Goetschius with the help of two assistants, B.F.A acting students Francesca Manligoy and Izzy Marinucci, the BC Theater Play Reading group is one of the responses to making the Theater department and program as representative as possible of all people. These events, usually hosted about once a week, are a virtual reading of plays through Zoom by students, for students, and about students' needs. These plays are being workshopped specifically because they are not the typical plays you would find on a syllabus. 
   "The play readings we do are meant to be a resource for students so they are able to explore and read plays for people of color, plays about LGBTQ topics, plays written by women, and international plays," said Francesca Manligoy, rising senior and Assistant Coordinator. "We wanted to set something up that would help students expand their horizons in terms of materials."
   Following a department wide discussion about race and white privilege, students within the BC Theater program have been very vocal about the alterations they want made to the department curriculum and show season to reflect the diversity of the campus. This group of graduate and undergraduate candidates have created a platform for everyone to explore and hear works that they are represented in.
   The weekly meetings are decided through mass email lists and Google polls set up by assistants Manligoy and Marinucci. With coordination and the preference of plays given by other students, plays are then chosen to be read over Zoom meetings. Each play celebrates the work of BIPOC playwrights. Past readings include The Thanksgiving Play by Larissa FastHorse, Venus by Suzan-Lori Parks, All's Well That Ends Well by William Shakespeare, and An Octoroon by Branden Jacobs-Jenkins being the next reading.
   "Reading and performing plays by BIPOC Playwrights should not be a trend, they should be staples in your library, and they should be serious contenders in your production season," said Izzy Marinuuci, assistant and rising senior. "These plays should not only be heard or considered when discussing activism or social justice."
   Turnout for these events have been positive, with many students expressing a demand to take part in the readings and choosing of each play. The one downfall, says Marinucci, is that even though the students seem to be enjoying the readings, it is hard to get a large group of people to agree to be on Zoom at the same time. But nonetheless, herself and the other students involved are proud of what they have been able to accomplish so far.
   As of now, the reading group does not include any faculty members due to personal time constraints, but they are always welcome. "If [faculty] were to come and join, our top priority is always going to be making sure that we are catering to the students' wants and needs," Manligoy said.
   These student-run readings may continue into the upcoming Fall and Spring semesters, but if the campus reopens, this might not be likely. Once back on campus, concerns have been expressed that it wouldn't be feasible to continue the events because of the class and rehearsal schedules that would have to be considered, but the organizers remain optimistic.
   "The program does a play reading series throughout each semester, which allows for actors, playwrights, and directors, to work together," Marinucci explained. "The faculty facilitates those readings, but it is possible we would continue these readings throughout the semester as well!"
   The BC Theater Play Reading Group will continue on throughout the remainder of the summer, and possibly during the Fall 2020 semester, should there be online instruction. The objective is to include all students and make them feel comfortable as well as heard. 
   "The main goal for these readings is for students to look at a play that they can picture themselves in," Manligoy said. "That feeling as an actor is one of the most liberating things in the world."