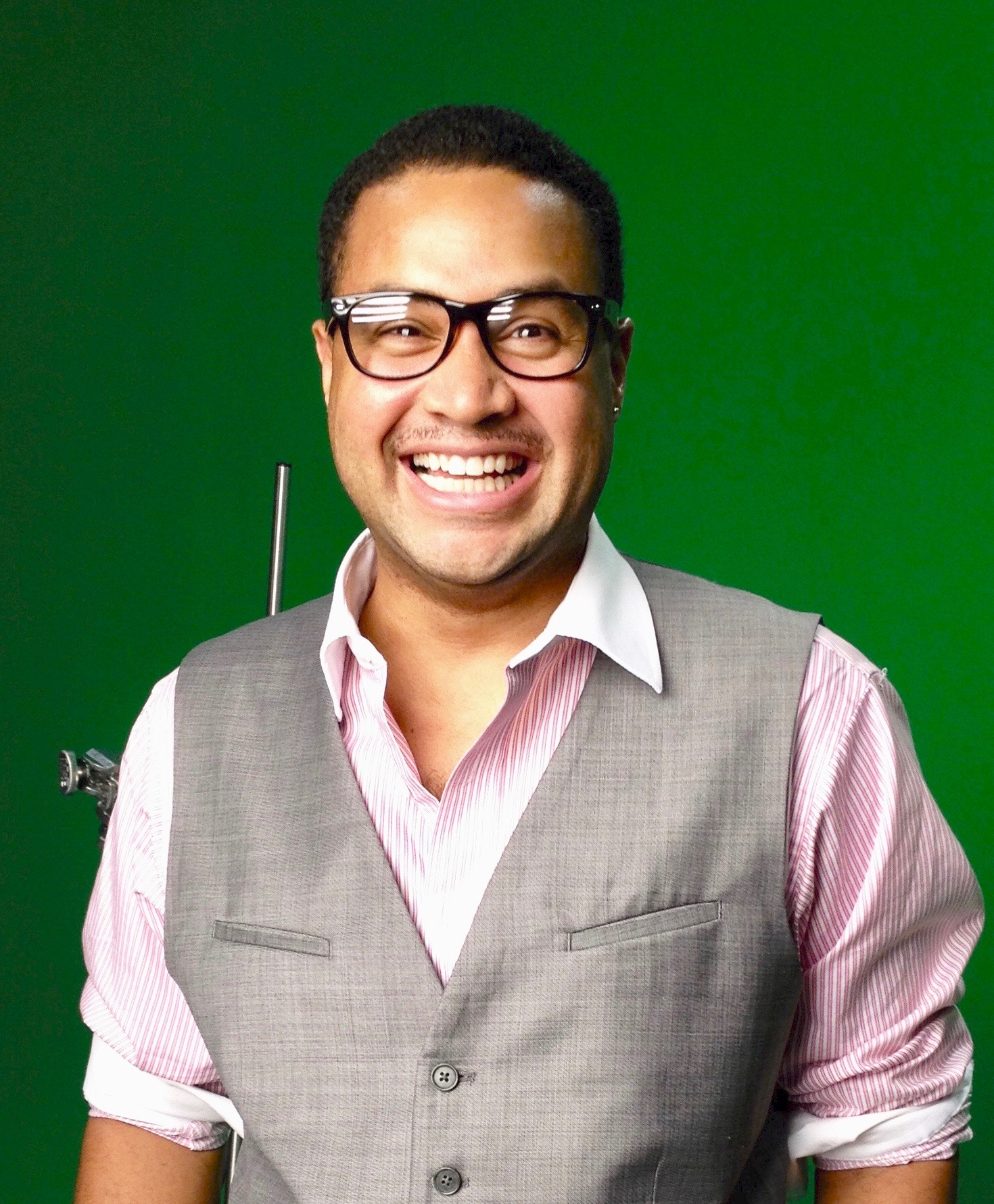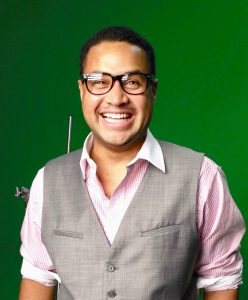 It was almost a decade ago that Rajendra Ramoon Maharaj, an award-winning playwright, director, choreographer, and producer, walked the halls of Brooklyn College as a graduate student with a love for theater.
    On July 21, the Magner Career Center invited Maharaj to a Zoom call to discuss his experiences in both theater and activism and how the two can combine to promote racial equality and provide representation on stage. It was Brooklyn College after all that helped Maharaj navigate this approach to theater and shaped him into who he is today.
    "I wanted to be in a place where you could really work…and that was very diverse culturally," Maharaj said. "Brooklyn College really fit the bill."
     For Maharaj, who is of Haitian, Bahamian, Trinidadian, and Indian descent, this was particularly important as his love for theater was not always encouraged by his Caribbean heritage. 
    "Like many people of color…the option of going into the theater was not really something that was admirable," Maharaj said. "It was you're going to be a doctor or a lawyer or a teacher!"
    Because of this, Maharaj initially studied criminal justice and communications at St. John's University where he received an associate degree and bachelor's degree, respectively. It was at Brooklyn College, however, where Maharaj learned more about theater and his creative process while completing a Master of Fine Arts in Theatrical Directing in 2011.
    "My time at Brooklyn College was everything," Maharaj said. "It forced me to engage every day in terms of growing past my comfort zone and…seeing the theater not just as a tool for entertainment and education but as an opportunity for social change and social justice."
    Maharaj credited the other students and faculty he encountered at Brooklyn College for their support, which helped him value the importance of his "voice," and this is something he carries with him today in both his theater work and activism.
     "In these very challenging but inspirational times we're living in, I carry what I learned at Brooklyn College in every speech, every march, every opening, every rehearsal room every day!" Maharaj shared.
    This includes his role as the Producing Artistic Director of Rebel Theater, a company of theatre artists based in New York. According to Maharaj, his goal in starting the company was to focus on "marginalized storytelling."
    To that end, Maharaj reflected on the murders of George Floyd, Breonna Taylor, and other Black Americans and how the current Black Lives Matter movement connects greatly to his work as an artist and activist.
   "Black Lives Matter means that you right now exist and are important and your story matters, and how will you tell it?" Maharaj explained. "It is going to always be the artist that moves society and saves society going forward."
    Recently, Maharaj finished writing a musical that deals with civil rights and a group of American teenage girls who are wrongfully imprisoned for protesting. While Maharaj believes in telling these types of stories, he warns of the unpredictability in how art will be received as time progresses, citing Hamilton as a prime example.
    "Hamilton was so successful with the Obamas and the promise of diversity…and now after everything that has happened with Black Lives Matter, there has been such a pushback from African American leadership and folks in the theater of color," Maharaj explained.
    Despite this, Maharaj remains adamant about the importance of diversity in theater and the legacy it will leave behind.
    "When all is said and done, my legacy will be that I hopefully inspired folks but [also] that I left, through my plays and through my writing and my speeches, a pathway for those generations yet unborn who are named Rajendra, who have similar beliefs, who didn't have the opportunity or the access," Maharaj said. "I found it in the works of James Baldwin, Langston Hughes, Lloyd Richards, August Wilson, and George C. Wolfe. I can name them and then someone will name you, and that's the continuum."