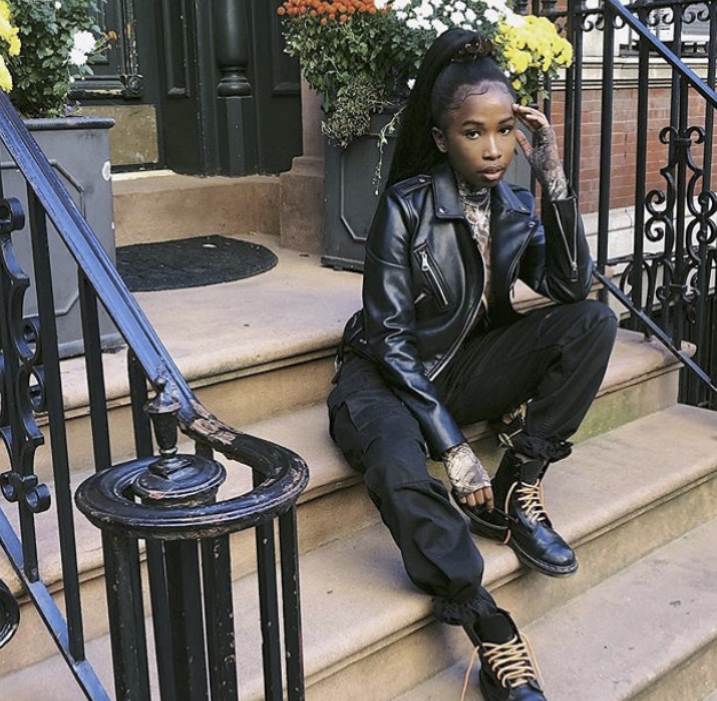 Written By: Kendra Martinez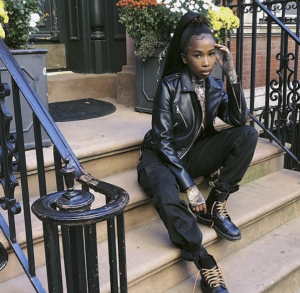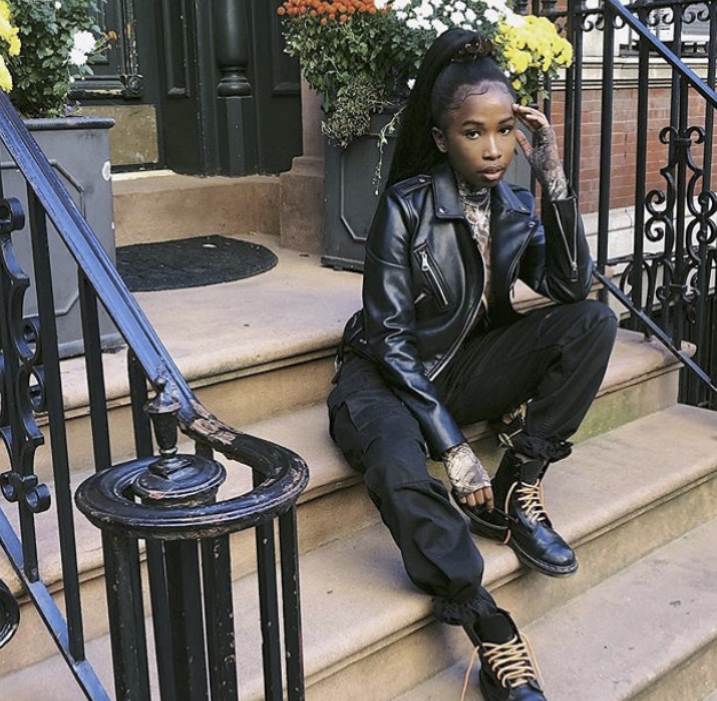 For BC film production student Annie Bercy, her craft as a multimedia creator has enabled her to highlight Black culture. Bercy's work as a music video director caught the attention of Grammy-award winning artist Ciara, whose song "Rooted" called for Bercy's visuals and their embodiment of Black excellence. Throughout the video, Bercy embraces Black identity with empowering clips of Black Lives Matter protests, Black dancers, and pregnant Ciara dancing with her baby bump.
   On Juneteenth, a holiday that celebrates the emancipation of those who were enslaved in America, Ciara reached out to Bercy through Instagram about directing the video for "Rooted." The song is about staying true and close to the "roots" of the Black community. After hearing "Rooted" and Ciara's empowering lyrics like "All my songs come with melanin, got the heart, got the soul, like Harriet," Bercy wanted to make sure her vision aligned with the track's meaning. Once she finalized her plans for the video, Bercy began managing different teams in Atlanta, New Jersey, and New York to capture shots of the featured dancers and their families. "I loved working with her, she was very efficient and knew how to bring her performance on camera," said Bercy. 
  Bercy's career as a director first started as a photo editor with a strong interest in media. After studying at Queens Community College, she decided to take her hobbies more seriously and became influenced by the works of renowned directors. Today, Bercy collaborates with other Black artists and showcases an aesthetic of Black culture in her music videos starring Black models, actors, and dancers. 
   "It was me realizing I want to make a life out of my hobby and taking all the steps necessary to make that a possibility," said Bercy. "I started going out to events and meeting people at these events and these people connected me to other people that had their own brands and one thing led to another. " 
    Aside from being a video director, Bercy is a professional photographer. Back in February, she created a photo series called "WAVES" and posted it on her Instagram (@anniebercy), captioning the compilation, "A durag driven photo series aimed to break down stereotypes and generalizations of black men. Don't assume you know someone by the way they look." 
   Bercy aimed to show her subjects beyond their image and society's perception of them. In doing so, she included an overhead shot of an assortment of their items to show their individual interests. 
   "There are thousands of things you wouldn't know about a person when you first meet them so I went further into that idea as the project developed, said Bercy."
   The work has not stopped for Bercy, as she plans to develop projects related to quarantine and work with streaming service Hulu. She advises anyone aspiring to work in media to execute their ideas, even if it's only for fun. Bercy encourages directors and content creators to see their ideas all the way through. 
   "[They should] take 'aspiring' out of their names and consider themselves directors only because the way that you speak about yourself changes the way that you carry yourself," Bercy said.