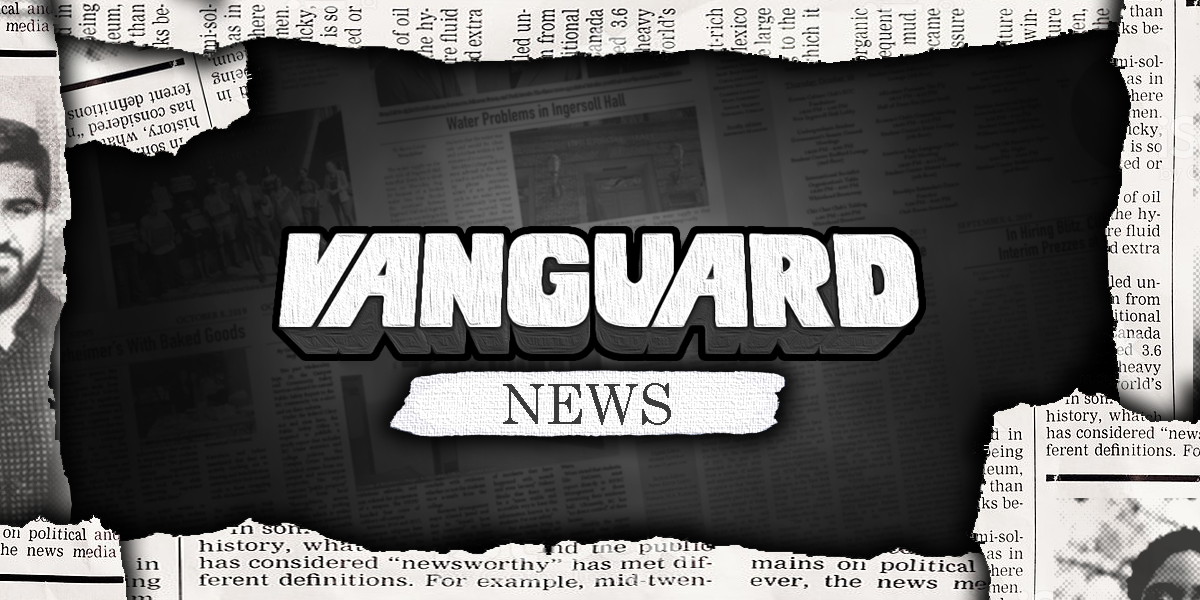 Written By: Paola Sacerdote
Students in the music department are expressing their distress with CUNY Central's "LATE FEE" policy to drop classes, as they await approval for classes that typically require studio use, as in, on-campus access, and some fear they may have to drop the classes.  
     "I am thinking of dropping my classes if I don't get access to the instruments that I need," Allen Randall, a percussionist, wrote in a Facebook post to Brooklyn College: In the Know 2. "It would not make sense for me to pay for something that I do not have at my house."
    Without approval, percussion students will face late fees if they decide to drop classes. Randall counts on the classes' approvals.
     "I am one out of five percussionists this fall term at BC," Randall told the Vanguard.      "Percussion majors have four individual rooms that are specifically designated for percussion practice studios on campus in the TOW/Whitman Hall basements. Randall previously gained attention on campus back in 2017, when protesting inadequate practice space by playing his marimba on the Quad.
   Randall attended a meeting with the Music department and was informed that they were doing everything they could to get an answer from CUNY and Brooklyn College's Provost.
   "CUNY Central or Brooklyn College's Provost have no idea what the problem is with our Conservatory at the moment, nor have they answered the Conservatory's requests to allow us on campus," Randall said. "We are not talking hundreds of students, we are talking 10 possibly 15 students who absolutely need to use these practice rooms."
   If CUNY Central approves access to the percussion studios, students will have 2-3 hours a week to practice their instruments. However, they won't have access until the third week of the semester.
   Percussion instruments take a lot of space and are very expensive to purchase.
  "The common instruments we are to know are marimba, xylophone, timpani, glockenspiel, tubular bells, drum-set, snare drum," said Randall. "Now the instruments that I need most are the five-octave Marimba and four Timpani.  On the market right now, the five-octave marimba would cost about $22,000.  The other problem with this instrument is that it is big. I – like many other percussionists/percussion majors – have no room for this type of instrument in my house."
   According to CUNY.edu: "Tuition refunds are calculated in accordance with the Tuition Refund Policy for those students who officially drop a class or classes during the first three weeks of the semester."
  "The music department did everything right. I am calling on CUNY to stop the nonsense for once in their bureaucratic company and look at real simple solutions," said Randall. "Four rooms, four students.  The math adds up perfectly."