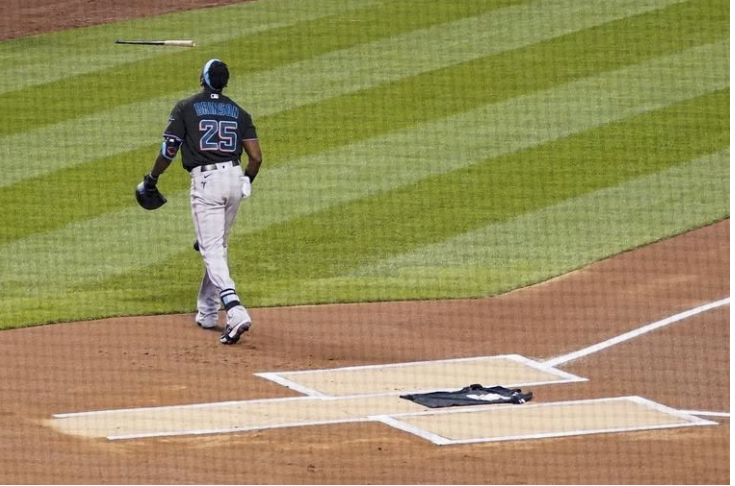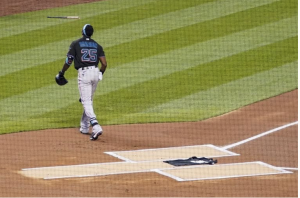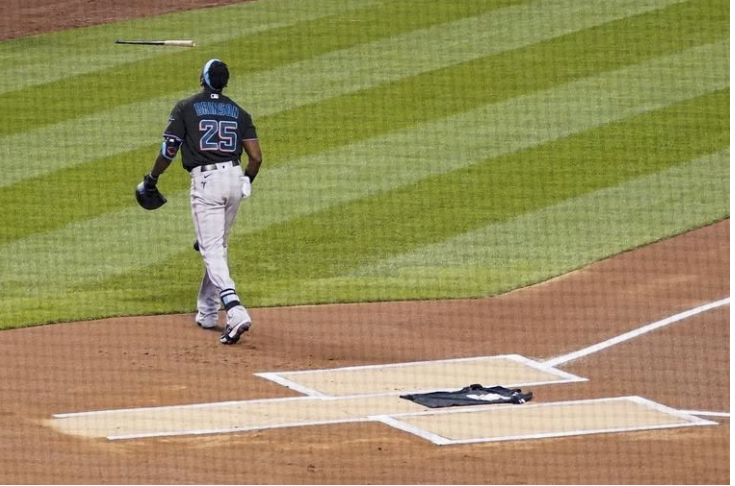 Written By: Carlos Daniel Martinez
Last week, across the sports world, athletes refused to play or practice in an unprecedented display of unity, protesting the death of Jacob Blake in Kenosha, Wisconsin and in the name of Black Lives Matter. 
   The league's decision to stop and reschedule its games came when the Milwaukee Bucks decided not to step onto the court last Wednesday after the shooting in Kenosha, Wisconsin.
   After seeing the solidarity from the Bucks, the rest of the league's players rapidly followed their example, with many star athletes and coaches raising their voices for an end to racial injustice and systemic racism in this country.
LeBron James, one of the biggest names inside and outside of sports, showed support for Milwaukee and the other teams playing inside the Orlando bubble. 
   "We as a league and we as players are stronger than separate," he said, later adding, "It's about being able to shed light on things that are going on around America, things that are going on around the world, to be able to have this platform, the NBA's platform, and we're together."
   L.A Clippers coach Doc Rivers gave a moving message at his post-game press conference. 
   "It's amazing, why we keep loving this country, and this country does not love us back. It's really so sad . . . We got to do better. We got to demand better," said Rivers. 
   Around the sports world, other athletes have also taken a stand in support of the movement.
   Despite the NFL season not starting until September 10, teams and players stopped taking practices on the field to drive their attention to what is more important than sports.
   One noteworthy example was the Pittsburgh Steelers, who did take to the field on Friday but not without showing a sign of unity by having its players, trainers, along with Steelers' president Art Rooney II and general manager Kevin Colbert, linking in arms in a circle on the fifty-yard line of Heinz Field.
   Head coach Mike Tomlin gave a speech in which he said, "We are committed to taking action and being a part of the solution to face social injustice and prejudice that we all face, not only in our country, but worldwide. It is our desire to be active participants in the formation of a more perfect union."
   The NHL also postponed its Thursday and Friday Stanley Cup Playoff games in protest against police brutality. Despite getting criticism for not stopping the playoffs on Wednesday, after pressure by players, the NHL went forward in standing in solidarity with its players' opinions.
   In a large press conference, several NHL players answered questions by reporters. Most notably Las Vegas Golden Knight's Ryan Reaves, who is Black, felt the support by players in his league who were white. 
   "If you look around this room, there's a lot of white athletes in here. And I think that's the statement that is being made right now . . . All these athletes in here, to take a stand and say, 'You know what? We see the problem too, and we stand behind you.' I go to war with these guys and I hate their guts on the ice, but I couldn't be more proud of these guys. The statement that they've made today is something that's going to last."
   In the MLB, the Milwaukee Brewers and Cincinnati Reds refused to play in the middle of their four-game series for a moment to reflect on what's going on in the country.
   Closer to home, the New York Mets made their opinions heard too by deciding not to play their Thursday game against the Miami Marlins in Citi Field. In show of unity, both teams took the field asd if they were going to play, then took a 42 second moment of silence, for Jackie Robinson's famous number,  then saluted each other with a tip of their caps and left the field, leaving behind a Black Lives Matter shirt draped over home plate.
   Mets outfielder Dominic Smith, a day before he joined his teammates in standing with them in silence and solidarity, spoke out during a press conference about the Jacob Blake shooting.
   "I think the most difficult part is to see people still don't care. For this to just continuously happen, it just shows just the hate in people's hearts. That just sucks. Being a Black Man in America is not easy."