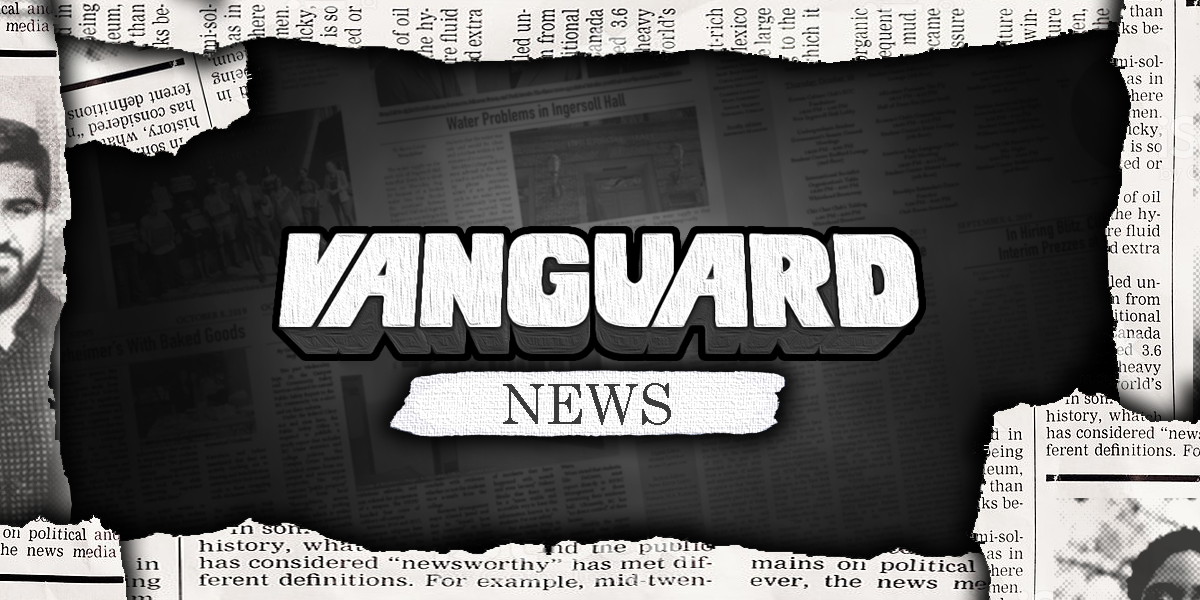 Around $110,000 was doled out to CUNY students in need from the University Student Senate Emergency Relief Fund. The fund serves to help students who have struggled with food insecurity, housing instability and job loss during the last nine months of the Coronavirus crisis. 
  "It's important for students to have financial relief during this time," said Fay Yanofsky, Brooklyn College student and outgoing USS Vice Chair of Fiscal Affairs, who brought the idea for the fund to the body as COVID-19 began to form a tight grip around New York City in the spring. 
   "It was by the students, for the students," she said. 
   Although the check for each of the 550 students across CUNY who were given money only amounted to $200, it serves as something for students who have truly faced adversity this year. 
"Our goal was to help as many students as we could. Along the way, I remember one of my colleagues passionately explained to me that USS wasn't a social services organization," Yanofsky said. "At the end of the day, we had to work with what we had to help as many students within our limited capacity." 
    $25,000 of the overall $110,000 came directly from USS funding. While the remaining funds were allocated from CCNY, John Jay, and Brooklyn College, that money was earmarked specifically for students from those colleges. Brooklyn, between the Undergraduate Student Government and Presidential funds, contributed $50,000 to the fund, more than any other school in the network.
  According to the USS' breakdown, 250 BC students were awarded funds, 125 students were assisted at John Jay, 50 at CCNY, and another 125 spread out evenly among CUNY's 25 institutions. 
   "In terms of equity, we had students from all across the campuses," Yanofsky said. 
   Students were asked to fill out an application for the USS funding, and were also asked to provide proof of their issues caused by the pandemic. Over 6,000 applications were reviewed by a team of around 40 USS members and student leaders, who were all trained via Zoom.  "It worked very well," Yanofsky said. 
   Students were rated on a scale of 0, 1, 3, or 5 based on their needs regarding, housing, food insecurity, and housing. The applications did not require the student's name, only their EMPILID.
   "It was really an educational experience within CUNY to see what our peers are going through and what's going on in the world with our classmates too," said Yanofsky, "We were able to review student stories, and I think that was very important for students to experience." 
   As the pandemic continues to rage in NYC, the need for more financial assistance for those most affected continues to grow. Although Yanofsky is moving on from the USS, it is not out of the realm of possibility such a program like this could continue. "That would be up to the next Vice Chair for Fiscal Affairs," she said.