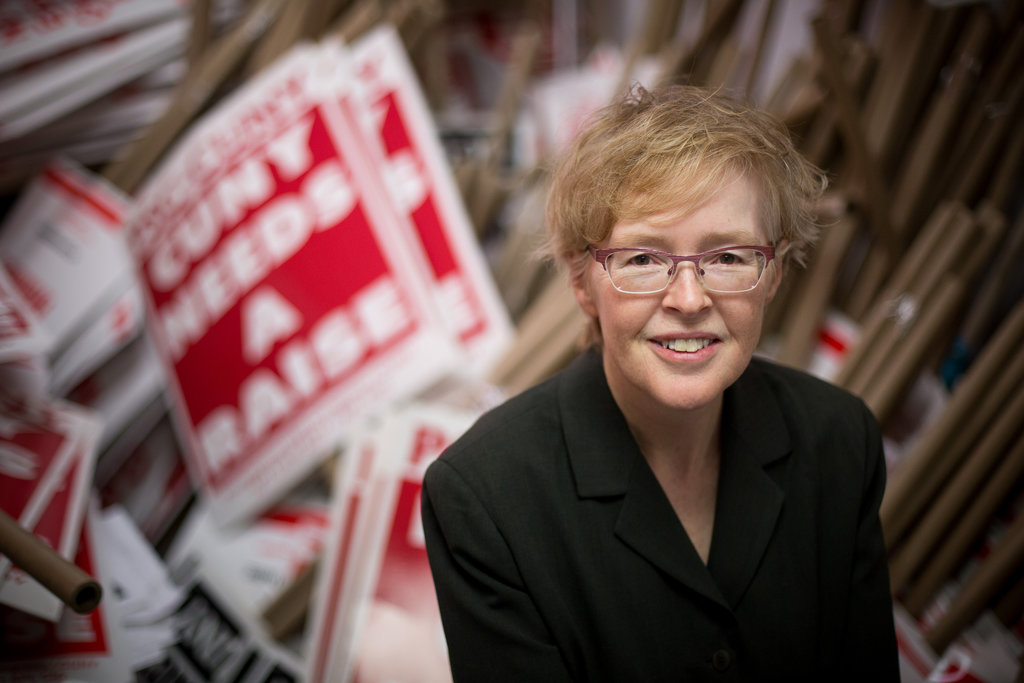 In mid-November, CUNY faculty and staff were informed by the Professional Staff Congress that the University had decided to delay salary raises scheduled for Nov. 15. The 2% salary increase for faculty and staff was part of the contract the union made with CUNY in 2019.
   Faculty and staff were informed by an announcement published by PSC president Barbara Bowen. The letter read that the union had "learned from Chancellor Matos Rodriguez" that the raises would be delayed indefinitely, and called on faculty and staff to sign an open letter to CUNY demanding obligation to the contract. Bowen also announced that the union was preparing to file a class action grievance against the University.
   "We have worked hard for our raise, and it is part of a legal agreement," Bowen wrote. "Delaying payment is unjust and one more way of disinvesting in CUNY."
   The delayed salary increases for CUNY faculty and staff reflect a greater delay across New York. The state government has delayed raises for state workers, supposed to go into effect this past April, until at least January of 2021. Meanwhile, Governor Andrew Cuomo will receive a $71,000 raise.
   The PSC has estimated that union members will collectively lose over $800,000 a week, or over $3 million a month, because of the delay.
   "CUNY could be a voice for protecting the investment in the state's working people," PSC spokesperson Fran Clark told the Vanguard. "They need to pay those raises that are owed."
   The PSC's report of delayed raises contributes to the growing anger of the union at the University's handling of the budget crisis caused by COVID-19. The PSC has also protested the University's layoffs of 2,800 adjuncts and the five-day furloughs for CUNY officials.
   "The CUNY administration unilaterally decided to delay our contractual raises. We heard of this from our union – the administration has not bothered to communicate it to its own employees," professor of sociology at CUNY School of Labor and Urban Studies Sofya Aptekar tweeted on Nov. 16th.