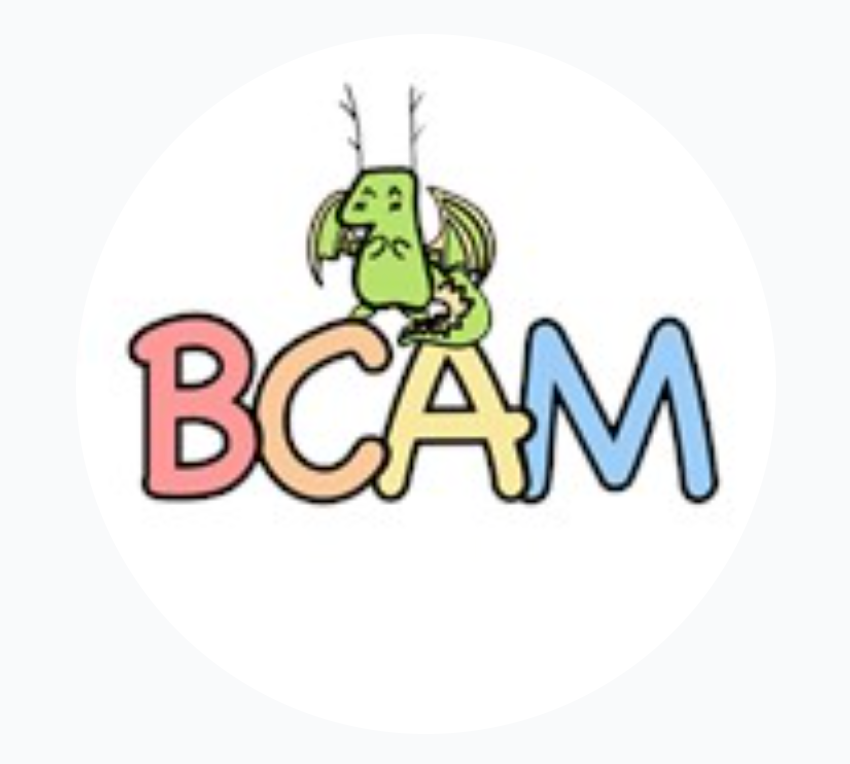 Written By: Mary Zakharova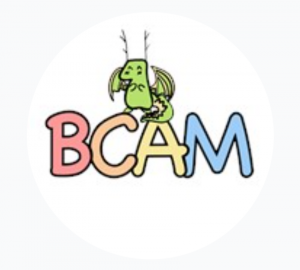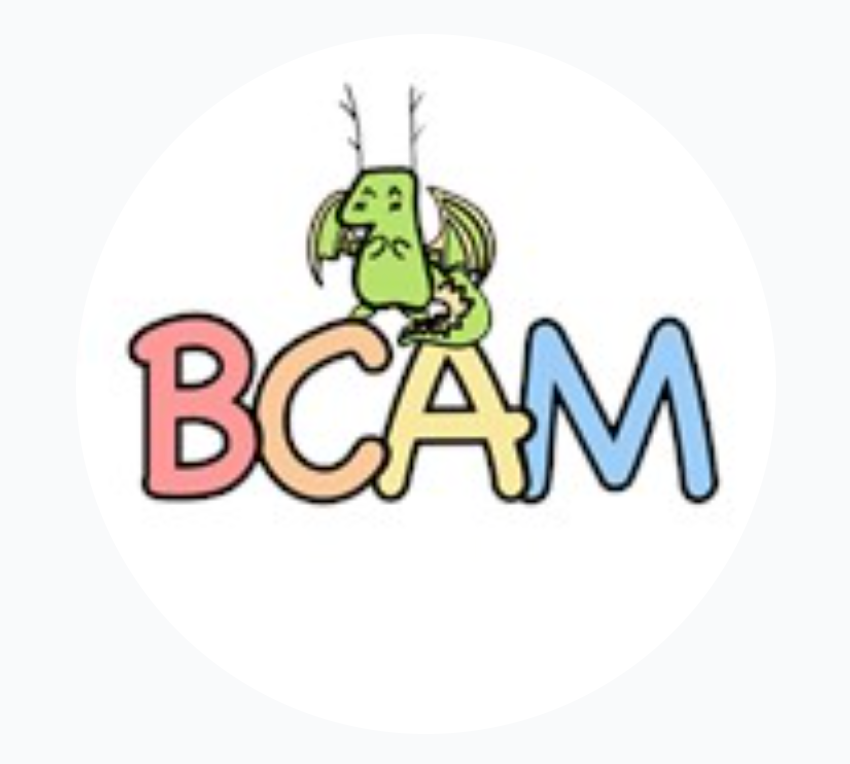 For more than a decade, the Brooklyn College Anime Manga club (BCAM) has welcomed a revolving door of anime lovers every year. From its days at room 137 in the West End Building to today's new virtual reality, members there have become friends through their weekly hangouts. Even during the pandemic, the club's 95 members and counting have all been able to stay connected.
   "I saw how enthusiastic all the members were, and I was really drawn into that," recalled Ariel Garcia, the Club Connector, from the time he first met BCAM at an involvement fair as a freshman.
   Through their mutual passion for Japanese animation, members from all different backgrounds collectively embrace anime's cultural significance. "When I first started, it was like a glimpse into other cultures cause I love Japanese culture, like samurais, ninjas. The food is pretty amazing too," said Wayne McIntosh, BCAM's President, who joined back in 2018. "So, I like anime, but what I also like is seeing another country's culture from its own perspective."
   Garcia is also a huge anime enthusiast and was a part of an anime club in high school as well. Once he joined BCAM in 2016, he met many other fans and started getting "more and more exposed to it." 
    For McIntosh, becoming part of BCAM was an opportunity to make new connections as he navigated through his time at BC. "I wanted to find a place on campus that I felt comfortable in," he said. "I was a brand new student, so I didn't know anyone, and I liked the atmosphere of WEB. We used to have this big table we could all eat food at."
   BCAM used to get together twice a week before the pandemic. They watched anime, read manga, played video games, and just hung out together. The club also hosted events like karaoke and a Game Night, which was usually held at the end of the semester before COVID struck. Garcia, as club connector, was trying to organize collaborative events with other BC organizations, including watching anime on a big screen in a movie room alongside the Film Club. 
   Now members meet on Discord, where they share their screens to watch and discuss Anime. Some of their last screenings were Demon Slayer, Death Parade, and Higurashi. But doing that's been hard.
   "It felt like COVID impacted us a lot because our club was a very social one. I definitely miss hanging out with everyone," said McIntosh. "I'd rather socialize in person than online." 
   McIntosh said that it's hard to keep everyone together remotely. "People are doing their own things. We try to keep the club alive," he said. Nobody is sure about when the club will meet in person again, but Wayne hopes that the club will reconvene once Brooklyn College opens for hybrid learning in the fall 2021 semester.  
   Through their numerous anime streamings, both members gave the Vanguard a long list of recommendations that will be good as a starting point for those who have never watched anime but want to start. Some of those suggestions were Death Note, Demon Slayer, and My Hero Academia. "It's never too late to get into anime," said Garcia. 
  For all the club members, BCAM became more than just watching movies together, but more about "the fact that it brings a lot of people together, the community."
  "I met a lot of good friends there," Garcia said.