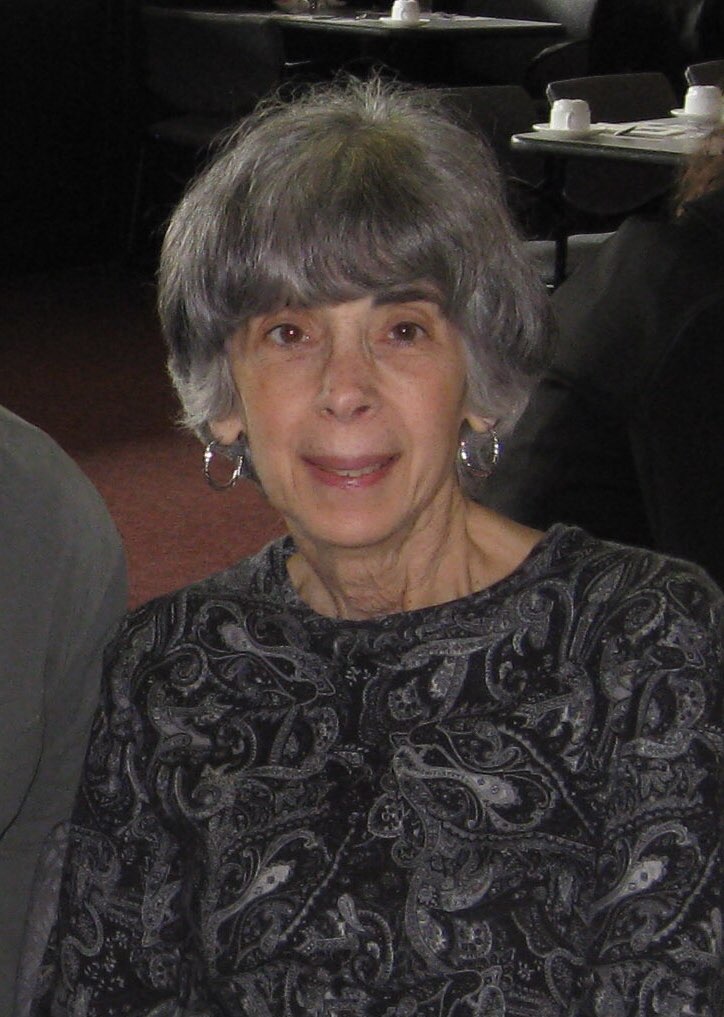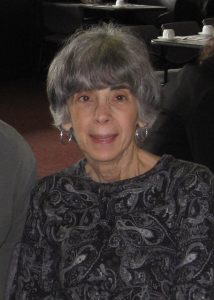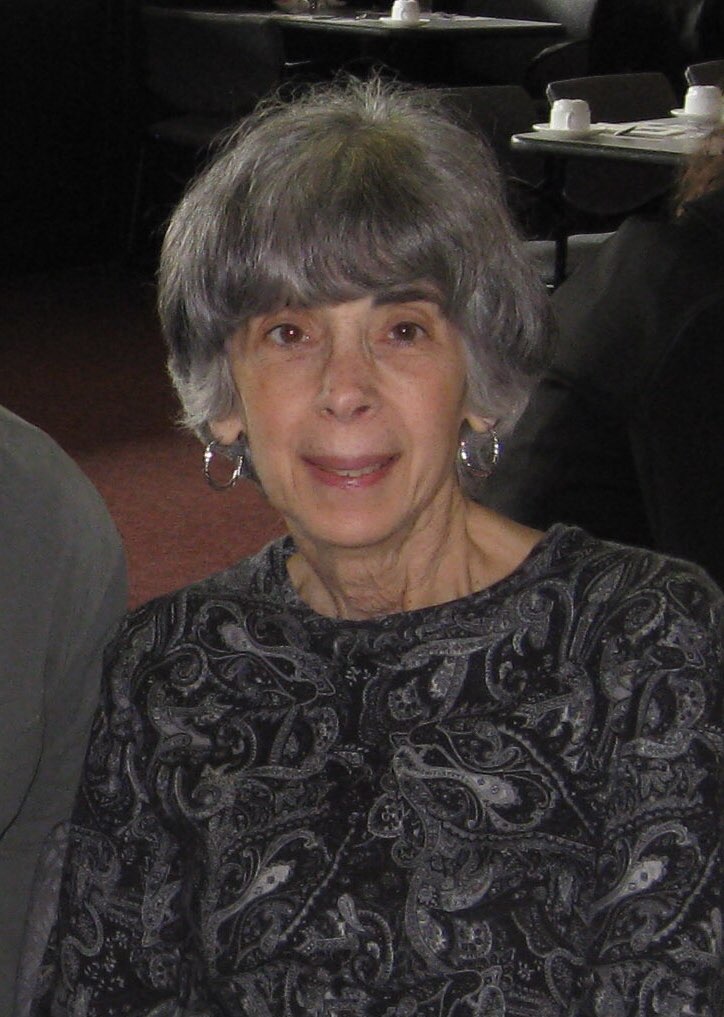 On April 24, Marguerite Iskenderian, a Brooklyn College professor, was killed in a hit-and-run near the campus on Nostrand Avenue and Campus Road. She was 77.
Brooklyn College's Provost, Anne Lopes, sent out an email to the BC community on Tuesday, May 3 confirming the news.
  Iskenderian worked out of the library as a music cataloger, first coming to the school in 1972. 
"She was a dedicated and gifted employee who worked tirelessly to improve access to the college's rich music collection. She earned the deep respect and affection of her Brooklyn College colleagues and catalogers throughout CUNY," Lopes wrote.
Iskenderian's colleague and friend of 45 years, Professor Honora Raphael, wrote of her late friend in a post to the Brooklyn College Library's Facebook page, saying, "She was a woman of great knowledge, insatiable curiosity and persistence, qualities that made her a world-class cataloger and someone who was one-of-a-kind."
She was also an avid bird watcher, as well as an accomplished cellist and pianist, as noted by both Raphael and Lopes. Iskenderian enjoyed a life spent learning. 
"She never stopped learning and sharing what she learned," wrote Raphael. "I cannot adequately express how much my family and I will miss Marguerite."
Iskenderian will be buried at Ferncliff Cemetery in Hartsdale, and there will be a memorial held in her honor on May 30 at Old Stone House in Park Slope.