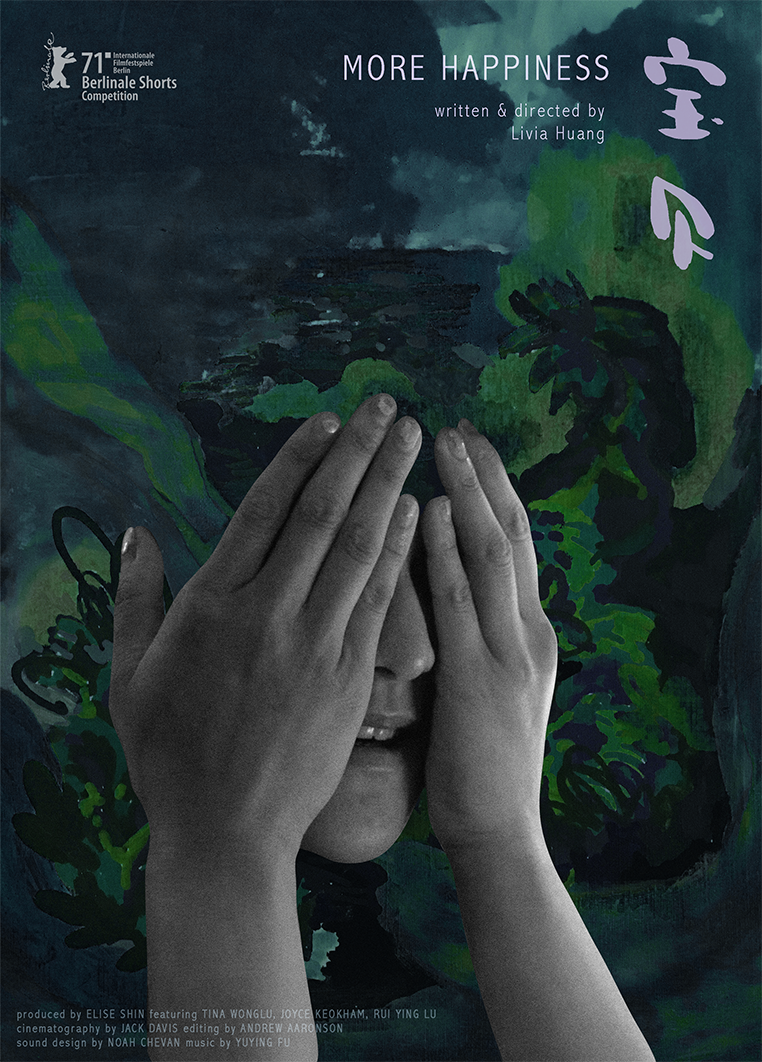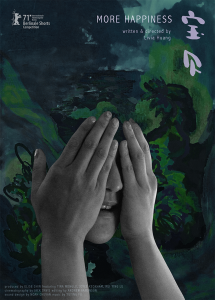 "More Happiness," a Brooklyn College student thesis film short from Livia Huang, is one of many films currently being honored at the Museum of Modern Art (MoMA) and Film at Lincoln Center's (FLC) "The New Directors/New Films" annual festival.
The story of the film takes place in New York and centers around a conversation between a mother and daughter about memories, life, happiness, and love lost. While spoken completely in Hakka Chinese, the film provides English subtitles for audiences to follow along.
The film is the vision of writer and director Huang, a Chinese-American filmmaker and a recent graduate of the Feirstein Graduate School of Cinema at Brooklyn College. Along with Huang, the film was produced by Elise Shin, another Feirstein graduate, and includes the work of Feirstein cinematographer Jack Davis, editor Andrew Aaronson, composer Yuying Fu, and the cast features Tina Wonglu, Joyce Keokham, and Rui Ying Lu.
"Liv is an exceptional storyteller who is going to go on to create so many great things," Keokham told the Vanguard. "She's someone I admire and continuously learn from."
For Huang, "More Happiness" was made possible by the Feirstein Graduate School of Cinema at Brooklyn College and the school's guaranteed $10,000 grant to direct a thesis film, which allowed the project to thrive.
"I think it was pretty special to be able to make this at one of the few public film graduate schools in the country," Huang told the Vanguard. "I hope the program continues replenishing the thesis fund, which was really the only material way to give an equal platform to all."
Elise Shin, the film's producer, echoed this sentiment, calling her time at Feirstein "intense and transformative."
"To the Feirstein School's credit, the faculty understands not all films are made in the same way," Shin released in a statement. "They were flexible in accommodating our shooting schedule, and we were grateful for their support."
Upon hearing the news, Richard Gladstein, the Executive Director of Feirstein, spoke of how proud he was of the students and the film's selection.
"I could not be prouder of our school and these students and their wonderful work," Gladstein released in a statement. "Our diverse artists represent the next great generation of storytellers, and we are all excited for them to share their work in this wonderful venue."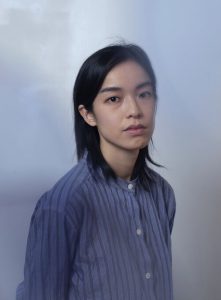 "More Happiness" was one of 27 features and 11 shorts selected for the festival, all of which embodied one universal theme, according to La Frances Hui, the festival's curator. 
"From intimate, personal tales to political, metaphysical, and spiritual inquiries, the films in the 50th edition of 'New Directors/New Films' embody an inexhaustible curiosity and a fearless desire for adventure," Hui released in a statement. "They prove that cinema will continue to illuminate and inspire the way we live, and make art."
The selected films will be shown at the festival virtually until May 8 with in-person screenings scheduled until May 13 at FLC.