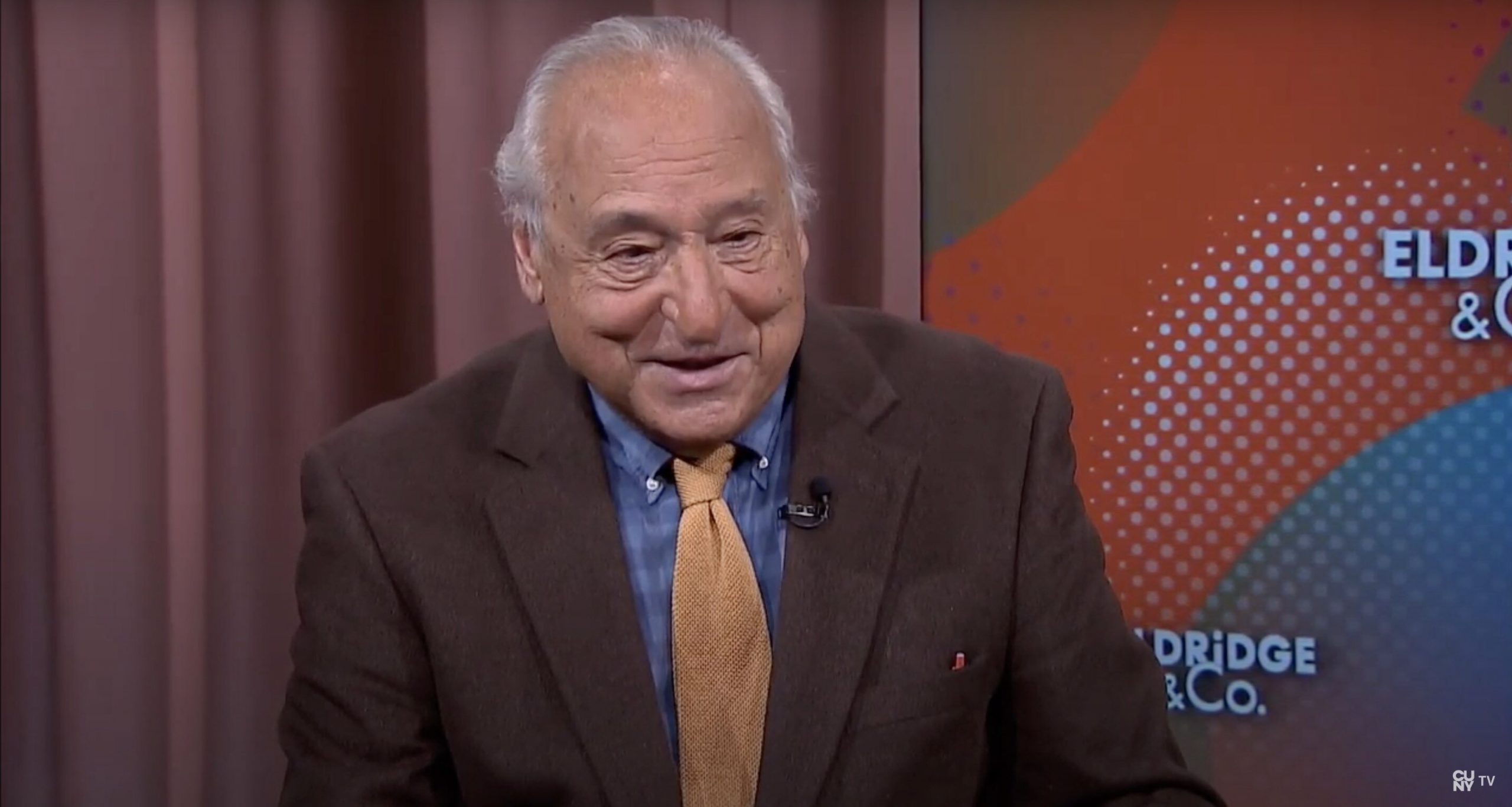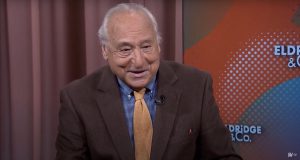 After over four decades at Brooklyn College, and in some way aiding every journalism student to pass through its gates during that time, Professor Anthony Mancini is retiring after a lifetime in newsprint. 
"I'm 82-years-old and it's time to call it quits," he told the Vanguard, "I'd like to relax a little bit, take care of my family, and work on my garden." 
A lifelong New Yorker, Professor Mancini began as a copy boy for the New York Post at 19-years-old while attending Fordham University. He worked for the Post for 20 years, covering everything from crime to mayoral campaigns. He was one of the first writers for the Post to push back against Rupert Murdoch's ownership, which Mancini says was "bad for American journalism." Mancini soon quit because of the new sensationalist and lie-ridden practices at Murdoch's Post, and put his severance pay towards the apartment in Tribeca he still lives in today. 
"I consider my apartment the 'Rupert Murdoch Memorial Loft'," he said. 
Maninci then took a job as a professor here at Brooklyn College, where he was eventually given tenure and named Chair of the English Journalism Department. There he has spent 25 of his 41 years at BC as the faculty advisor to the Kingsman student newspaper, before it was succeeded by the Vanguard two years ago.
"It's more shocking that BC journalism is going to exist without him," said former Editor-In-Chief of the Kingsman Dylan Campbell. "I can't imagine BC without him." 
Mancini's students will remember him as the first hard-nosed news editor they ever had, keeping them honest and offering guidance through the opening stages of their career. "He was more honest than most professors I ever had," said former student Derek Norman, who now reports for the New York Times. Recalling one case where he filed a story from Cuba, Norman recounted how Professor Mancini congratulated him before picking up the paper and singling out his use of the term "In-between" and its redundance. "
He picked up the paper and pointed at the headline," Norman said, "It's stuff like that really kinda stuck with me." 
Though his critiques may have been sharp, they came from the best possible place. Mancini has only ever wanted talented students to reach the potential he knew they were capable of. "You know he's saying this because he knows you can be that good," Campbell said. "It's feedback with love, and that's what makes it great." 
Mancini was iconic for being the long-time professor of the "News Lab" course, which sent students out across New York to cover real stories as real reporters. "It was actually brushing shoulders with the pros and covering real news," said Norman. "It was the best approach possible." 
For many of his students, "News Lab" was the first time they had ever gone out and done real boots-on-the-ground reporting, a nerve racking task for any cub reporter. 
"He made you feel comfortable," Campbell said. "Without that class, I would not be where I am in my career."  
Throughout his four decades at Brooklyn College, Mancini has had a hand in the education of every aspiring journalist to come through its doors, and many of his students have gone on to be successful reporters in New York and beyond. 
"The most rewarding thing is to see them succeed," Mancini said. "Some of them were born to it, they would have done it anyhow…I just gave them a little boost along the way." 
Professor Mancini will not be totally putting away the ink and quill. He intends to continue working on his novels and writing regularly. 
"I'll continue scraping up work, just won't be writing syllabi anymore," he said.