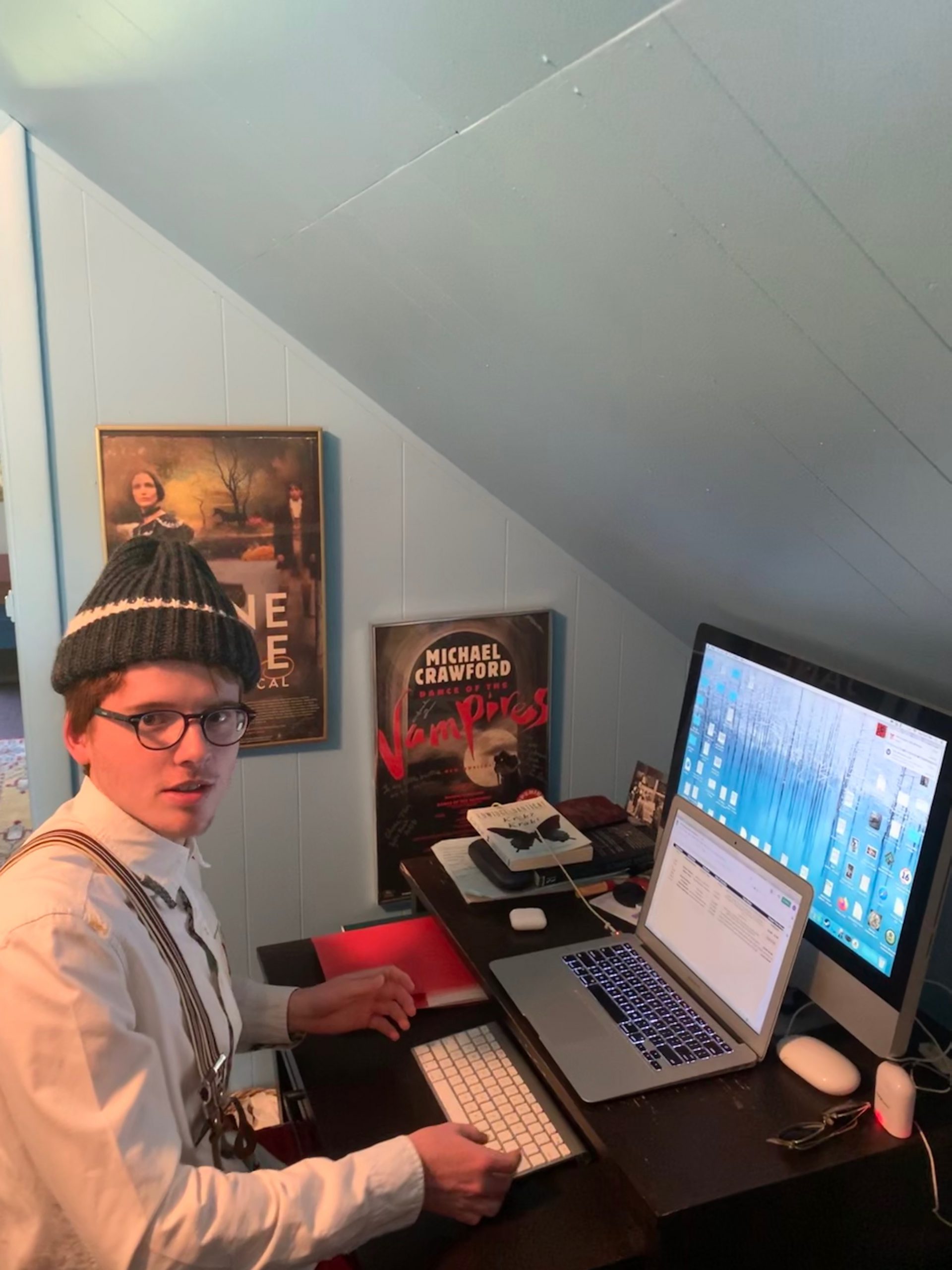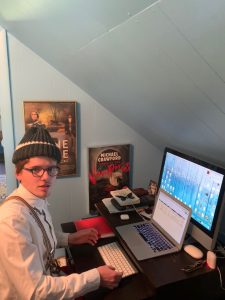 I walked into Roosevelt Hall in 2018 excited but timid. I wanted some experience under my belt. I wanted some work in my name. But most importantly, I wanted to work with a team in a news setting. 
   I quickly found that, although frequently busy, the Excelsior and its staff were dedicated, bright, and intrepid. The Excelsior became the Vanguard when it merged with the Kingsman, but the spirit of the paper stayed the same. Even throughout what is now over a year of virtual learning, the Vanguard has stayed afloat, and even more, prospered. I above all else feel fortunate to have worked with such a talented team of journalists, and I am excited to see where everyone's path in life takes them.
   Working as a reporter at Brooklyn College's student-run papers forced me to expand and work outside my comfort zones. It allowed me to see myself in a bigger role than I thought I had in me at the time, moving from writing to editing. And it allowed me to work with a group that always stressed personal health over required responsibilities.
   I am grateful for my time at the Vanguard, and even though it is coming to an end, I will always look back on these semesters of my life with fond memories. Journalists, in my view, are among the most important workers in the entire world. I can't wait to see what my peers and those who come after me do with this responsibility and volition.