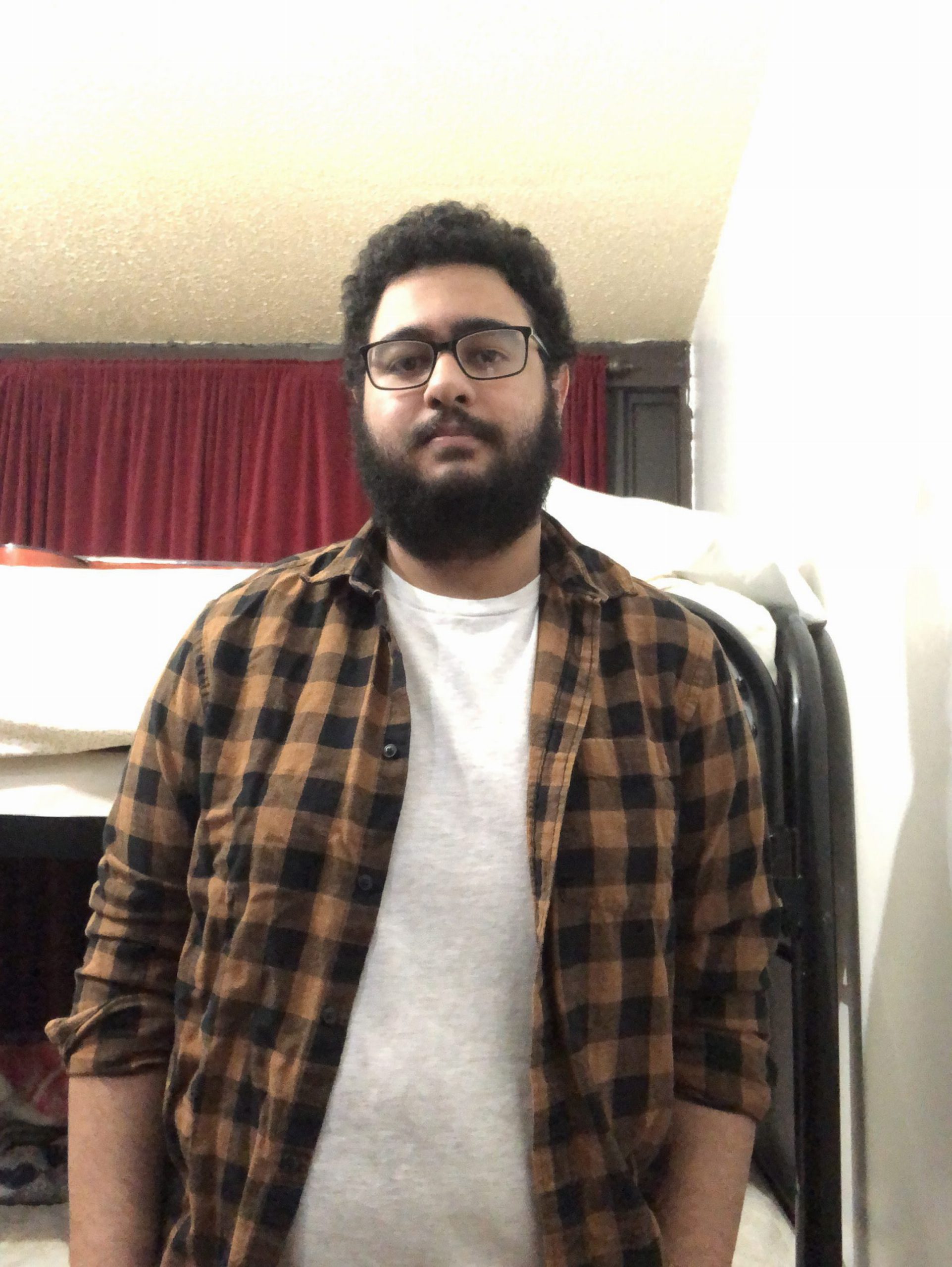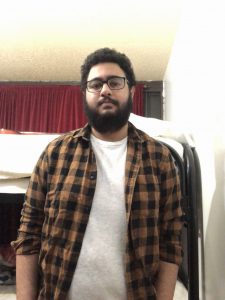 I came to the Kingsman for a job that I didn't get. But you know what they say, "Shoot for the moon. Even if you miss, you'll land among the stars." I don't know that I could've hoped for even half the things that I would end up getting in my time at the Kingsman, and subsequently the Vanguard, which makes me grateful I've had the last two years across both.
    When I started at the Kingman, I was a staff writer who wrote up a conference about the science behind music because he wanted to try his hand at journalism. After years of blogging about games, I was finally throwing my weight behind the actual craft that I'd wanted to learn. I was in a bad place then, and not faring too much better now, but soon after I joined up with a lot of the folks I'm now leaving alongside, I hit a stride. I bounced back. And for some time there, it was golden and that was thanks to this paper.
    The Vanguard, a product of that golden age, is maybe the best thing I've ever made. And I can actually say that. I made this paper. I made its website, helped crystallize its staff (and hopefully befriended a few), contributed to its countless stories and guided it as much as it guided me sometimes.
    Fun fact: in the short history of the Vanguard, which will be two later this fall, I think I've held the most jobs. Initially its digital editor, I moved over to the features desk before the shit hit the fan. Then last fall, I became its managing editor. And while I never quite snagged Editor-in-chief, I think I can leave the paper behind knowing I had a deep impact. One might even say a record-setting impact.
    I didn't do all of this alone though. My thanks and sincere love go out to everyone who I had the pleasure of working on this paper with. From our staff writers to our section editors. From my old boss, Quiara Vasquez, to my last boss and co-conspirator in news, Ryan Schwach.
    To the crew that deliriously worked well into the night every Tuesday to make this paper, and to poor victims we pulled in occasionally, I'll cherish it all. The darts, the basketball, the art we accidentally stuck a hole in and the fun conversations that I wish I could commit to print.
    I never felt I could do "the news" until I landed here. I got the bulk of my reporting experience at this paper and definitely not in a journalism class on campus. Y'all should fix that by the way, Brooklyn College. I got to flex as the occasional columnist and grow as an editor and writer. What I might've lacked coming in, I've got in spades now only because of you all welcoming me in and giving me a shot.
    I can do the news now. Matter of fact, I can win a goddamn award or two doing it too. Can turn a paper into an award-winning one. Maybe it'll be alright.
    To Gabriella and John, our successors: you've got this. Instead of making a grand (and verbose) statement, I will instead do what all great editors do and keep it short. You're a talented pair with more than enough drive, brains, skill and news sense to make this even better than we could've. Carry on as you already are and the Vanguard will soar. I just know it.
    To the Vanguard, I miss your office walls. My desk in the corner. The couches we literally just got before the pandemic. Being the first one in and quietly waiting for the rest to come through. It was the greatest pleasure making you week in and week out and I'll always admire you and our time together, no matter the distance.