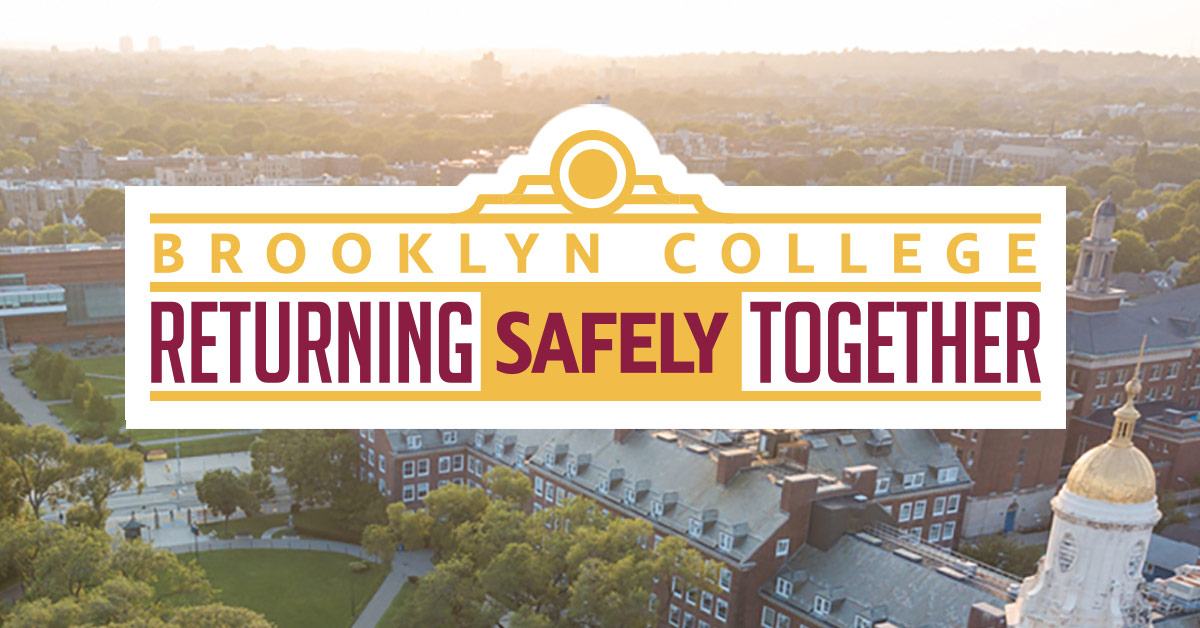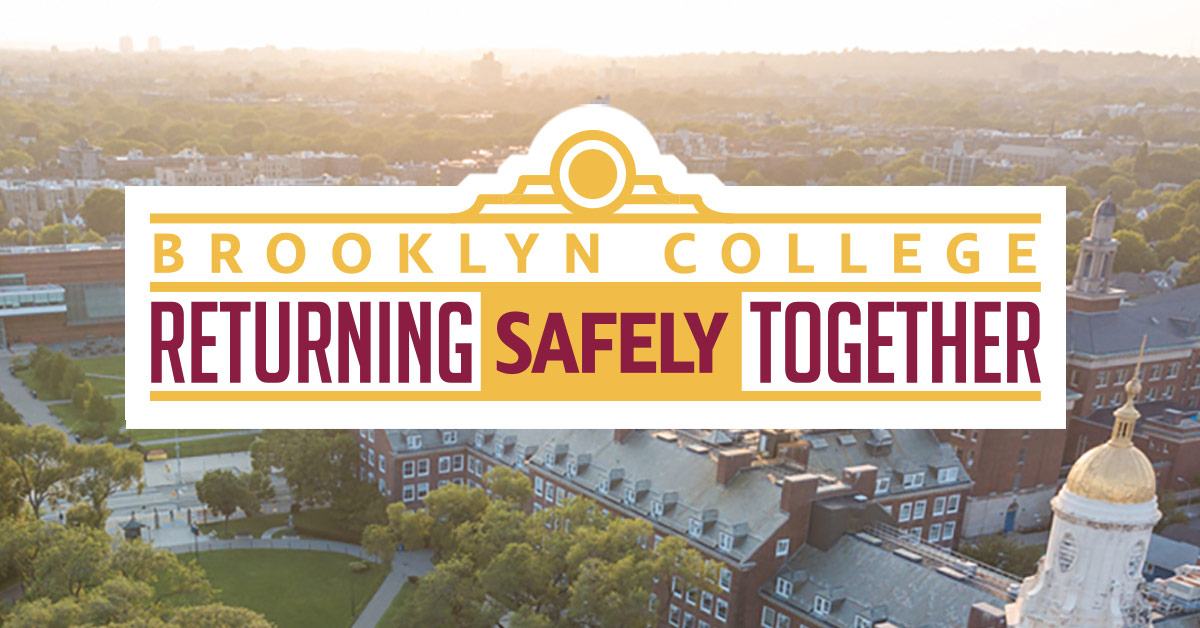 By Stavroula Stathopoulos
   CUNY has taken massive efforts to curtail the spread of COVID-19, mandating students taking in-person classes to provide vaccine verification or take weekly COVID-tests until they are fully vaccinated. Unvaccinated students, however, will not be allowed on campus starting Oct. 8., and will face academic withdrawal that could impact their financial aid and make them ineligible for course refunds. 
   All BC students must submit their vaccination documentation by Sept. 27, per CUNY guidelines. To meet the approaching deadline, students had to receive their first Moderna shot by Aug. 26, or their first Pfizer shot by Sept. 2. Those opting for the single-dose Johnson & Johnson just be vaccinated by Sept. 23. Proof must be uploaded by Sept. 27 for the college to process and approve the documents by Oct. 7.
   To get on campus, unvaccinated students must show a campus pass after testing negative for COVID each week, while vaccinated students are required to show their VaxPass on the "Everbridge" app at one of Brooklyn College's three access points. On the campus's west side, students can enter at the vehicular gate on Avenue H or the Roosevelt entrance on Bedford Avenue. Another access point is through the Whitehead doors on Campus Road. 
   Regardless of vaccination status, all students, staff, faculty, and visitors are required to wear masks inside school buildings after The New York State Department of Health filed an emergency regulation on Aug. 27. As of last week, all offices should have picked up their 'Return to Campus' supply kits. These kits contained disposable and reusable masks, desktop and personal use hand sanitizer, single-use sanitizing wipes, a COVID-19 tip sheet for maintaining a healthy workplace, and office signs to promote public health precautions.
   Faculty and staff are required to maintain six feet of physical distance when they are together in offices. Brooklyn College has purposefully created a rotational work schedule for staff and faculty to ensure that members can practice social distancing. BC administrators urge faculty and staff to speak up if they don't think they'll have six feet of distance from other employees.
   Brooklyn College President Michelle Anderson made it clear in her 15th "Return to Campus" letter that students, faculty, or staff cannot come to campus if they tested positive in the past 10 days or experience COVID-19 symptoms within the last 48 hours. Those in contact with someone who is suspected or has tested positive for COVID-19 in the last 10 days, are not allowed on campus. Anderson wrote that anyone entering campus must show a valid entry pass.
   BC has opened up an Inquiry and Report Forum for everyone on campus to ask questions, express concerns, make suggestions, and file complaints on the college's campus reentry plans. To report a problem on campus that needs immediate attention, Anderson encourages Brooklyn College members to call Public Safety at (718) 951-5511.