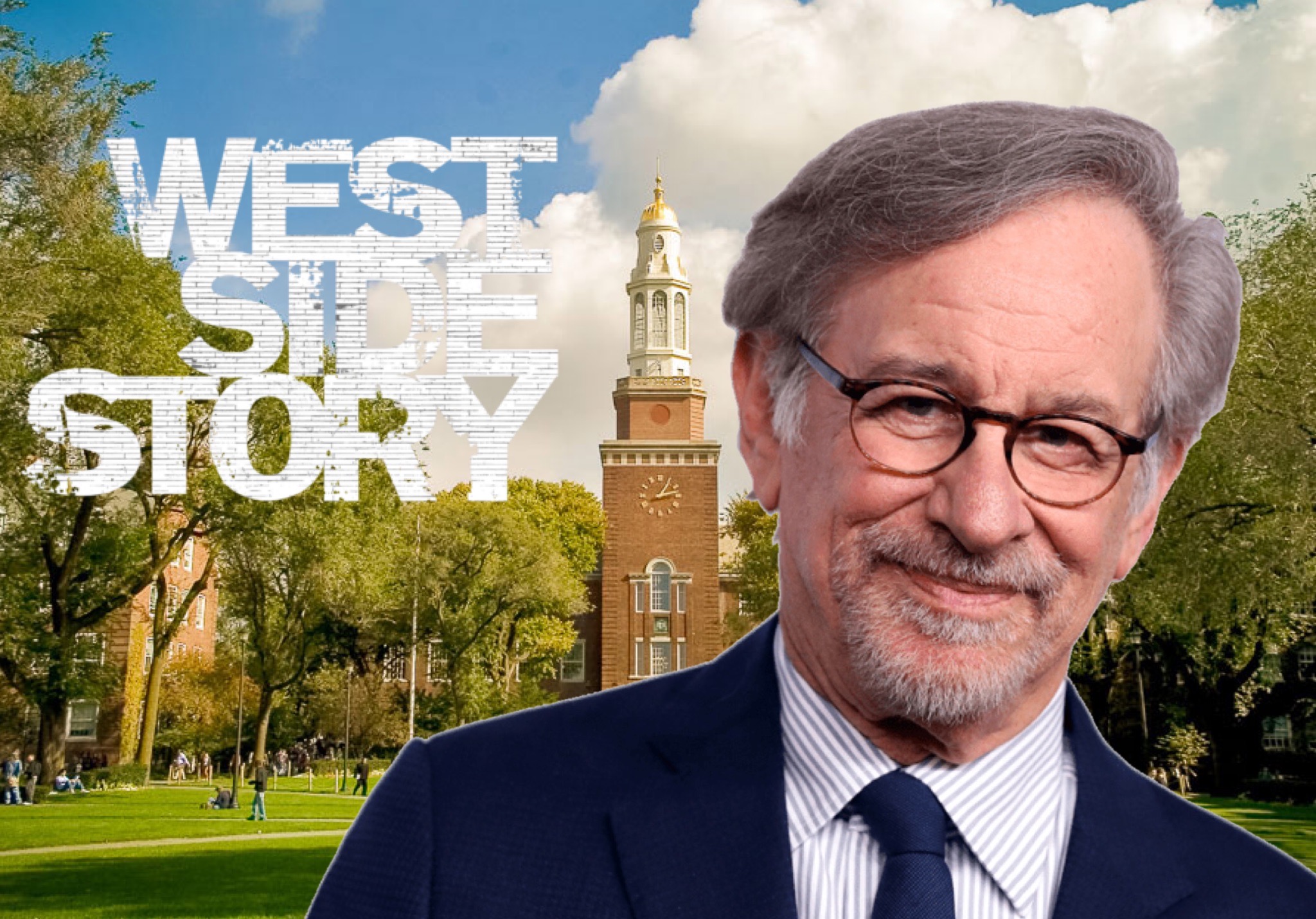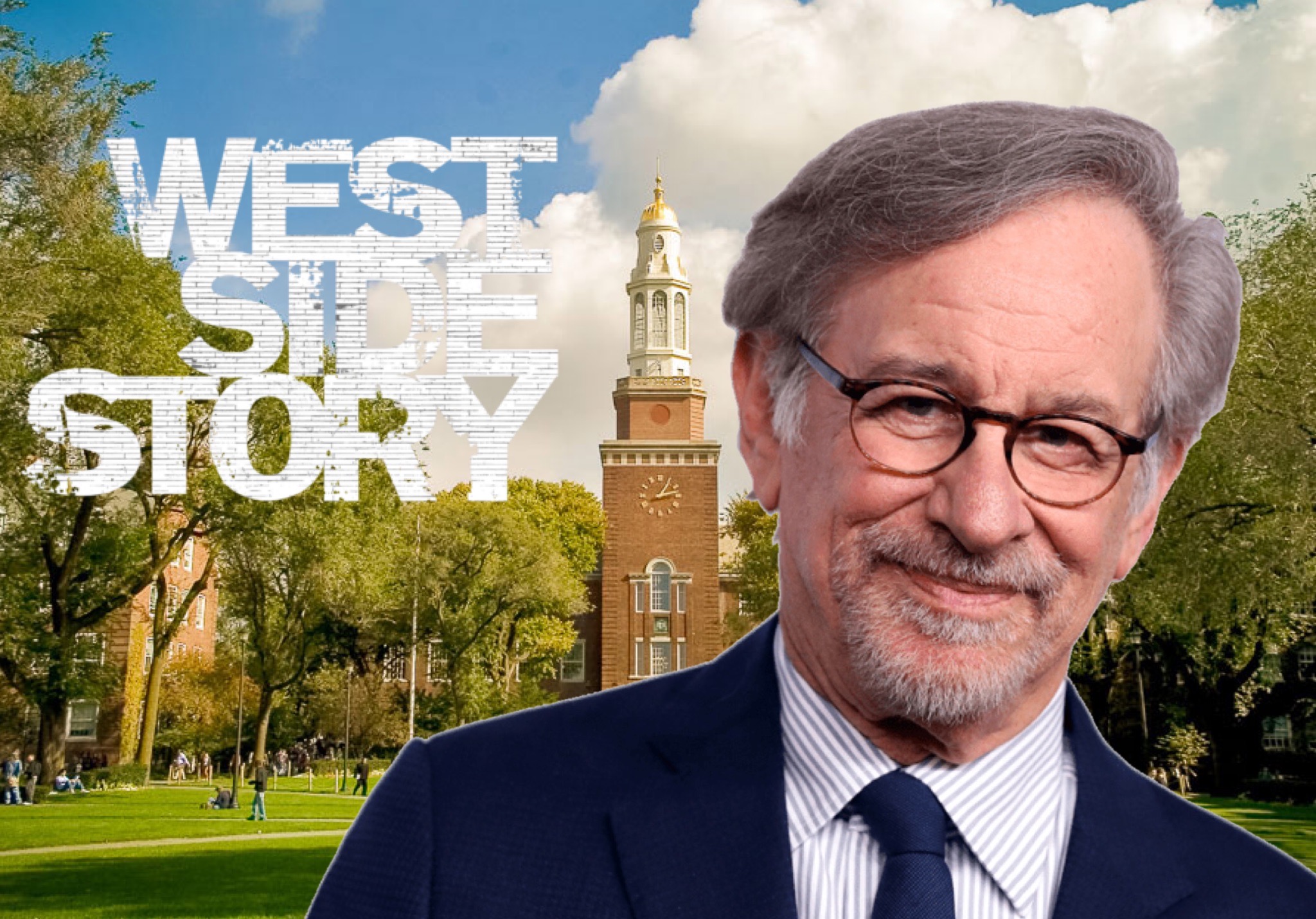 By John Schilling
   World-renowned filmmaker Steven Spielberg may find his way to Brooklyn College within the coming months as a part of "West Side Story: The Brooklyn Connection," the educational lecture series by the Puerto Rican and Latino Studies Department (PRLS). The series focuses on "West Side Story," a famous play and film that showcases an ongoing turf war between the Jets and Sharks in New York City during the 1950s. 
   Known for his work on "Jaws" (1975), "Jurassic Park" (1993), "Schindler's List" (1993), "E.T. The Extra-Terrestrial" (1982), "Saving Private Ryan" (1998), "Back to the Future" (1985), the "Indiana Jones" franchise (1981-2022), "Ready Player One" (2018), and much more, Spielberg also directed the 2021 version of "West Side Story," his first musical film which will be released in theaters this coming December. 
   As The Vanguard reported last week, since PRLS launched the lecture series earlier this semester, there had been a rumor that Spielberg may offer a lecture to students as a featured guest. Since then, Associate Professor María Pérez y González, the deputy chairperson of PRLS, told The Vanguard that Spielberg could make an appearance, but there is nothing set in stone yet. 
   "We are hoping Mr. Spielberg will join us," Pérez y González told The Vanguard. "He has expressed enthusiastic interest in participating, so it's a matter of his availability."
   So far, the lecture series has hosted Dr. Virginia Sánchez Korrol, who served as the chairperson of PRLS from 1989 to 2004 and worked as a historical consultant for the 2021 film version of "West Side Story." Because of this, Sánchez Korrol was instrumental in launching the lecture series.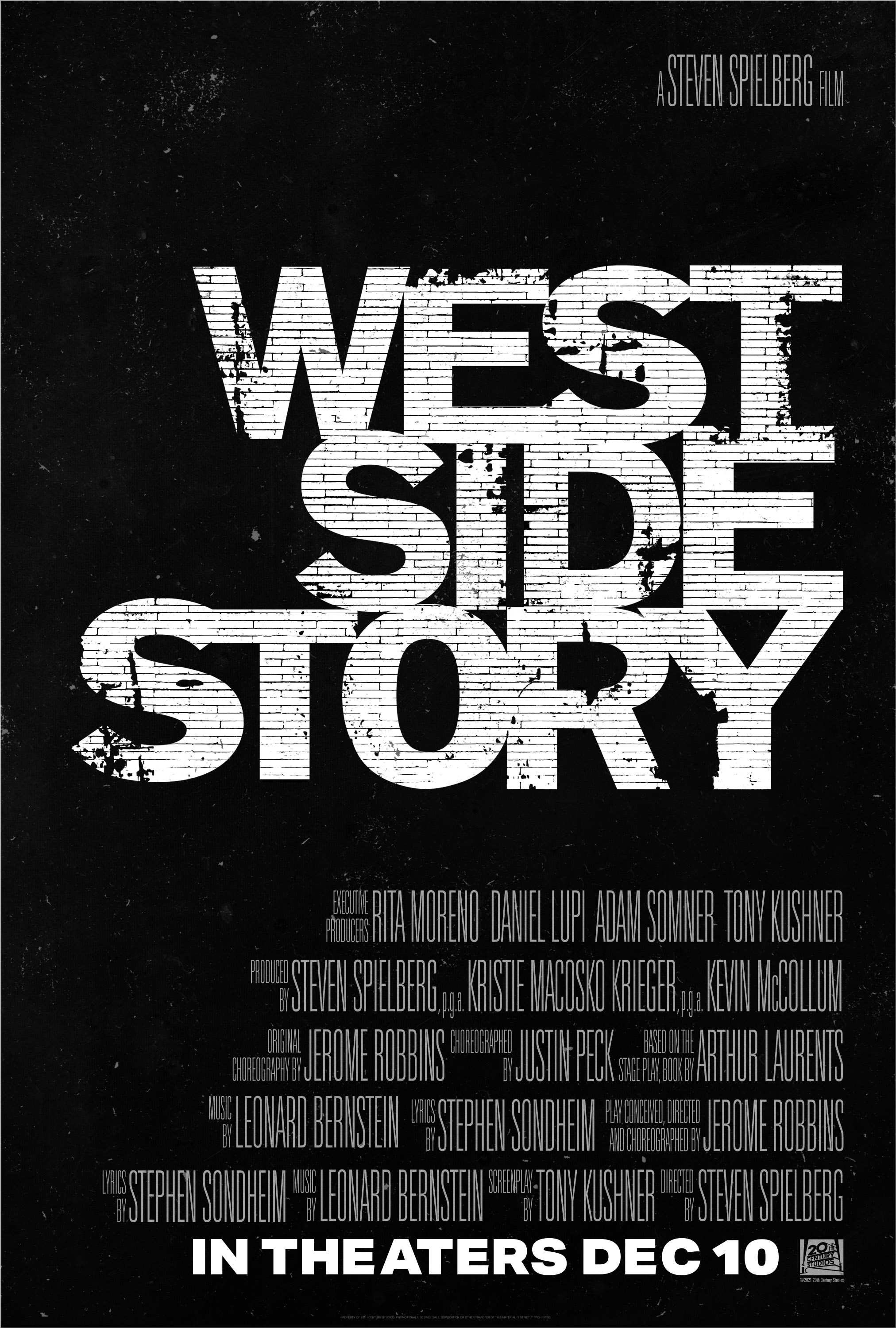 "Dr. Sánchez Korrol is the Brooklyn College Connection to [West Side Story], and it was her direct work with the speakers and the relationships forged with them that made this possible," said Pérez y González. "She approached me about ways to leverage this wonderful opportunity to highlight the Department of PRLS and our work."
   As a result, Pérez y González immediately thought of "PRLS.2105: New York Latinx Culture & the Arts," an online course this fall that meets Mondays and Wednesdays from 11 a.m. to 12:15 p.m. over Zoom. Moderated by Pérez y González, the lecture series has taken place periodically during class time. In addition to Sánchez Korrol, the lecture series also hosted Bobby Sanabria, the composer and percussionist responsible for the "West Side Story Reimagined" album released in 2018. 
   Regardless of whether or not Spielberg joins the fold, the lecture series has an entire lineup of guests already planned including Tony Kushner on Sept. 29, who wrote the screenplay for the 2021 film version; Ernesto Acevedo Muñoz, the author of "West Side Story as Cinema: The Making and Impact of an American Masterpiece," on Oct. 13; Professor Juan González, a journalist and the author of "Harvest of Empire: A History of Latinos in America," on Oct. 27; Victor Cruz, an actor who plays the shopkeeper in the 2021 film, on Nov. 3; and Jeanine Tesori, a composer who worked as a voice coach for the 2021 film, on Dec. 6.
   "They are generously giving of their time and sharing their talents with us. I do not remember a time when PRLS and CUNY students [got] an opportunity to have such illustrious guests in our classrooms in the span of one semester," said Pérez y González. "This is that once in a lifetime opportunity for our students to hear and speak directly to game-changers in various fields…This is an exciting venture."