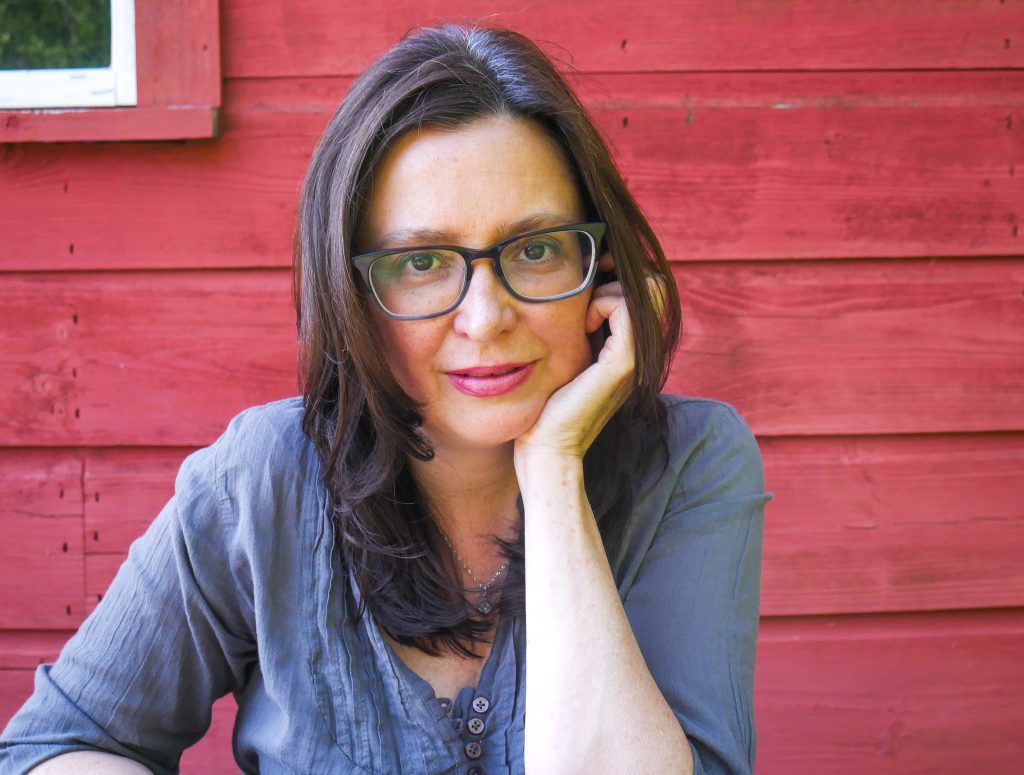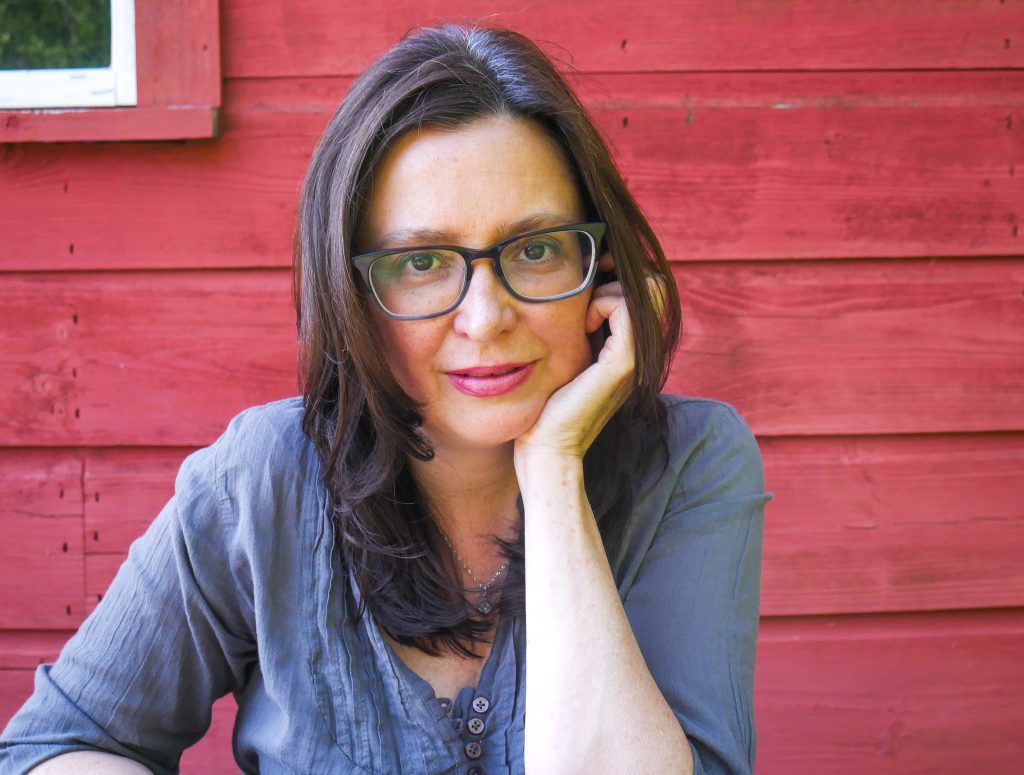 By Michela Arlia 
   Just a week before classes began this fall, former Theater Department Chair Kip Marsh announced he stepped down from his position. Replacing him is Laura Tesman, a professor and the former undergraduate deputy chair of the department. Tesman told The Vanguard that while students may have seen Kip's leave as an overnight decision, it was quite the opposite. 
   "[Kip] had been sort of intimating for a few years that he was, you know, nearing the end of his time but you know we just kept entering another emergency," said Tesman. "First it was we had to produce a whole season off campus, and then we were opening the new building, and then COVID happened." 
   Tesman held her former position as deputy chair since 2008 where she led the B.A. Theater program in planning and advisement for students. She has also pursued her passion for teaching through a few classes each semester. 
   Tesman said the right time for her big transition to chair never presented itself before. Especially now, as she steps into her new role when much of the department and college is still working in hybrid mode. 
   "As undergrad deputy, I've been doing that on the academic side, right, the transition to virtual part and beginning to transition to in-person, but as chair, I also have the production season [that] becomes part of it and things that I have not had exposure to," said Tesman. 
   Tesman also spoke on the last-minute decision to tell students of her new title and how it offered her more space to step into her responsibilities as chair. In her new position, Tesman acknowledged the necessary adjustments needed to evolve the department while keeping the students' wants and needs in mind at all times. She finds the most effective way to do this is to get to know the students as best as she can.
   "I think it's important that I know them all and know how to advocate for them all, not only in the B.A., now across all the programs," said Tesman. She plans to work with the department faculty and staff to ensure that students are being heard and prioritized.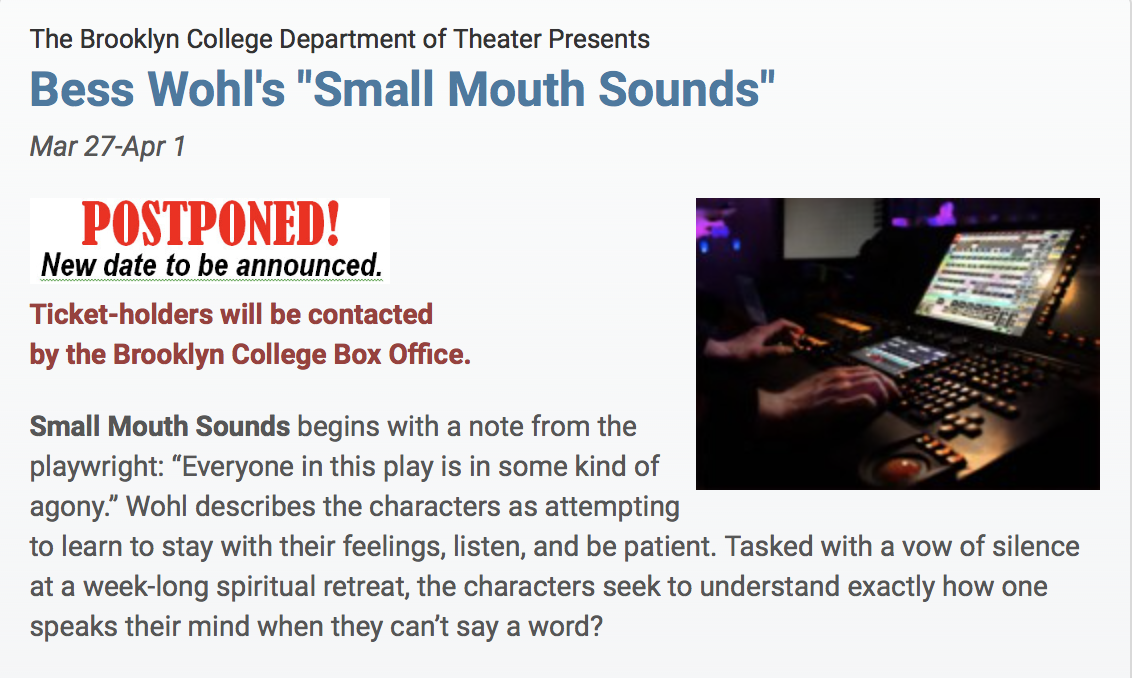 Pivoting to the production season for the year, Tesman said the high anticipation of the department's season opener "Small Mouth Sounds" is something she and her colleagues are fortunate to be able to finally put up on stage. 
   "That first show is about completion, or completing that season," said Tesman.
   "Small Mouth Sounds" was set to open on campus just two weeks following the campus shutdown in March 2020. "(…)They had just had their first full run-through and were close to heading into tech when things shut down," Tesman said. 
   Most of the original cast and design team will be returning to the stage, along with a few recast roles as a combination of returning and current students reopen the campus theater again in a few weeks. Tesman said that the recast characters are "either a current student or a student who lost a major opportunity in the last couple of months of the semester."
   Within the coming months, as shows open on campus again and more classes move to in-person, Tesman said the message of "Small Mouth Sounds" speaks well to today and the hardships we have faced as a society. 
   "It's a beautiful piece for this moment," said Tesman. "It's about listening and understanding."
   While reflecting on her goals and the road that led her to where she is today, Tesman said she understands the large responsibility and time commitments it takes to be chair. 
   As Tesman's new position keeps her busy, she finds it important for her to always go back to teaching. Tesman made clear that she is not ready to let that part of her life in academia end.
   "I will definitely keep teaching, I just have to figure out what the balance is," said Tesman.