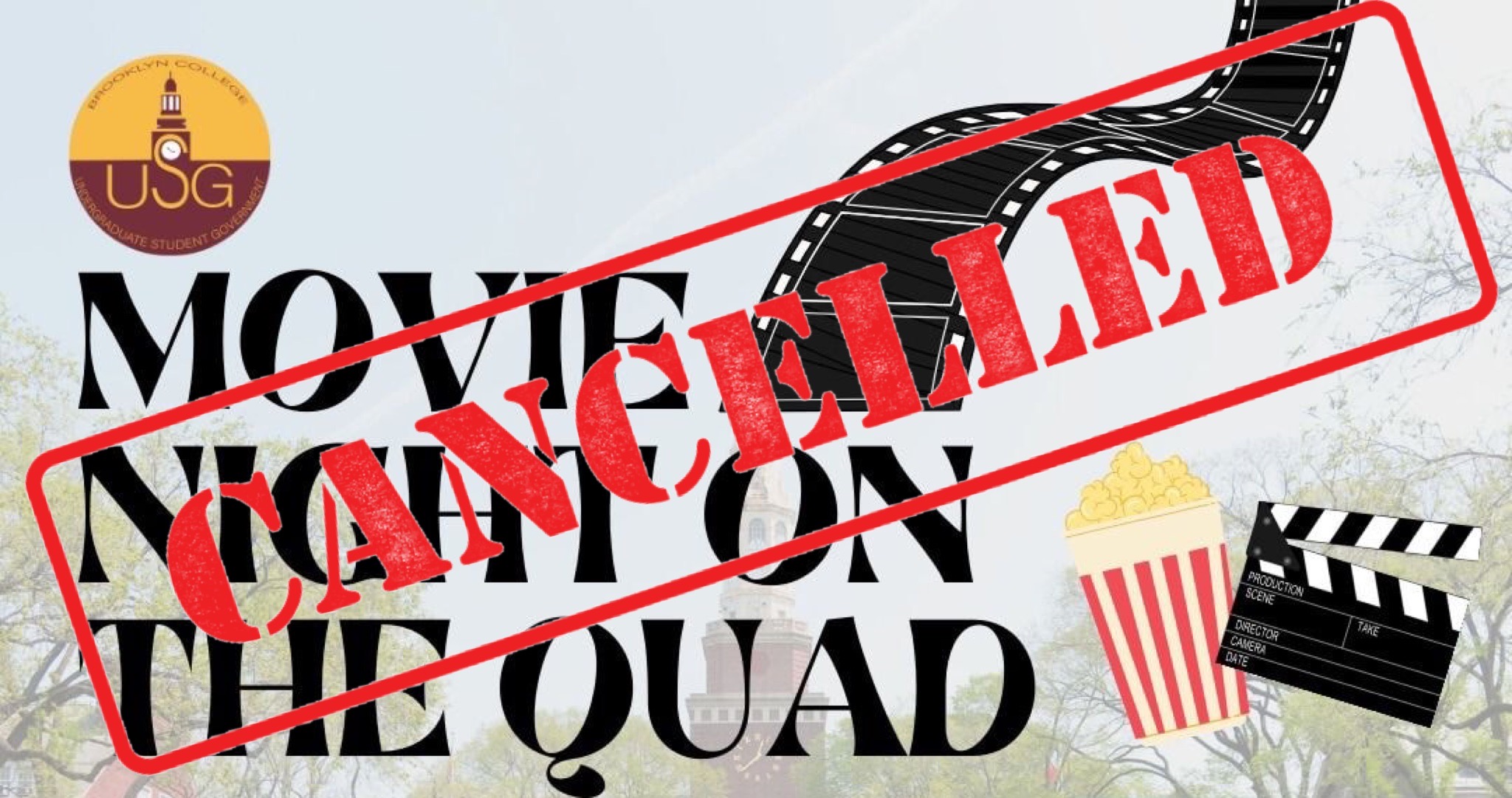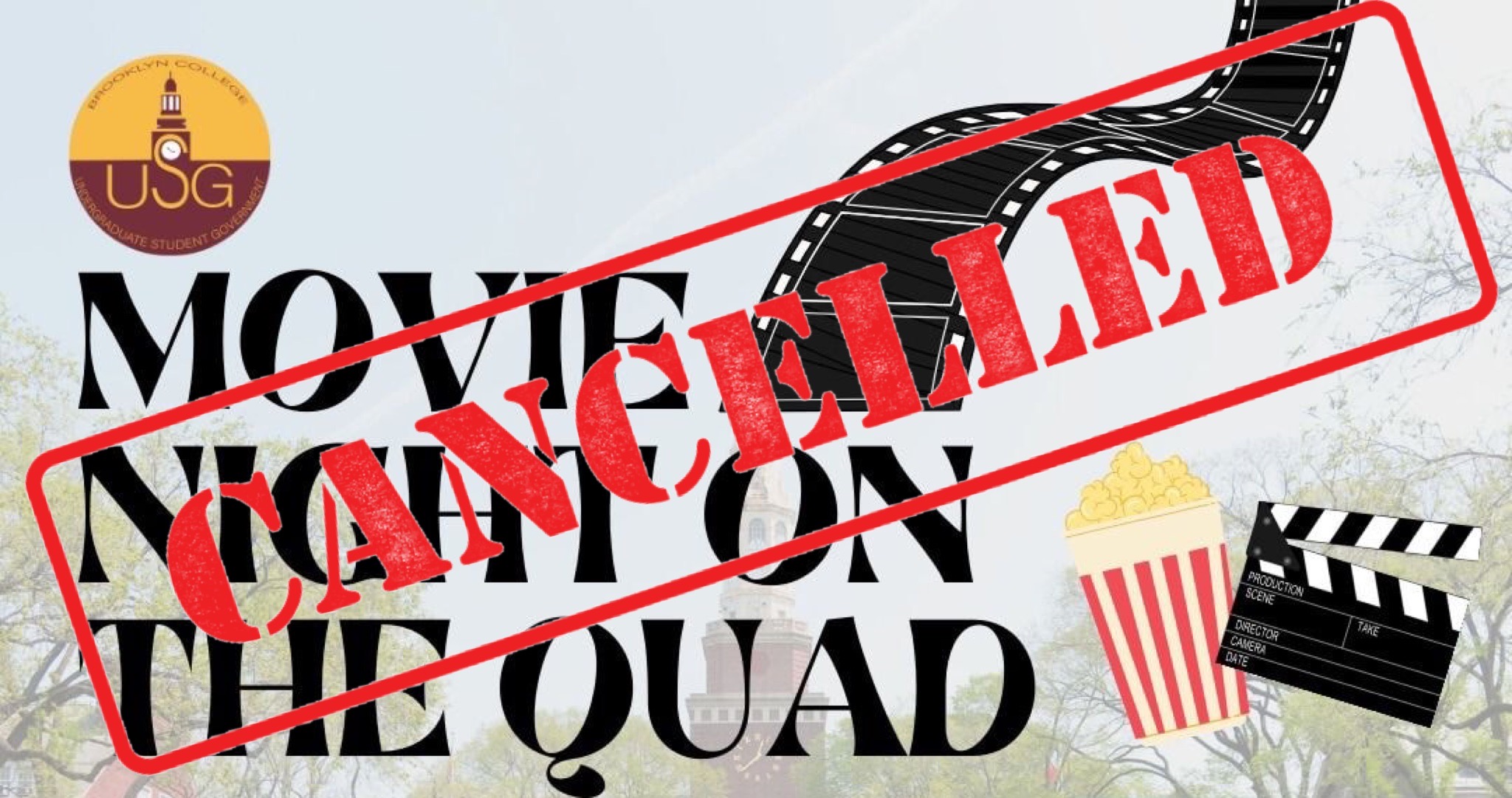 By Matt Hirsch
  USG's "Movie Night On The Quad" is on hold as they search for a new screening equipment vendor. According to USG President Aharon Grama, the vendor, FunFlicks Outdoor Movies, hasn't responded to communication attempts since Hurricane Ida hit New York City.
  "The movie night is on hold. The vendor we had approved has gone MIA since the flooding. No responses via phone or email," Grama told The Vanguard. 
  Originally scheduled for Sept. 30, the movie night was set to be USG's first in-person event of the semester. BC's Reentry Review Board approved the COVID-friendly event for a maximum capacity of 125 students. With mandatory mask and social distance protocols, and individually packaged concessions, USG planned to screen Lee Isaac Chung's 2020 award-winning family drama, "Minari." 
  Though next Thursday's events are postponed, USG has another movie night planned for Oct. 28 in case a new vendor is not secured in time. "We are trying to change the vendor but are not sure if it will all be processed before the deadline, and we might need to call it off," said Grama. "If so, we will stick to the October movie only." 
  USG will inform the BC community of any updates via social media, Vice-President Iquara Naheed told The Vanguard.