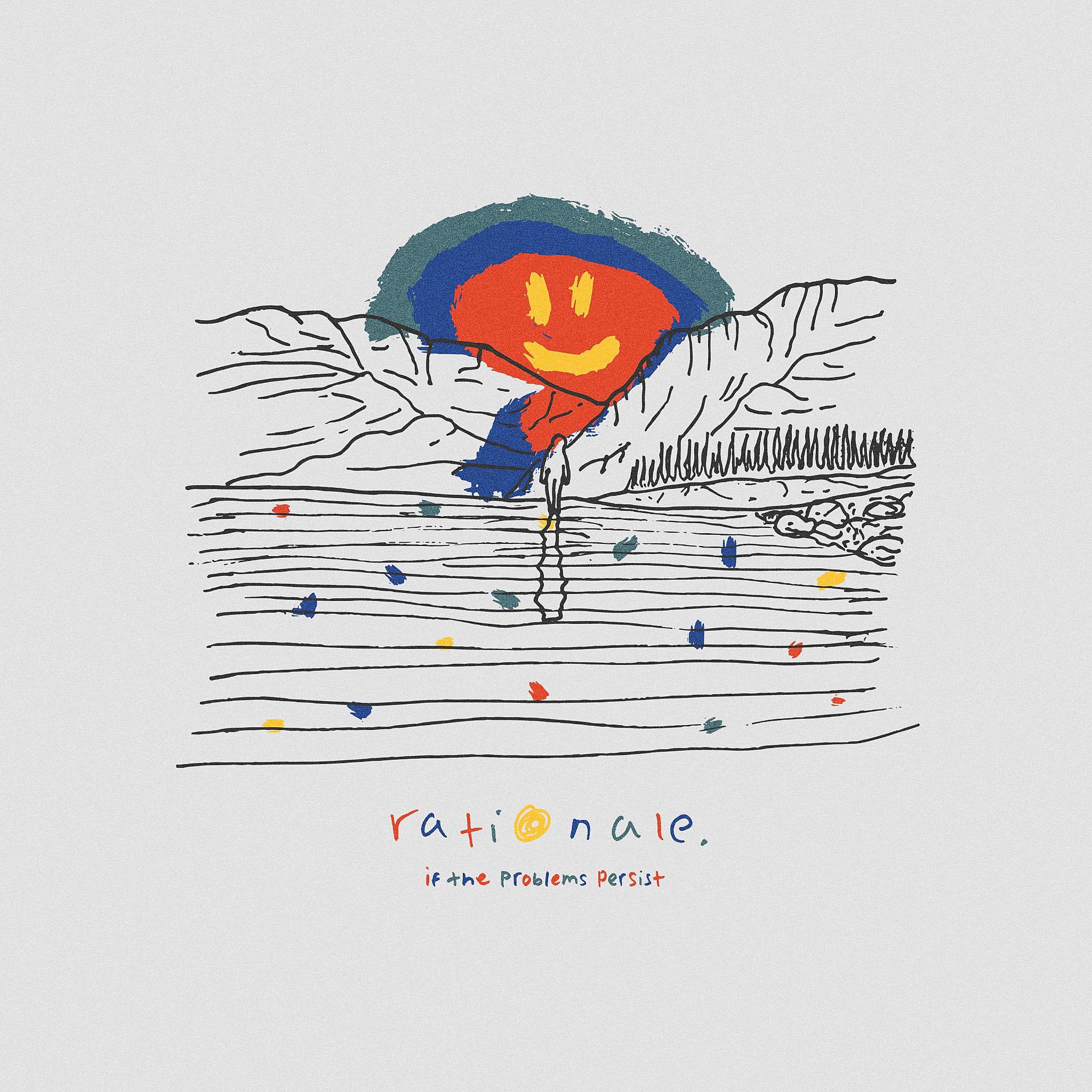 By Iliana Calderon
   Midwest emo and pop punk band rationale. released their new album "If The Problems Persist" on Friday, Sept. 24. 
   "If The Problems Persist" mainly consist of short songs with "Caustic" being the longest track and "Caution & Pressure" being the shortest. The album has a Hot Mulligan, Movements, Real Friends, and La Dispute sound to it. If you find yourself to be a fan of pop punk, midwest emo, and any of these bands, you'll probably find yourself to be a fan of this group. Even with the songs being short, they all contain a mix between soft and somewhat intense pop with a punk feeling to each one. All the tracks have a mix between an upbeat, intense, and a soft, mellow vibe so it balances out. 
   Personally, I actually enjoyed listening to this album. I liked the pop punk sound to it, since I've always been a fan of mid-2010 pop punk bands. Two of my favorite songs from this album are "A Shift In My Beliefs" because of how it gives me a "Real Friends" vibe to it, and "Caution & Pressure" because of the beat and melody, along with its classic pop punk sentiment. 
   Overall, this album is definitely meant for fans of pop punk bands, as well as those who have been a fan of Real Friends and miss having Dan Lambton as their lead singer.
   While rationale. has no scheduled tour dates, they only have one show scheduled in Chicago in hopes of maybe next year having a full tour. 
   Over the years, rationale. released "Confines," their first EP, in Dec. 2015; "Confines Acoustic" in 2016; "You Are Flawed, But You'll Be Fine," their first album, in May 2019; "You Are Flawed, But You'll Be Fine Acoustic" in Mar. 2020; and one of the new songs "A Shift In My Beliefs" in Feb. 2021. 
   Aside from releasing their new album, they released and premiered the music video for the lead single "Same Old" on Sept. 15, 2021, which is available on BrooklynVegan, the music blog.
   rationale. first started as a side project with Dan Lambton, ex-frontman of Real Friends who departed in February 2020; Joe Taylor, the frontman of Knuckle Puck; and Ryan Rumchaks in 2015. At first, Lambton and Taylor didn't release a lot for the band, as they were busy with their two other bands, respectively. Once Lambton departed from the band due to his mental health and wanting to focus on himself, Lambton devoted himself to rationale. and focused on streaming on Twitch, a platform where users mainly play video games. Lambton, however, has said in a statement regarding his departure that he is unclear of whether or not he will be able to pursue music at a full-time capacity.