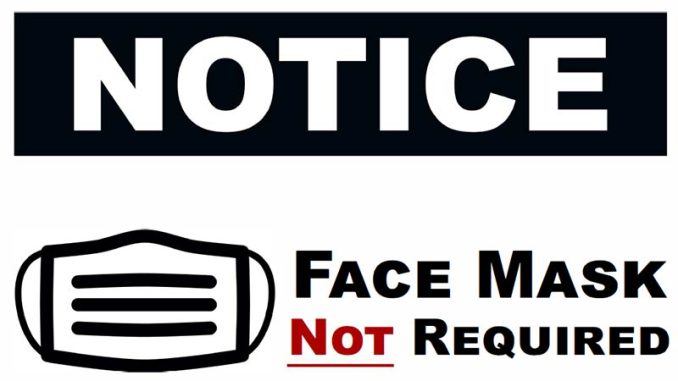 By Gabriela Flores
   As more students return to campus, in-person gatherings have grown at Brooklyn College with fewer COVID restrictions, prompting more clubs to host events that resemble pre-pandemic times. 
    "While many restrictions have been lifted, all events should still keep health and safety measures in mind in planning," Ron Jackson, BC's Vice President for Student Affairs, wrote in a statement to The Vanguard. 
    The college's Student Center had temporary COVID restrictions for in-person events this spring, including having rooms set up with tables and chairs spaced three feet apart. These restrictions were developed by the Reentry Review Board, an advisory team that assesses how the Brooklyn College community returns to campus, but the Student Event Management Team was allowed to provide guidance for events hosted by student clubs and organizations.    
    As of Mar. 8, clubs and organizations hosting on-campus events were no longer required to follow the restriction of individually wrapping foods, which was considered a significant protocol rollback for many dealing with outside food vendors. 
   "I think that this will be very helpful and hopefully will make it easier for student leaders to actually create these events because there's less restrictions," said Aharon Grama, BC's Undergraduate Student Government Vice President. "When you have a lot of restrictions, it's going to intimidate student leaders from doing stuff – and it could be anywhere, with anything, not necessarily events." 
    For some organizations, the restriction to individually seal food limited their catering options, with many vendors who previously served food for BC events denying orders with such requirements, leaving about only five restaurants available. Other food establishments have also recently denied orders because of payment delays brought by the university's new outside vendor payment process. Despite BC removing the requirement for individually wrapped food, some organizations like USG plan to continue practicing the former protocol for those with COVID concerns. 
    "Regardless, if students are ordering food, I am going to ask them possibly to individually wrap some of the food, if they can," said Grama. "Just until we get an understanding of those students who feel uncomfortable in the situation so they have the option." 
    Event guests must currently be from Brooklyn College or other CUNY campuses, and they must adhere to the university's vaccine mandate before entering any college building. Club leaders interested in hosting an in-person event can file an Event Request Form through Bulldog Connection.