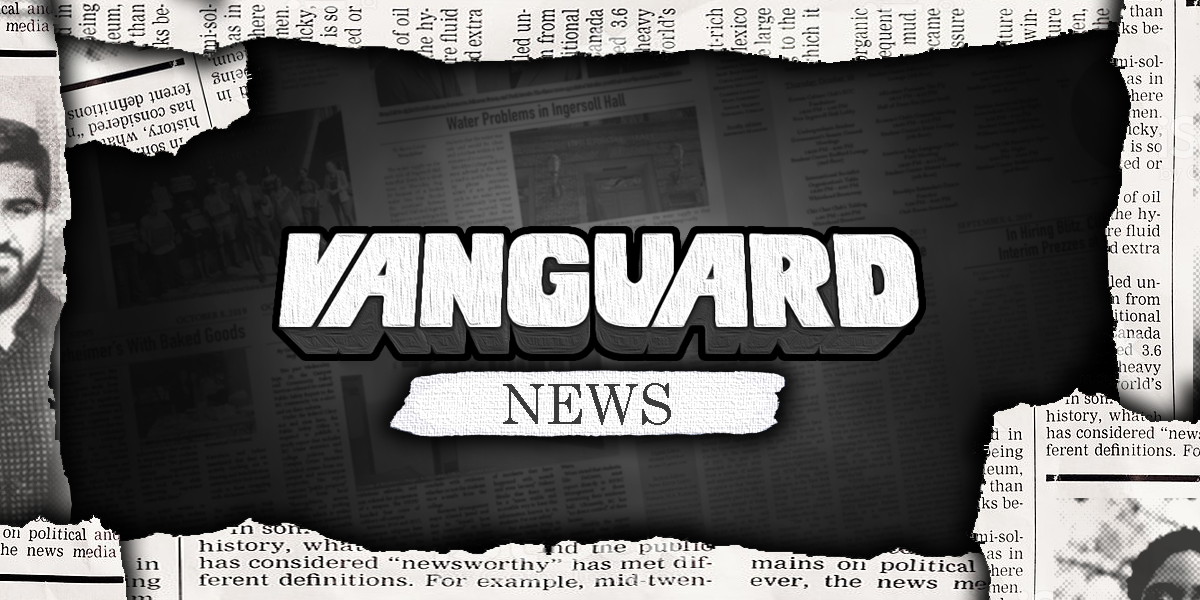 By  Radwan Farraj
    CUNY college presidents and deans joined Chancellor Félix V. Matos Rodríguez on a week long tour of Israeli and Palestinian cities, cultural sites, and educational insitutions this past April. In a Faculty Council meeting on May 5, Brooklyn College President Michelle Anderson discussed the trip in further detail and spoke about the individuals that shaped their experiences, ranging from undergraduate and graduate college students to Israel's current president Isaac Herzog. 
    "I went on this study tour to learn, to hear directly from people with diverse viewpoints, and to enhance my understanding of the complexity of the region in order to better serve our college community," Anderson said during the meeting. 
    Chancellor Matos Rodríguez explained in a statement on Apr. 26 that his delegation looked to better their understanding of how educational systems play a role in how the university can deal with complex political and social issues, and hoped to, "gain an enriched perspective on the bridges that could be built by members of communities as diverse as ours here at CUNY." The trip was a part of the Jewish Community Relations Council of New York's "Scholars as Bridge Builders" program.
    As a part of the trip, Anderson toured around key religious sites in Jerusalem and to cities such as Tel Aviv and Ramallah in the West Bank.
     A large focus of the visit was touring through several of Israel's institutions of higher education, including Hebrew University, Tel Aviv University, and Sapir College, which is known for being Israel's most diverse and largest institution of higher learning. 
    Considering the tour as a whole, Anderson recalled an abundance of "academic values" ranging from open-mindedness to new ideas and the importance of "empathy for people from very different backgrounds."
    Last May, BC's Students for Justice in Palestine and others condemned CUNY's trip. The visit was also backdropped by new restrictions on Palestinian institutions that limited the number of foreign academics and exchange students allowed to lecture at or attend Palestinian universities.