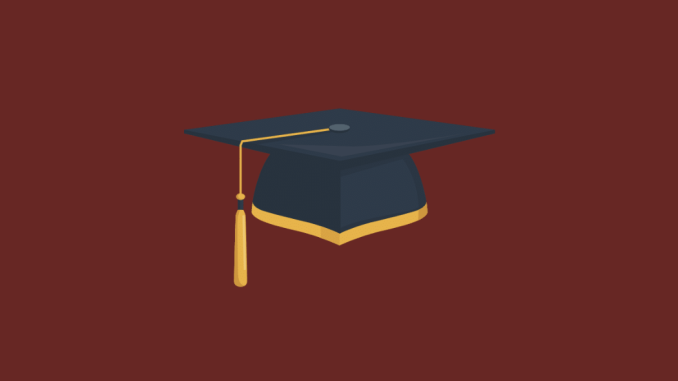 By Radwan Farraj
   The BC Commencement Team released its monthly newsletter for March providing further details on commencement, which is scheduled to take place at Barclays Center on Jun. 2 at 9 AM. Students who are eligible to attend, but are not receiving the Commencement Newsletter, are encouraged to subscribe.
   The ceremony is held once at the end of each academic year. Students who have completed their graduation requirements and applied for graduation for the fall 2022, winter 2023, spring 2023, or summer 2023 semesters are eligible to attend. Students who did not apply for spring 2023 graduation by the deadline have until Mar. 15 to apply for summer 2023. 
   All attending graduates will have their names called at the ceremony, and in partnership with Marching Order, a graduation services and software company, will have the opportunity to submit a recording of the correct pronunciation of their names. Further instructions will be sent out on Mar. 27 to the preferred email addresses that students have on CUNYFirst and BC WebCentral. The deadline for recording submissions is May 6.
   On-campus senior photo sessions will be held between Monday, Mar. 20 and Thursday, Mar. 23 by appointment. More information about appointment booking and location will be sent out in the coming days.
   Students with additional questions or who require accessible accommodations for commencement are asked to fill out the Commencement Questions form on BC's website. Those students who would like to invite guests from overseas are encouraged to digitally submit an Invitation Letter Application for Overseas Guests no later than Apr. 21.