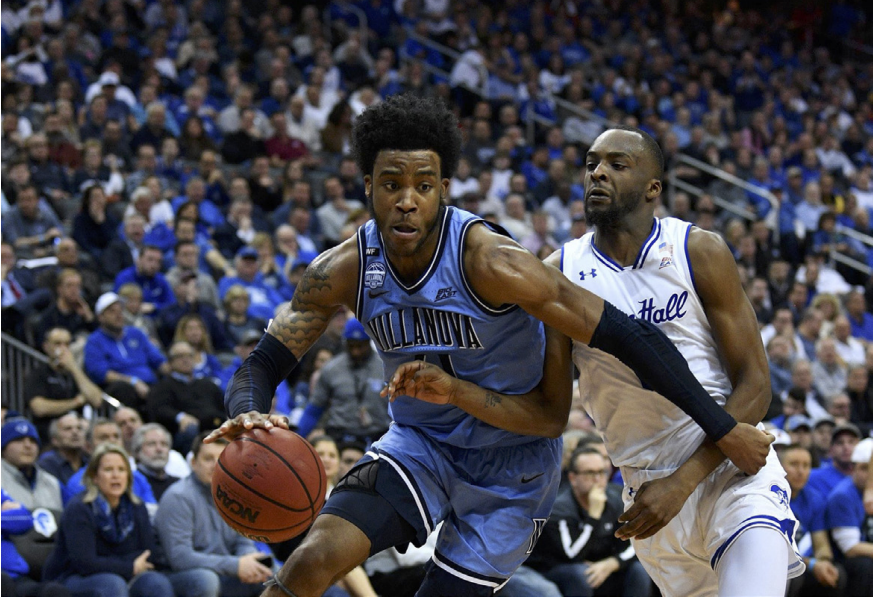 Written By: Elijah Hamilton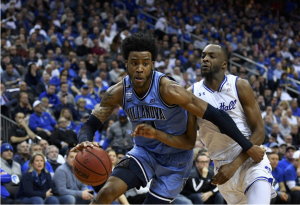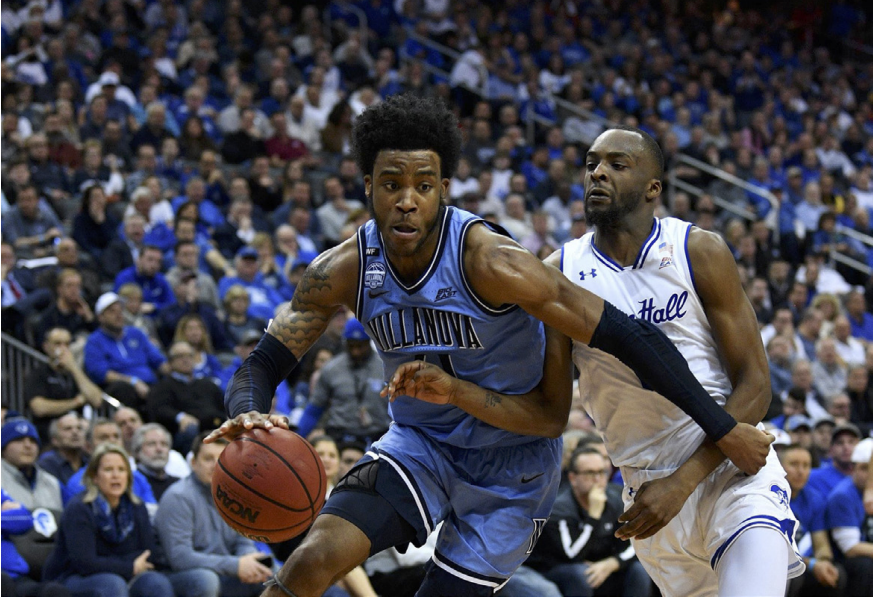 One of the many exciting teams coming into the 2020-21 NBA Season has to be the Brooklyn's own Nets.
   There is a lot of hype surrounding this team as they get their big free-agent signing from the 2019 offseason back in Kevin Durant. Both NBA Champions, Durant and Kyrie Irving will be on the floor for the first time together to team with a roster of exciting young NBA players. And yet still, another exciting piece to the Nets 2020-21 season is who they will take in this year's NBA Draft. 
   This year, the Brooklyn Nets hold the 19th pick, a pick swapped around having been initially owned by the Philadelphia 76ers and the Los Angeles Clippers. 
   There are many young, exciting prospects outside the lottery that could potentially get their name called in November for the Brooklyn Nets.
   One common player on every big board projected to go to Brooklyn is sophomore forward out of Villanova, Saddiq Bey, who showed massive potential during his time in the Big East. 
   He is a six-foot-eight wing who can catch and shoot, to go along with a seven-foot wingspan. Bey showed flashes of becoming a deadly floor-spacer during his sophomore season; he averaged 42 percent from 3 point territory. Bey can potentially slide in at either wing spot and become a significant piece to the Nets offense as a floor-spacer.
   Another exciting player who is projected to go to the Nets is the sophomore point guard, Kira Lewis Jr, out of Alabama. The six-foot-three Bama guard is an alethic playmaker who dominated the game with lightning quickness. Along with threatening speed, Lewis showed flashes of being an excellent scorer with great touch.
   During his time in Alabama, he averaged 15.8 points per game on 44 percent from the field, to go along with 4 assists. Lewis Jr. can prove to be a quality backup point guard in the league and play some good minutes for the Nets. His game can only grow and improve as he has time to learn from Kyrie Irving and Spencer Dinwiddie.
   Nets can also draft and stash players overseas, and one of the international talents who the Nets can possibly get is Barcelona wing, Leonardo Bolmaro. He is a six-foot-six wing who is a solid playmaker, who signed a three-year contract with his team in Barcelona and can stay there and develop his skills further.
   The most exciting addition for the Nets entering 2021 is clearly Kevin Durant and his pairing with Kyrie Irving. However, the ability to add more depth in the draft for a team expected to contend for a championship, makes this a very exciting offseason for the Nets and Nets fans as they await the announcement of next season.