Meet The Vanguard E-Board
Gabriela is a Television, Radio and Emerging Media major, stepping into her third year at Brooklyn College. She previously was The Vanguard's Features Editor and is now the paper's Editor-In-Chief. With two years under her belt as an up-and-coming journalist, she's built her news sense and passion for reporting. While off-duty, she kicks back to her favorite Bad Bunny and Zoé tunes.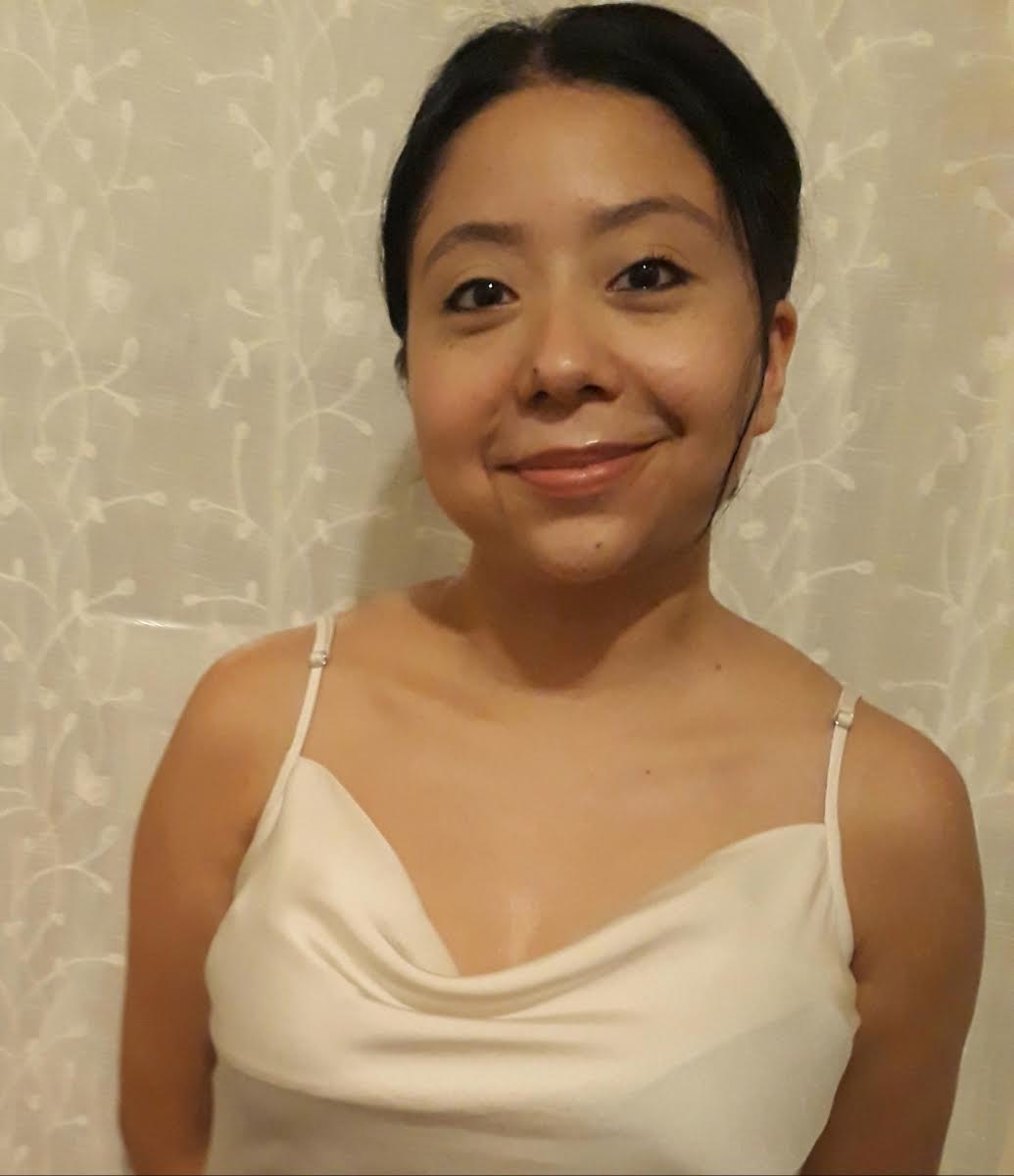 Michela Arlia, Managing Editor
Michela Arlia is a Psychology and Theater major whose passion for writing stems from high school, where she wrote for the school paper under the guidance of her journalism teacher. After writing for The Vanguard since the first month of her Freshman year and working as the Arts Editor for the last year, she is so excited to be taking on the role of Managing Editor. In her spare time, you can probably catch her nose-deep in a book or streaming Billy Joel and Queen's greatest hits on repeat.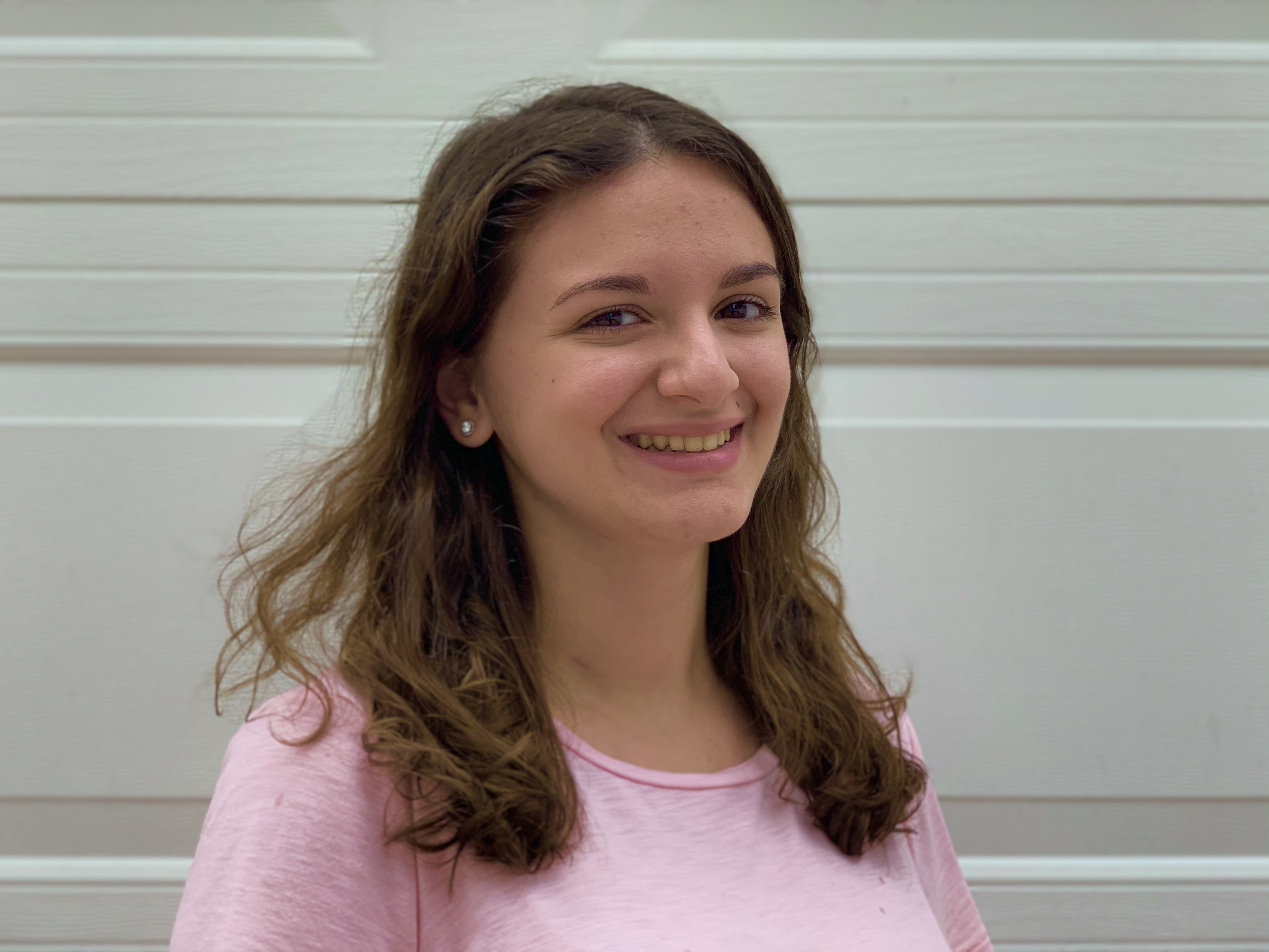 Anakin Jackson, Layout Editor
Anakin Jackson is a Film Production major and currently the Layout Editor for the Brooklyn College Vanguard. Anakin's originally from a small town on North Fork of Long Island and came to Brooklyn in 2019 to expand his horizons. He runs his own video production company out of Long Island which has worked with people like Shaq and Kelsey Grammer.  He aspires to one day be a breakdancer on the subway.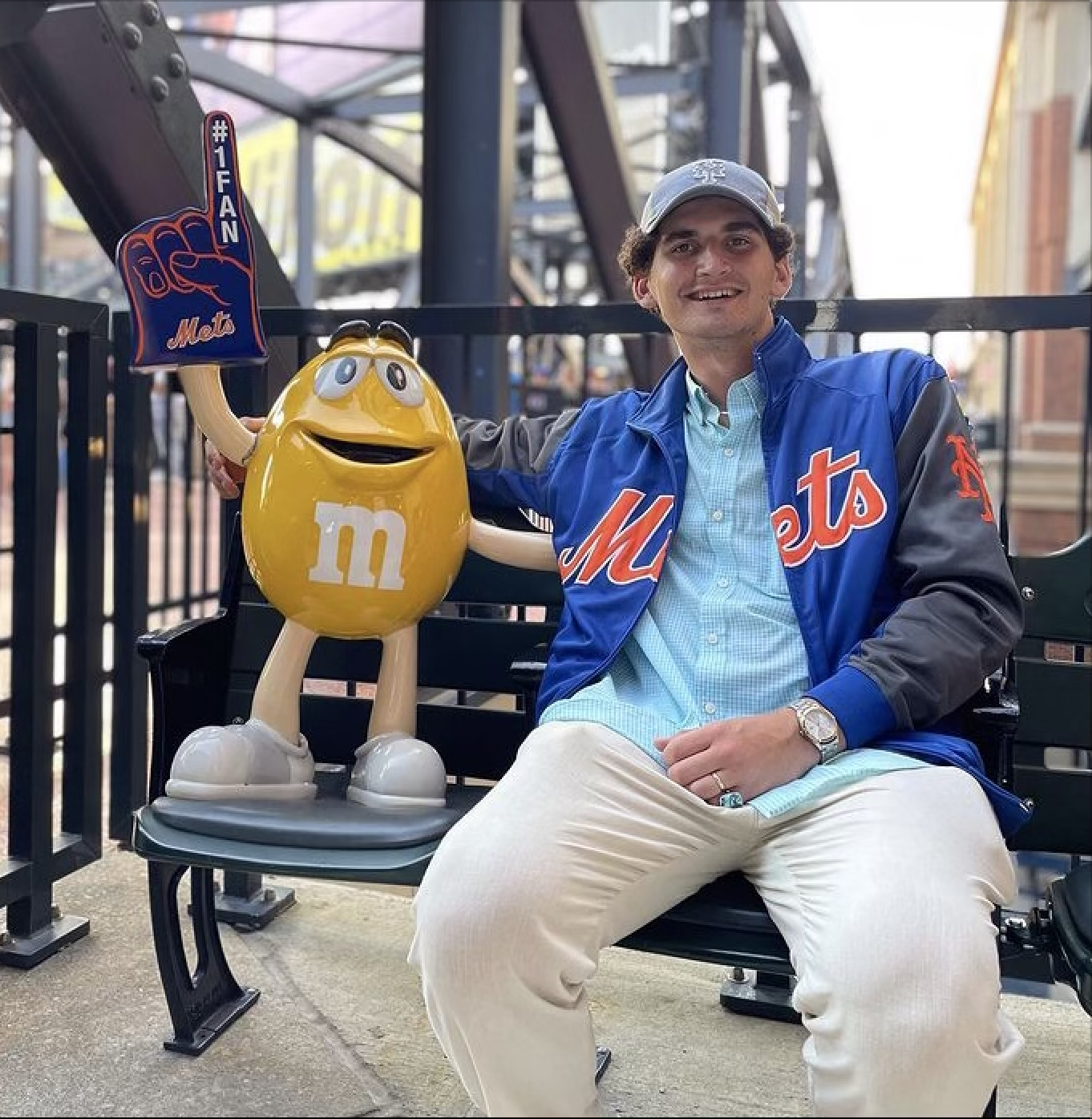 Hifza Hameed, Business Manager  
Meet the Supportive Staff:
Emmad Kashmiri, Digital Editor
Emmad is a Computer Science major and is currently in his second year in Brooklyn College. He is currently the Digital Editor for the Vanguard. Emmad enjoys meeting new people and going outside with friends.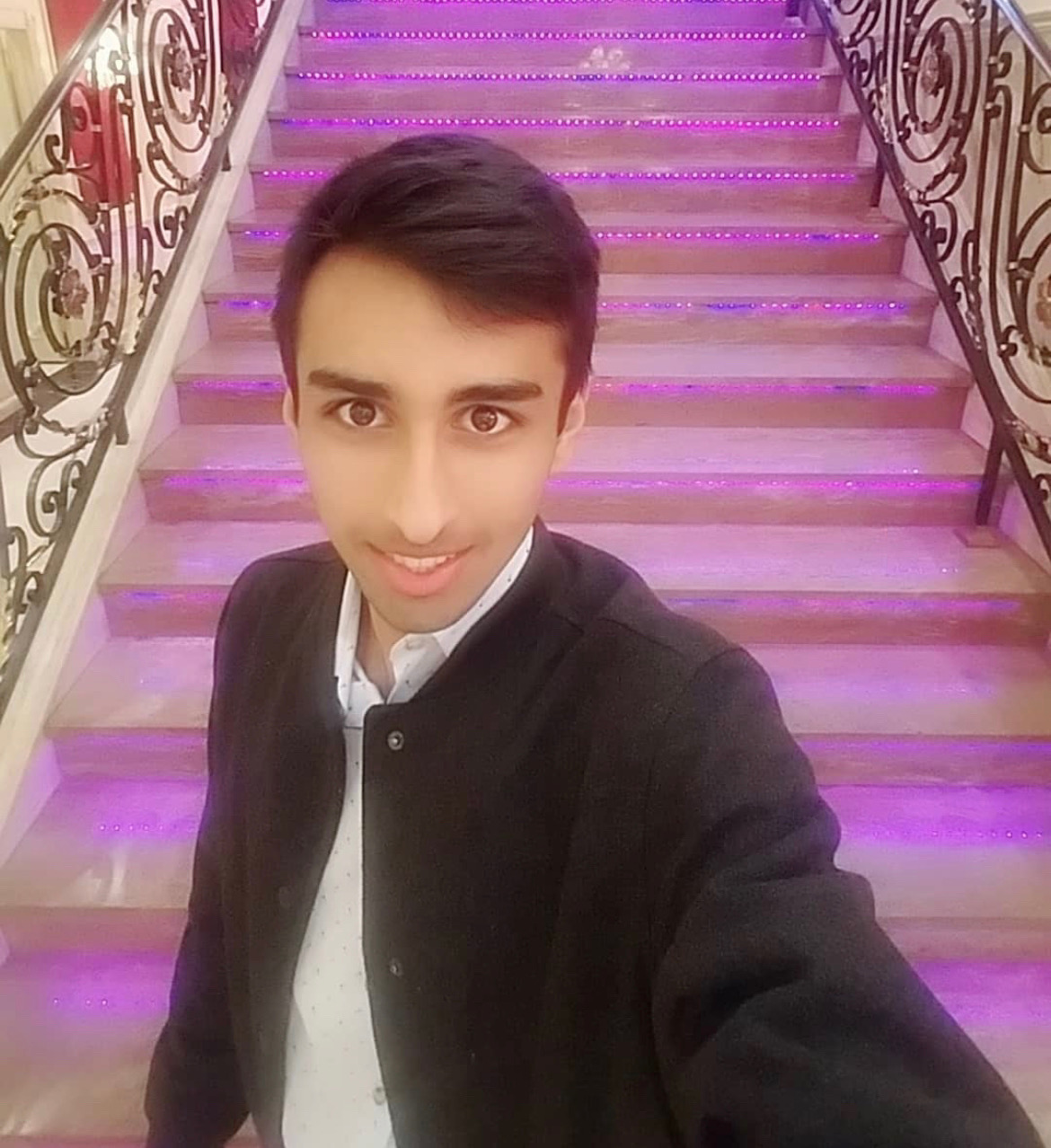 Kaylin Guzman, Photo Editor
Kaylin Guzman is a native New Yorker that loves to do touristy things. She is currently a Junior double majoring in Television and Radio and Journalism and Media Studies. Kaylin is joining the Vanguard to serve as the Photo Editor. With a camera always by her side and punk rock playing in her headphones, you can find her walking city streets taking candid pictures of different scenes involving fellow New Yorkers.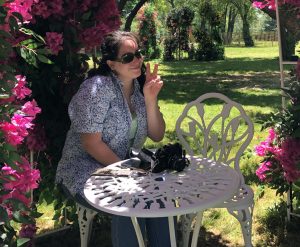 Brie Underwood, Social Media Manager
Meet the Section Editors:
Radwan Farraj, News Editor
Serin Sarsour, Features Editor  
Serin Sarsour is a sophomore at Brooklyn College majoring in Journalism and Media Studies. She is the latest addition to The Vanguard and is the Features Editor. Serin's love for writing blossomed at a young age, and she aspires to be a journalist or work for a television network in the future. Born and raised in Brooklyn, NY, Serin enjoys listening to music, eating good food, and spending time with her family and friends.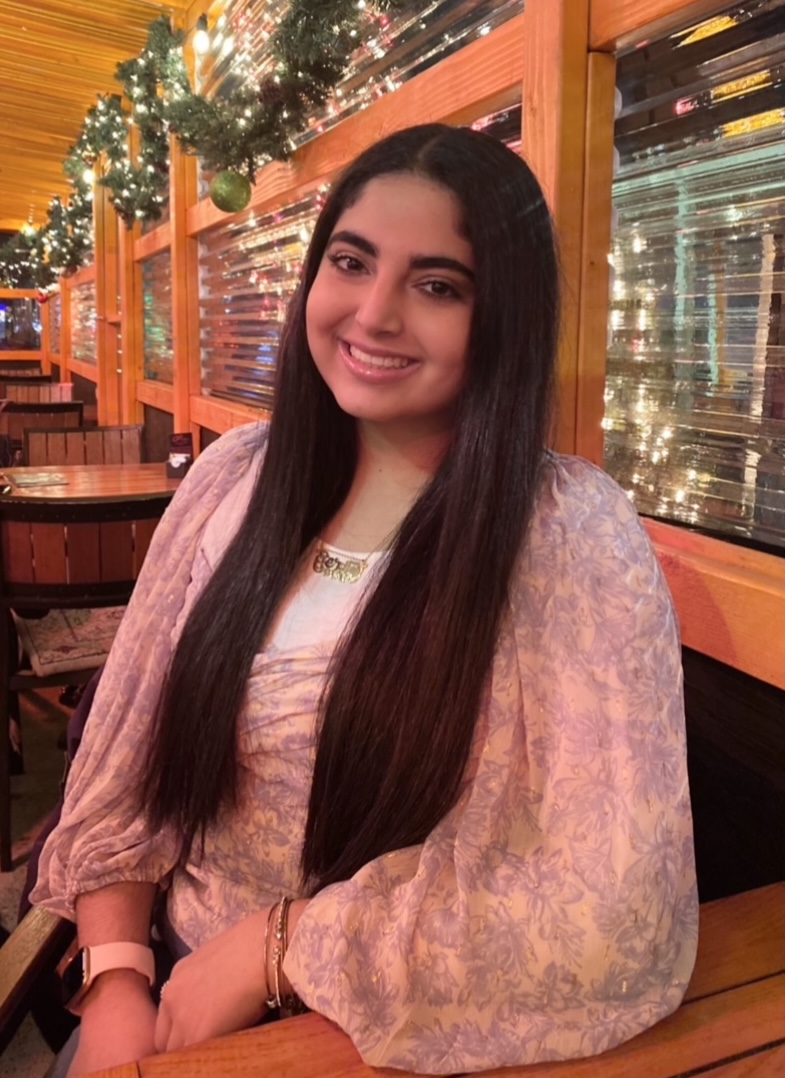 TBD, Arts Editor 
TBD, Opinions Editor 
Owen Russell, Sports Editor 
Owen Russell is a junior at Brooklyn College and a Creative Writing and Film double major. He has loved Sports since he was a little kid, but like most sports writers, he was never very good at them.