Meet The Vanguard E-Board
Gabriela is a Journalism and Media Studies major, stepping into her third year at Brooklyn College. She previously was The Vanguard's Features Editor and is now the paper's Editor-In-Chief. With two years under her belt as an up-and-coming journalist, she's built her news sense and passion for reporting. While off-duty, she kicks back to her favorite Bad Bunny and Zoé tunes.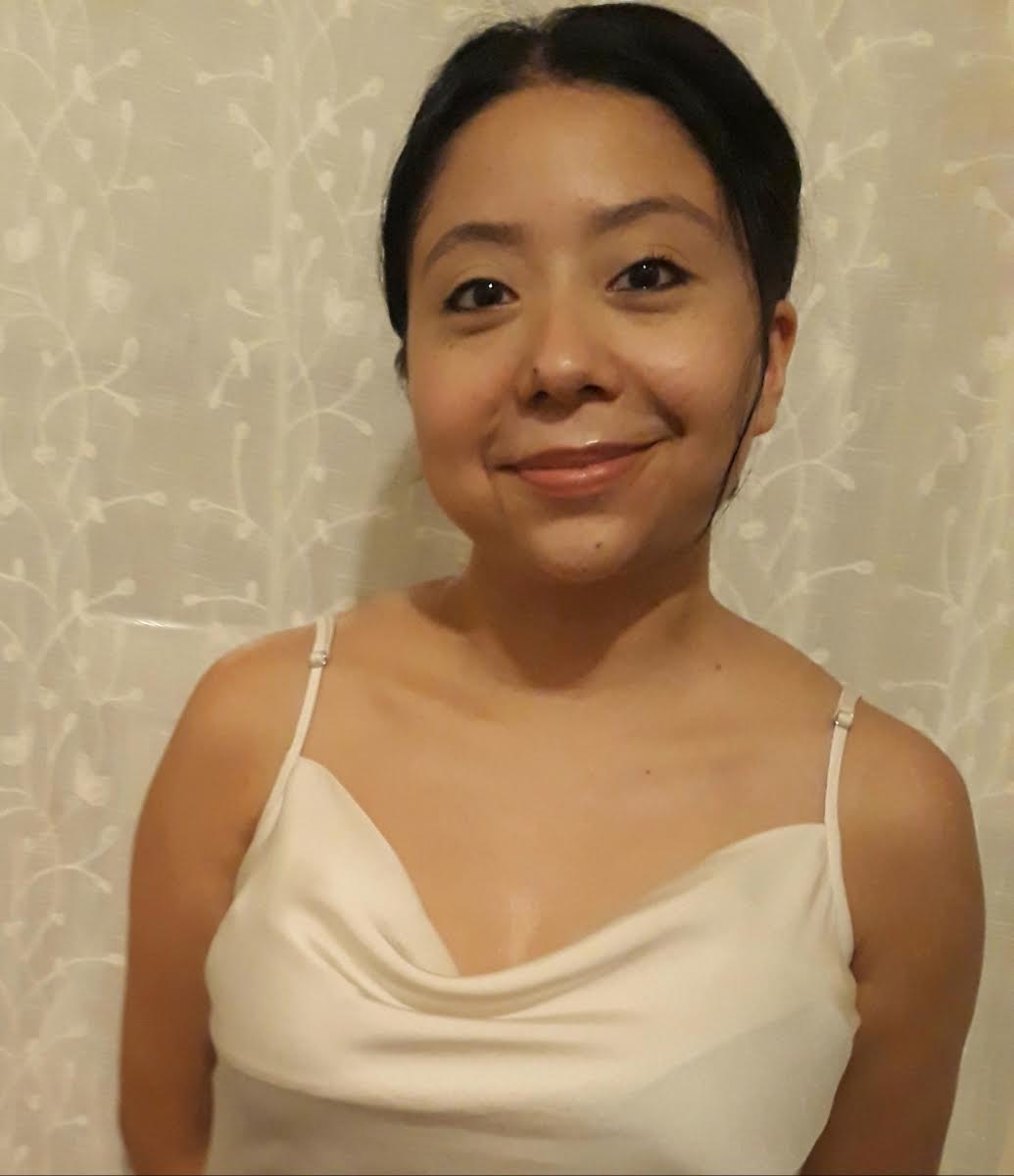 John Schilling is a rising senior at Brooklyn College, a Journalism and Media Studies major, and the Managing Editor for the Vanguard. Previously, John worked as the Arts Editor for two semesters. A native of Rockaway Beach, John's passion for writing stems from his high school days where he was encouraged by his English teacher to join the school newspaper. John went on to win "Best Column" two years in a row at The Tablet's High School Press Awards. In addition to his work at the Vanguard, John writes for The Wave newspaper in Rockaway and works as the Admissions Coordinator at Cathedral Prep High School in Elmhurst. In his free time, John can be found ranting about the New York Mets, catching up on sleep, and watching the latest film or a Broadway musical (sometimes all at once).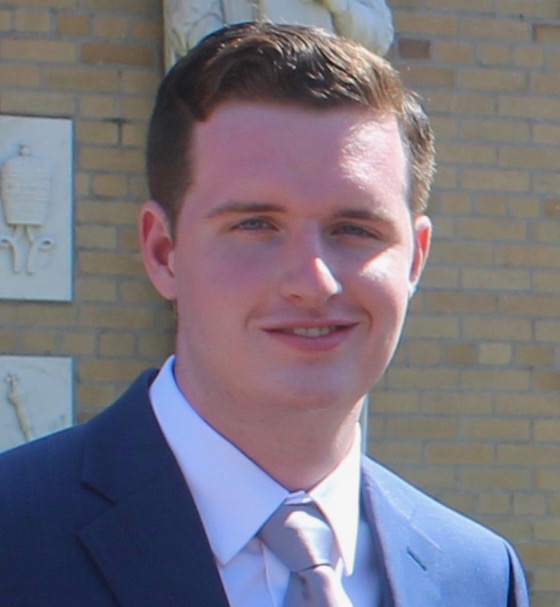 Anakin Jackson, Layout Editor
Anakin Jackson is a Film Production major and currently the Layout Editor for the Brooklyn College Vanguard. Anakin's originally from a small town on North Fork of Long Island and came to Brooklyn in 2019 to expand his horizons. He runs his own video production company out of Long Island which has worked with people like Shaq and Kelsey Grammer.  He aspires to one day be a breakdancer on the subway.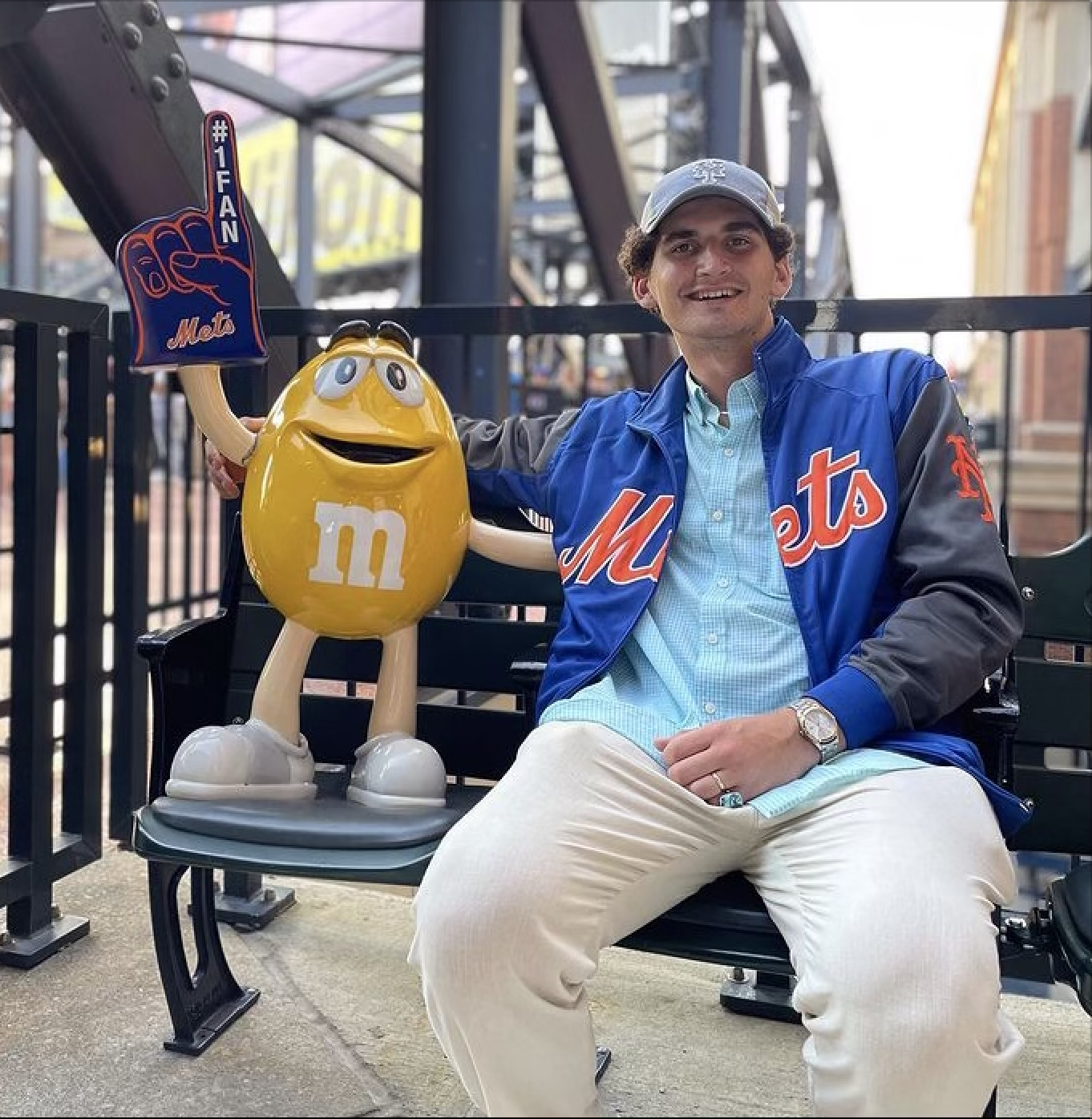 Fawaad Farooq, Business Manager  
Fawaad Farooq is a rising senior at Brooklyn College, a Journalism and Media Studies major, and currently holds the position of Business Manager for the Vanguard. When he isn't in college, his passion is to watch and play sports, something that he loves and enjoys dearly.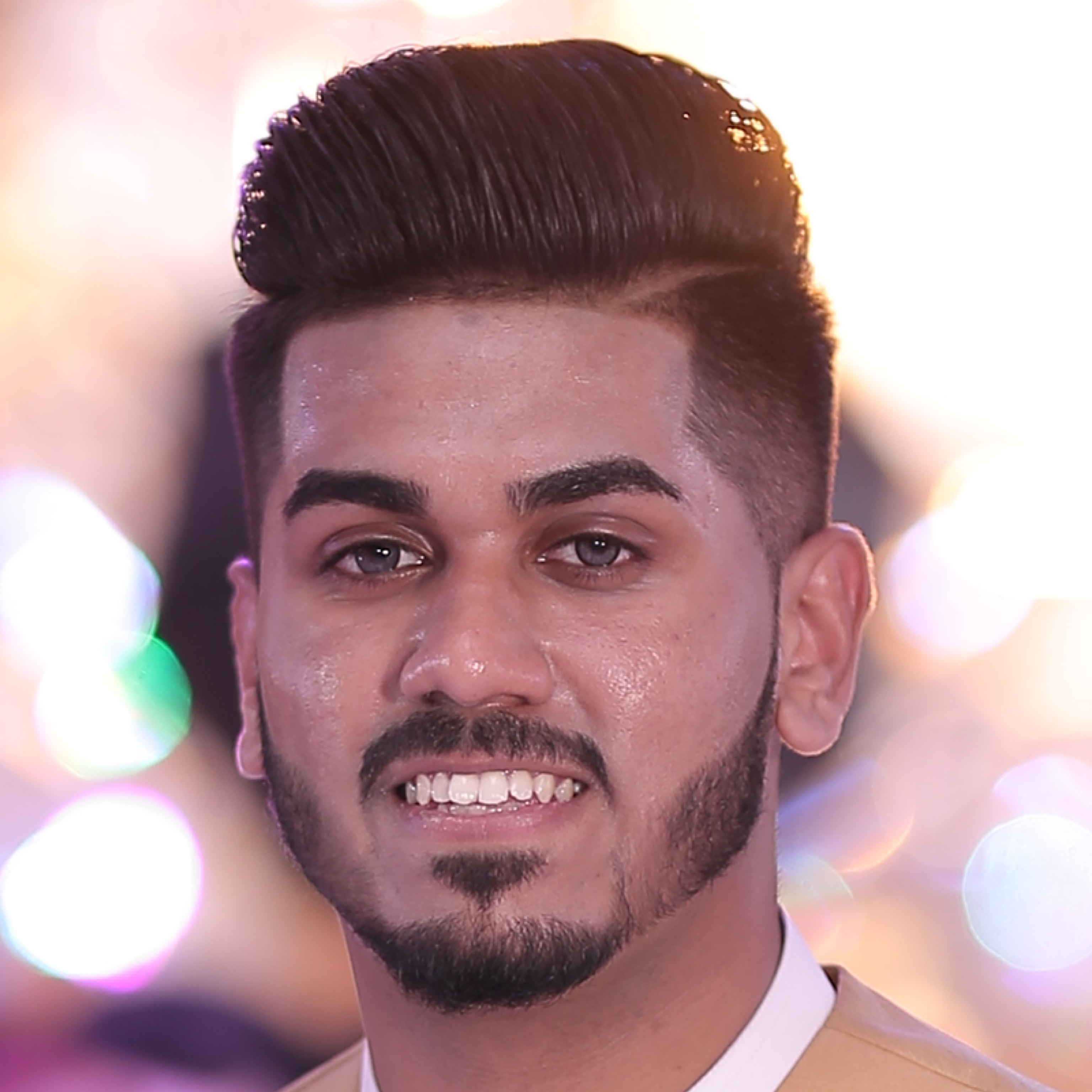 Carmen Saffioti is a senior and Journalism and Media Studies major at Brooklyn College. She joined The Brooklyn College Vanguard in the Fall of 2019 as a writer, and in December of 2019 she became publication's the Digital Editor and Social Media Manager. Previously, she was the Arts Editor at the Excelsior. Carmen loves traveling, camping, and foreign films.
Dylan Kaufman, Photo Editor
Dylan Kaufman is a multimedia storyteller and a curious native New Yorker. He is currently finishing his degree in Journalism and Media Studies at Brooklyn College, while serving as the Photo Editor for the Vanguard. Dylan enjoys meditation, basketball, and good conversation. He pets every stray cat he meets, and often carries treats.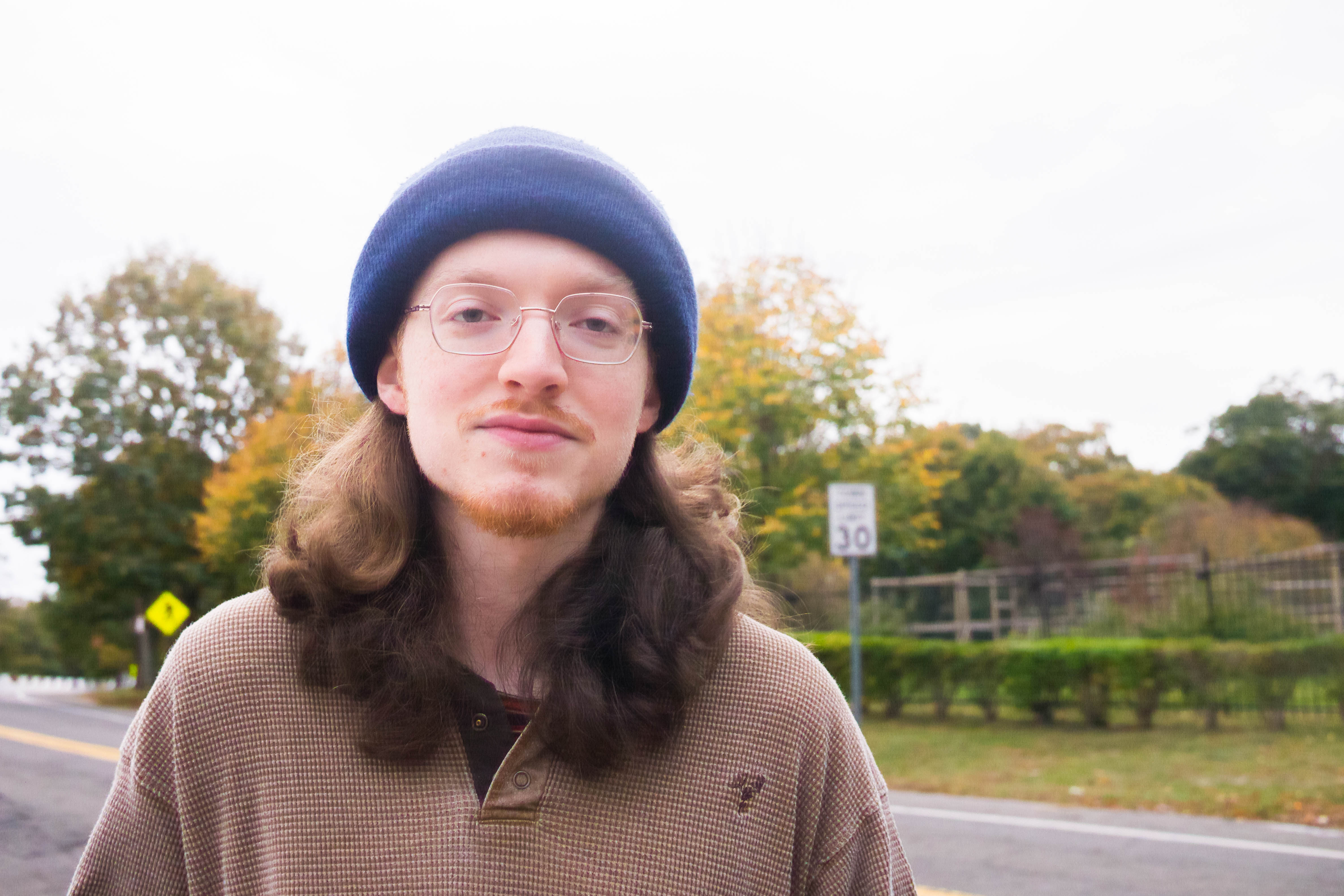 Meet the Section Editors:
Maya Schubert is a senior JAMS major. When not chasing down stories, she can be found reading, acting in theatre, drinking coffee, or doing all three at the same time. 
TBD, Features Editor  
Apply at TheBCVanguard@gmail.com  
Transferred to Brooklyn College in the Fall of 2019 from Grand Rapids, Michigan. He is currently studying history and in addition to his work at The Vanguard, Ian is also involved in the college's Historical Society and works at both the Magner Career Center and the Special Collections. Ian is interested in politics, urban history, sad folk music, and middlebrow fiction. When he's not burning his time with his school-related activities, Ian is also an avid cyclist and works at a bike shop in Queens. I hated writing that.

Michela Arlia, Arts Editor
Michela Arlia is a Psychology and Theater major whose passion for writing stems from high school, where she wrote for the school paper under the guidance of her journalism teacher. After writing for the Vanguard since the first month of her Freshman year, she is so excited to be taking on the role of Arts Editor. In her spare time, you can probably catch her nose-deep in a book or streaming Billy Joel and Queen's greatest hits on repeat.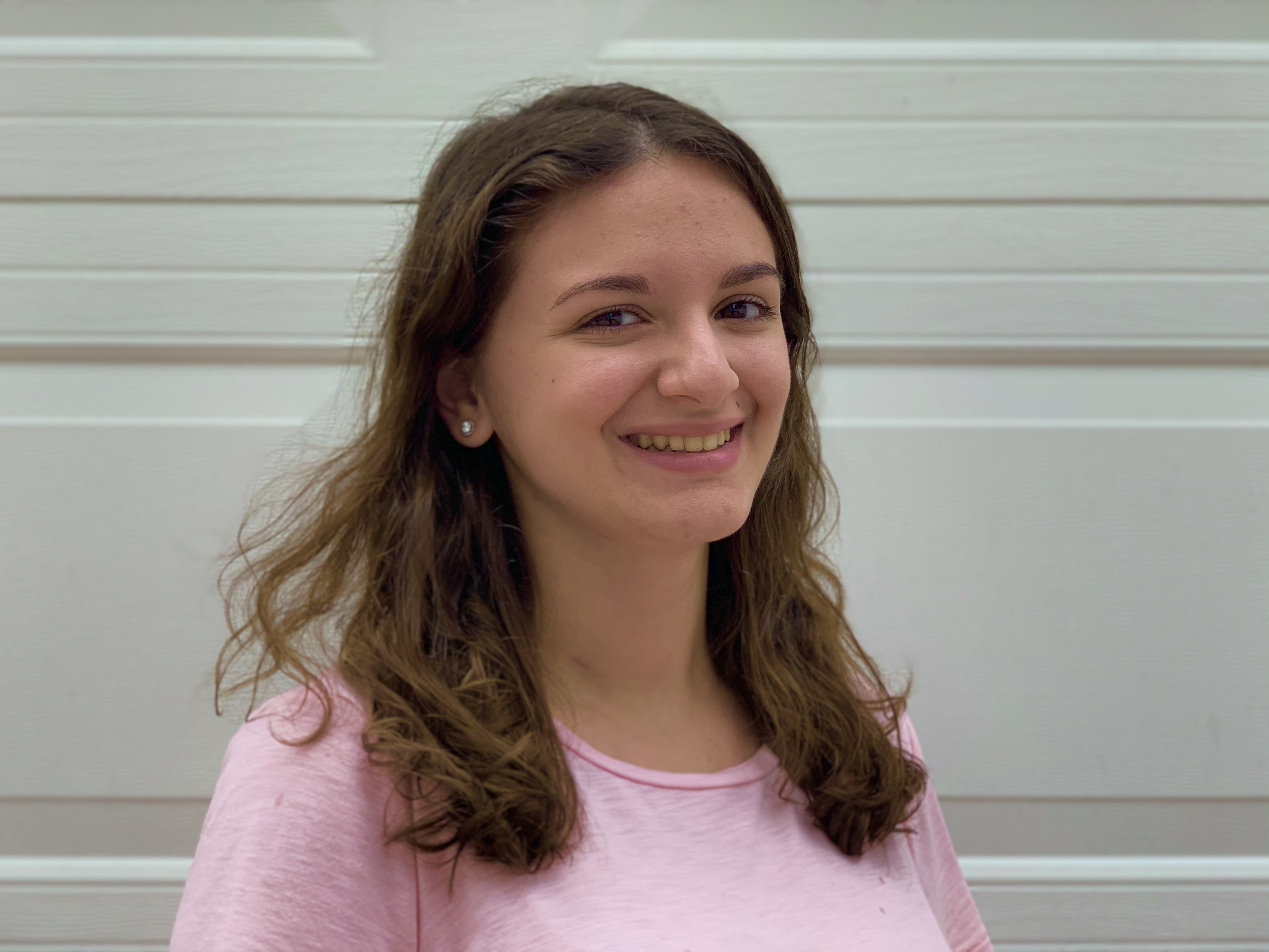 Owen Russell, Sports Editor 
Owen Russell is a junior at Brooklyn College and a Creative Writing and Film double major. He has loved Sports since he was a little kid, but like most sports writers, he was never very good at them.