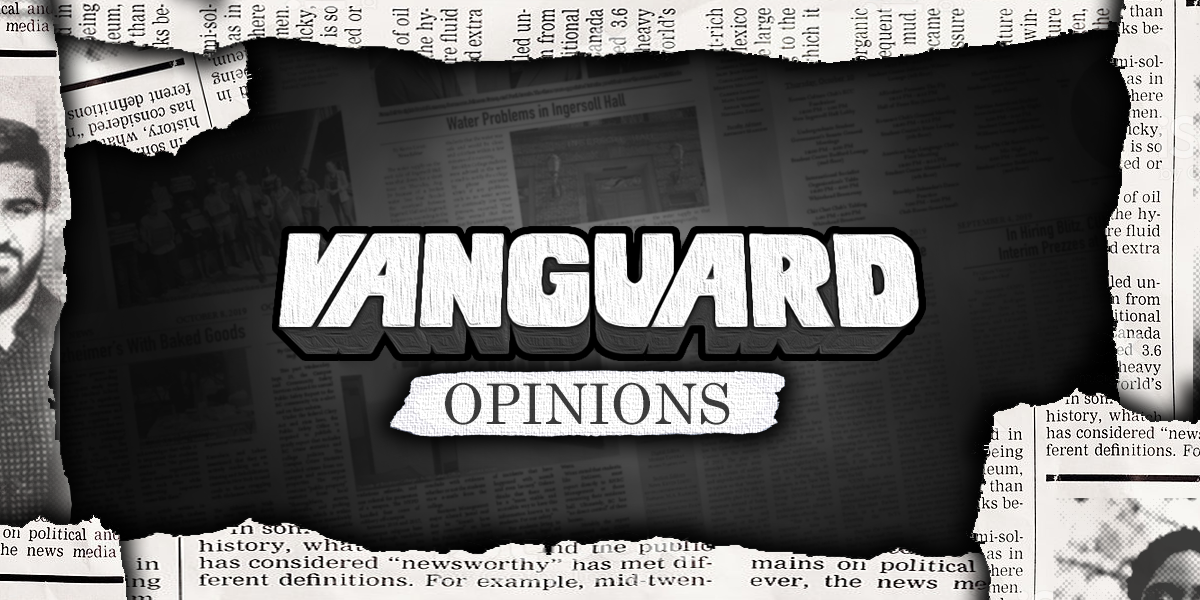 OK, we are back for another semester at Brooklyn College, the Harvard of Flatbush.
Hope that most of you had a great summer of changing the world, getting that record deal, breaking those hearts and overall killing it. I don't think I will ever forget this summer, but I also read a few books. Let's get started:
Flash Boys: A Wall Street Revolt by Michael Lewis
Who should read Flash Boys? Anyone majoring in business, economics or computer science. Wall Street is paradoxically opaque in its public perception. It is both very transparent in its motivations and obfuscatory in its methods. Even people who work in the industry don't understand how their company works and that is by design. The book carefully illustrates how trading works in this decade: it is very fast and it's an arms race.  High-speed connections and unethical trading practices rule the day, because if you can't see it, can't be illegal.
2. Normal People by Sally Rooney
This is a relationship book. It follows two teens, Connell and Marianne, from high school to college, and is written from both of their perspectives. Their relationship shifts from toxic to idealized and back again a few times. I understand that many people will get frustrated by this interplay.  Many want a more direct love story. However, there is truth in the story. Something feels right. Their deeper unspoken feelings are explored and that is where the book excels.
Sally Rooney has been touted as the first great Millennial author.  She is under 30 and her characters are young too. Their motivations make more sense to a younger audience. So, just because your mom and aunt don't like this book doesn't mean that you won't love it.
3. Turtles All The Way Down by John Green
This should be required reading for anyone majoring in psychology, or anyone wants to work in the helping profession. This is, of course, John Green who writes YA books, including The Fault in Our Stars, the book/movie that has made someone you know cry a lot. Unlike that book, this one is not tragic at all. Like most John Green books, it focuses on really smart teenagers; like, Ph.D level teenagers. The dialogue-heavy book sounds just like Green if you ever saw him on Mental Floss or Vlog Brothers on YouTube.
This book is an exploration of the experience of having OCD, but it can be easily extended to any functional mental disorder. The story is wrapped in a bit of a murder mystery, and it has a romance that doesn't feel quite right. Nevertheless, it has a humanity that will make a powerful impact.
4. Educated by Tara Westover
This is a difficult book to read. Educated follows Tara's journey to adulthood, living in Idaho with an anti-government Mormon family. Her father and brother are physically and mentally abusive, and that is part of the family dynamic. The mother feels for her daughter, but always remains loyal to her husband and her family, no matter how much harm they do to anyone who steps out of line; even intentionally. Tara eventually makes it out and gets a Ph.D at Cambridge. This book is not for the light of heart.
5. All-of-a-Kind Family by Sydney Taylor
Sydney Taylor is actually a woman (Sarah Brenner). This book follows a bunch of sisters living on the Lower East Side around the turn of the century. It is mostly a true story. Taylor would tell these stories to her own daughter, and people would tell her that she should write them down. Her husband then went behind her back at had them published. This is the first time that an American book was published about a Jewish family actually being Jewish. They celebrate Shabbat, Pesach, Purim, and all the good stuff. The Eldridge Street Synagogue gives a great walking of this book.
6. After Dark by Haruki Murakami
Like going on a drug trip without taking any. It's a classic.
7. The 37th Parallel by Ben Mezrich
Kind of a waster of time. All you need to know is this: most UFO sittings, secret military bases, and cow and horse mutilations occur on the 37th parallel in the United States. The manual for airline pilots has a section on where to report UFO's to a private company. If you are planning to storm Area 51 anytime soon, this one might be worth a read.
8. Apologies That Never Came by Pierre Alex Jeanty
Read this if you ever had a relationship that ended, leaving you thinking back on the relationship and saying, "What the FUCK just happened?"