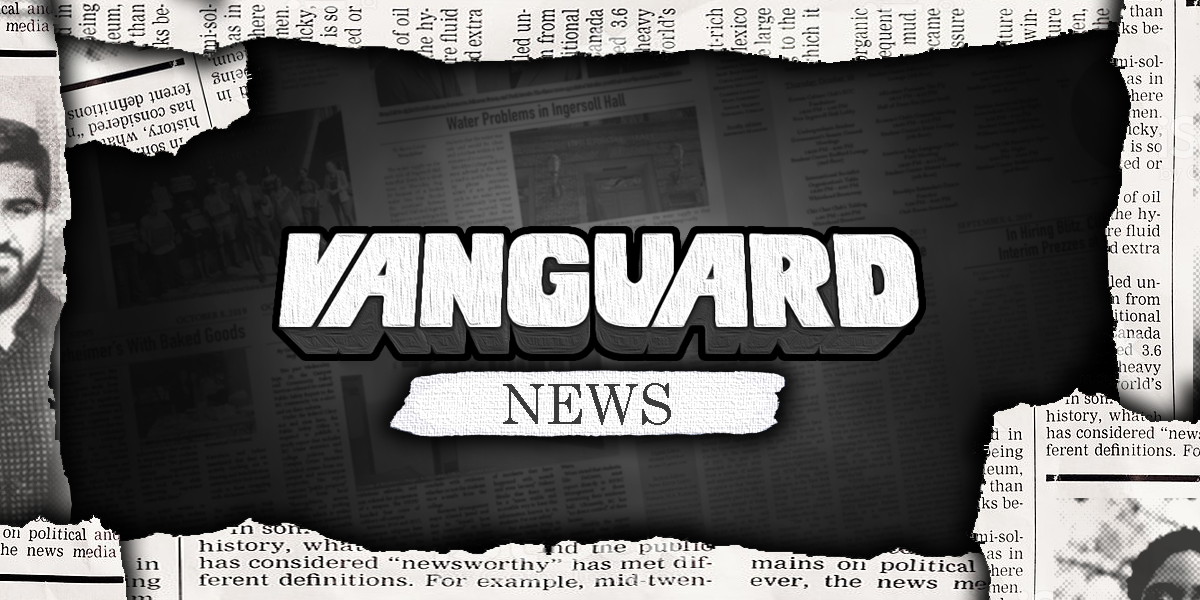 With the college formally announcing that almost all courses will be delivered in a remote format this coming fall, the administration at the helm of the Undergraduate Student Government has a unique set of challenges for this coming semester. The new government, headed by President Ethan Milich and Vice-President Samual Ganthier, aim to focus their efforts at serving students during a time poignantly marked by a global pandemic.
"Everyone on this team wants to serve the students," said Iqura Naheed, the new administration's Press Director who is a junior majoring in anthropology while also on the pre-med track. "Our mission is to help move Brooklyn College forward especially in a time when we are dealing with big issues like the pandemic, austerity, and hate which includes racism, sexism, and bigotry."
The administration's platform has adapted to the unusual semester.
"Our main pillars are that we want to address the COVID issue and help the students in any way we can while we are doing distanced learning," said Naheed. "We want to make USG more accessible and more available for everyone on campus to interact with. And we also want to fight for a free and fully funded CUNY."
One of the largest issues that student clubs in general will face is how to reach and interact with students when the campus will be almost completely empty. 
"We have been trying to expand our online presence a lot so that we can access students wherever they are. We also launched a discord server where we hold our meetings now," said Naheed.  
Most importantly, the new administration created bcstudentgov.org, in order to share information and make it easier for students to know what is going on. These efforts, coupled with a newsletter which is in the works, are all being carried out to combat the challenge of interacting with a student body which will be dispersed throughout the city. 
Facing an unprecedented semester, there are still countless questions for the college's administration at large, and also for student run bodies like USG. However, Naheed wants to assure students that the progressive energy found within the ranks of the new administration will be used to fight for student rights and accessibility.