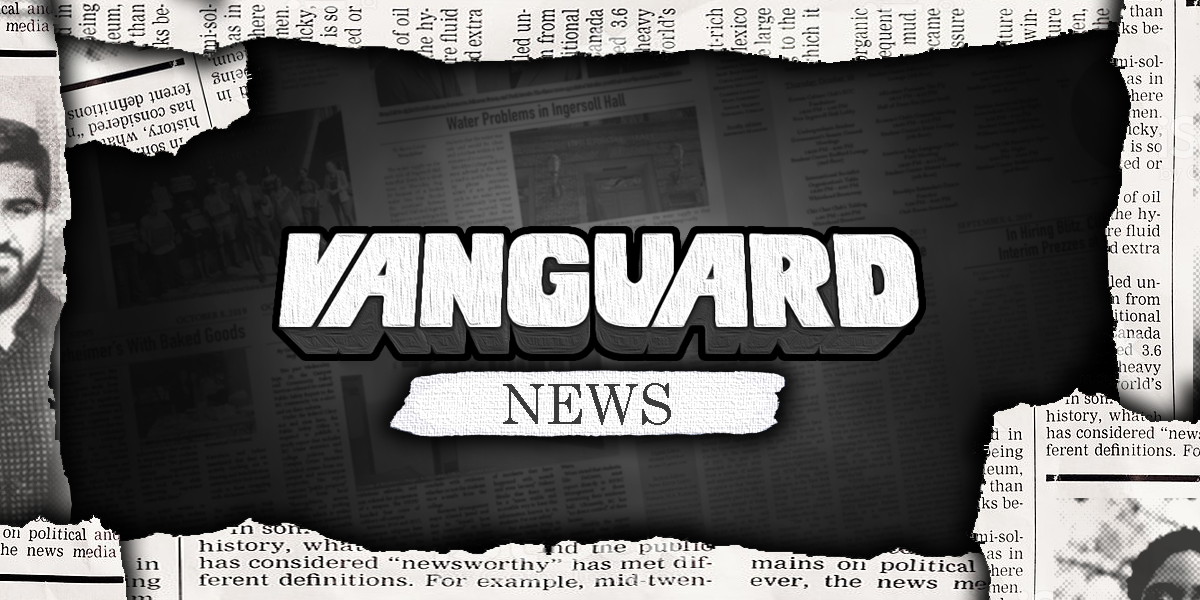 Brooklyn College's Puerto Rican and Latin Studies Department (PRLS), a trailblazer when it first began, celebrates its 50th birthday this month. 
    In a normal year, the department would be celebrating in person during their yearly event, Encuentro, but will of course have to move the celebration online. 
  "I'm excited about it! It's just hard to be excited when we can't be together to celebrate," said Danny J. Vázquez Sanabria, a PRLS major and President of BC's Puerto Rican Alliance. "We're a very small department but we're always doing things together, and an online format can't replicate everything."
  Spurred on by calls from a diverse cloth of Brooklyn College Students for more inclusion, the department was formed with the intent of standing on three pillars: awareness, analysis, and action. 
  "We started from the institute of Puerto Rican Studies that was created alongside the Black Studies Institute, both key spaces that came about from student struggle," said Vázquez Sanabria. 
    The PRLS Department has continued to fight for those fundamental beliefs throughout their half century of existence. In 1974, 44 Brooklyn College students were arrested while demonstrating for more inclusion within their own department, and in more recent years, students and faculty have fought against the underfunding of the department and of CUNY as a whole. 
  "It feels great to know that after 50 years, and the constant push from the administration to defund both Africana Studies and Puerto Rican and Latino Studies, we are still standing," said Vázquez Sanabria. 
   Now, the work continues. He and his fellow members are now working to make campus more anti-racist, equal, and equitable for the entire student body. 
  "Many of our students leave with a more defined sense of who they are, what they want to do, and why they are doing whatever they choose to do," said Vázquez Sanabria. "Our departments have truly produced a family setting in the most violent of spaces, so we celebrate that along with the anniversary."