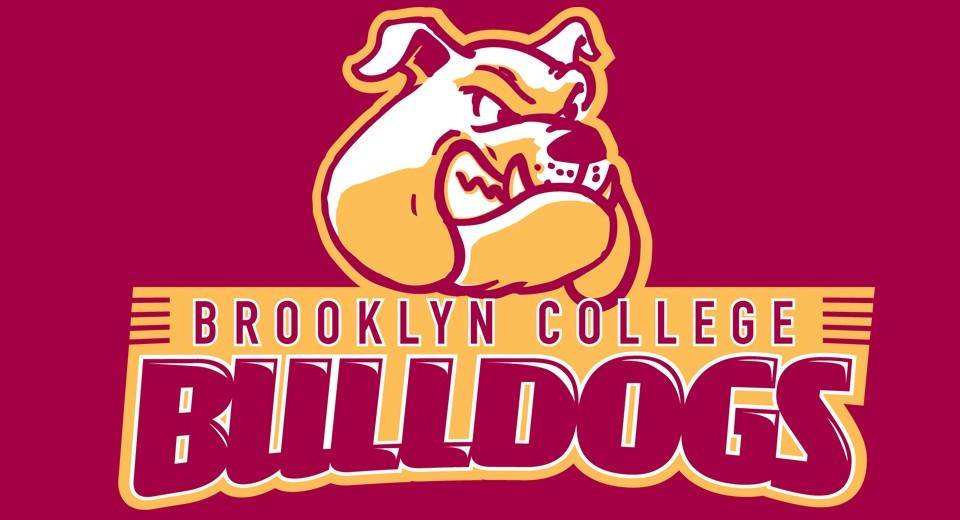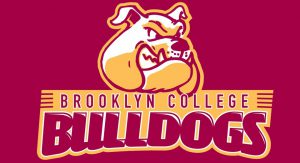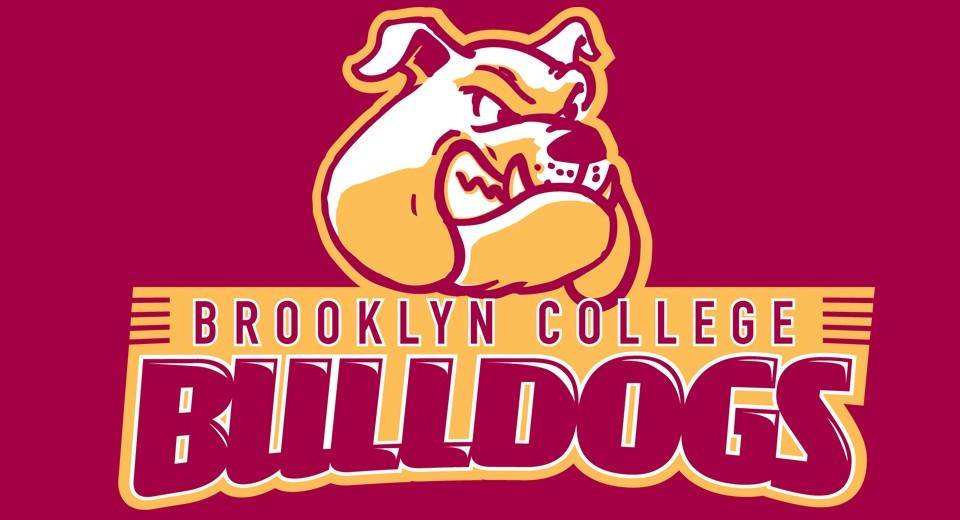 Written By: Carlos Daniel Martinez
Following the success of last semester's intramural football fantasy, the Brooklyn College athletics department has begun an intramural fantasy basketball league to keep people going as all CUNY sports remain suspended. 
   However, fewer students have signed up for basketball fantasy than football earlier this year. 
  "Actually, we had a few less students in basketball", says Associate Director of Athletics, Alex Lang, " I think that was due to a couple of factors. One, the season started around the time of finals. Two, fantasy football is generally more popular than basketball."
 However, he department remains hopeful that this semester, more students will hear about the program and wish to join up.
   Intramural basketball, following the same rules and regulations as its predecessor,  allows participants who sign up to get broken up into fantasy league groups, with the main goal, as always, of being the one to come out on top of the leaderboard at the end of a season. However, every league may not be the same as others within online fantasy sports. The rules may fluctuate, and each league carries on a certain identity that the participant has to be aware of before they join. Sometimes there are requirements to sign up early to be on-time to start up drafts and mock drafts that determines a lot for a person's chance at winning.
   The online program will follow the NBA's game schedule like last year's league followed the NFL's schedule. Depending on how participants play, they can exceed their winnings or losses by selecting and trading players in the virtual league. If a player in a participant's roster does better in the game, the participant's rank and points will go up in their respective leagues.
   The athletics department continues to provide students with ways in which they can be involved in the sports program on campus while campus is ironically physically closed still.
   Yet what we can look forward to is continuing to interact with students from campus, no matter where we may be. In the spirit of watching a real sport, be engaged in a group while competing in friendly competition about who will reign on top. The structure of a league can change rapidly throughout a sports season, and while playing in a league, participants will also gain greater knowledge of the NBA, NFL or whatever sport they are virtually playing for.
   Intramural basketball, like last year's football, is free and open to all students who are interested. If there are no available seats to join a league, a student should speak to the athletics department and ask about joining next semester's fantasy league.