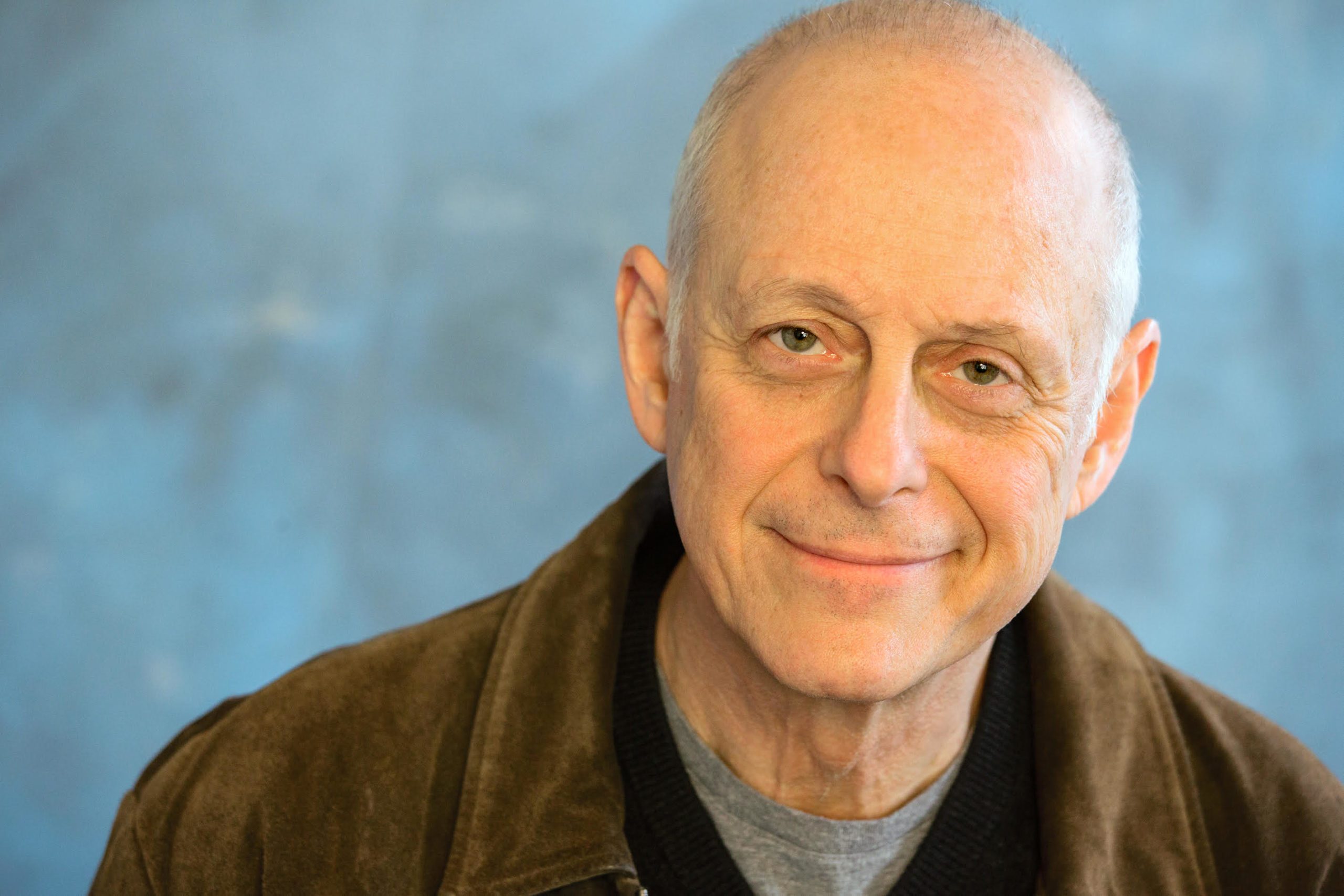 Since January of last year, COVID-19 has cost this country and our tightly knit communities a lot. In remembrance of the losses Brooklyn College's community has been dealt by COVID-19, the Vanguard acknowledges those whom we've lost in the past year. 
Mark Blum, Professor of Theater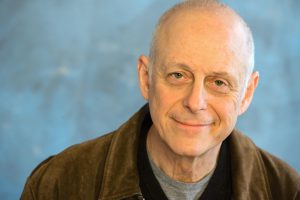 Blum,  a respected actor and professor, passed away from the virus on Mar. 25. Blum enjoyed a long career both on and off-stage, which included a stint in the Broadway revival of  Twelve Angry Men and a recurring role in Amazon's series, Mozart in the Jungle. Blum was well respected by his peers and students, with Brooklyn college president Michelle Anderson, describing Blum as "beloved." At the time of his passing, the director BC's MFA of Acting, Judylee Vivier told the Vanguard, "He was an excellent human being, a consummate professional and artist and our world is less than without him." Blum is survived by his wife, Janet Zarish, he was 69 years old. 
Moshe Augenstein, Alumnus and Undergraduate Deputy Chair of Computer and Information Science Augenstein was a homegrown professor and alumni of the college, from the class of 1969. He served as a professor at BC teaching computer science for 45 years. During his tenure at BC, Augenstein wrote multiple books on programming. He was described by fellow computer science professor Moshe Lowenthal, who believes he took one of Augenstein's classes back in the 1970s,  as a "wonderful guy." He is survived by his family at Midwood, he was 73 years old.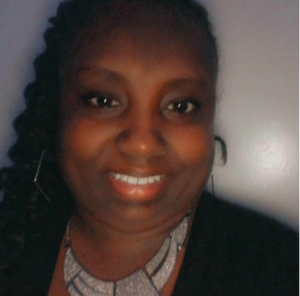 Juliet Manragh, Alumna and Human Resources Manager
   A graduate from Brooklyn College in 2007, Manragh was well respected by students and her colleagues. "Juliet was a dedicated, passionate and extremely hard worker, she gave her job 110 peecent always," said Michelle Gambale from Human Resources at the college. For nearly 18 years of her life, Manragh had devoted her time building the CUNY community with her can-do attitude and demeanor to succeed. In doing so, Manragh gave her unforgettable guidance and warm-heartedness to everyone she met, she was 41 years old. 
Jay Jankelewicz, Alumnus and Office Manager For the Philosophy Department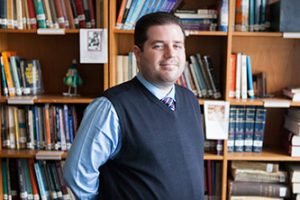 Described as the "backbone of the philosophy" department, Jankelewicz will be remembered at Brooklyn College for his friendliness, sense of humor, and passion for the college and its students. Jankelewicz graduated from BC in 2013, but joined the philosophy department as a college assistant a year prior. He would eventually take over as the office manager where he became the de facto face of the department.  "He infused our workplace with a warmth all his own," said colleague and professor Samir Chopra. He was 31 years old.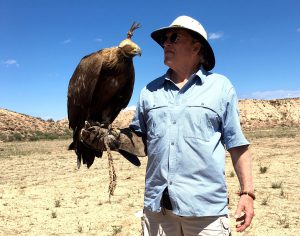 Kenneth Axen, Professor of Health, Nutrition, Sciences, and Kinesiology
   Axen was well respected in the BC community for being a "compassionate, available teacher who maintained contact with many students long after they were in his class, supporting them in their lives and careers." Axen was also an illustrator and photographer whose work could be found in books and local exhibitions. He was even a filmmaker, winning an award at  the CUNY Film Festival for Segues. The former head chair of Axen's department David Balk said, "Kenneth was a friend with a generous soul and understanding heart. He was courageous. He loved puns and had a very quick wit." Axen is survived by his wife and kids. He was 77 years old.
 Peter J. Brancazio, Professor of Physics (Retired)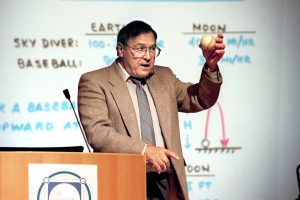 A BC professor of 30 years, he studied the physics of sports and became famous for debunking the "rising fastball" as well Michael Jordan's hang time. In 1963 he was named the director of the college's observatory, and was awarded the Tow Professorship by the college, which reserved for Brooklyn College faculty whose talents and accomplishments are of a particularly high order. Brancazio's colleague and friend Arnold Markoe expressed how great Brancazio was as a colleague and as a friend, "Peter was a close friend, a masterful teacher. and a beloved mentor to decades of students," he said. Peter Brancazio is survived by his family, including his wife of 57 years. He was 81 years old.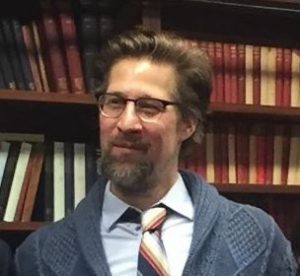 James Pletcher, Professor of Classics 
   Remembered by his former students as a "charismatic and popular lecturer," he was awarded a Certificate of Continuous Employment during his time in Brooklyn College and inspired many students' interest in classical literature with his passion. Pletcher will perhaps best be remembered "for his love of meaningful conversation, his abhorrence of injustice, and his sense of humor. No matter where he traveled in the world, he always spread his love and extensive knowledge of music and Pittsburgh sports."  He was 49 years old.
Paul Shelden, Professor of Music (Retired)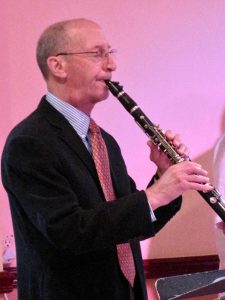 A well-respected instructor and musician, Shelden was especially heralded as a "clarinetist, saxophonist, flutist, conductor, arranger, and educator" for well over 30 years at the Conservatory of Music. Shelden was beloved by his colleagues and students alike for his "good humor, his caring teaching, and his kind and thoughtful nature." Shelden directed the Wind Ensemble of the Conservatory for a time and also founded the Conservatory's Clarinet Quartet. Shelden will be remembered for caring for his students and nurturing the growth of music at the college. He was 79.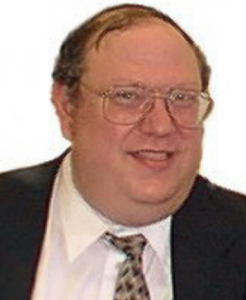 Aaron Tenenbaum, Professor of Computer and Information Science 
   Tenenbaum is remembered as "an excellent teacher" and for his achievement of developing "a specialty in the crucial data structures course." He was praised for the work he had done during his time as a professor in the field of computer and information science, including helping shape the curriculum for generations to come.  Tanenbaum later became the chair of the department and served there for 25 years. Tanenbaum saw the growth of the department during his time as chair of the department and leaves a legacy of academic excellence. "He was a gracious and kind man and will be missed by many," said Barry Smith from Kinesiology at BC.  
Jeffrey Palmer, Campus Peace Officer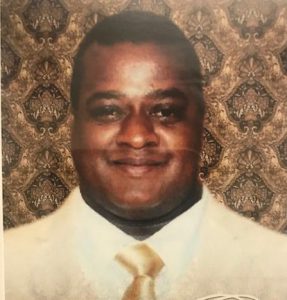 Known by friends as "Palmer Man," a memorial described him as "kind, considerate, selfless and one of a kind."  Jefferey Palmer was born and raised in Flatbush, Brooklyn, graduating from Kingsborough College and later continued in John Jay College of Criminal Justice. Palmer later became a peace security guard here at Brooklyn College where he met friends that became his family. Palmer was known as an avid comic book collector and a great basketball coach who "exemplified humility," who listened and put others first.  He is survived by his loving family. He was 49 years old. 
William Gerdts,  Art History Professor
   Gerdts has been described as a "giant in the field of American art" and was one of the first faculty members to join the Graduate Center's doctoral program in art history. He taught at BC and the Graduate Center for well over 20 years, retiring in 1999. An accomplished and legendary figure of his field, Gerdts wrote more than 20 books on art history and his personal library of art was heralded as "the greatest American art library in the world." Bruce Weber, an art history major who studied under Gerdts said of him: "Professor Gerdts was a devoted friend, ally, and supporter of many of his students, and we will greatly miss his warmth, good humor, and deeply caring spirit." He was 91.
Obituaries collected by Jordan Ramos, Ryan Schwach, and Moises Taveras