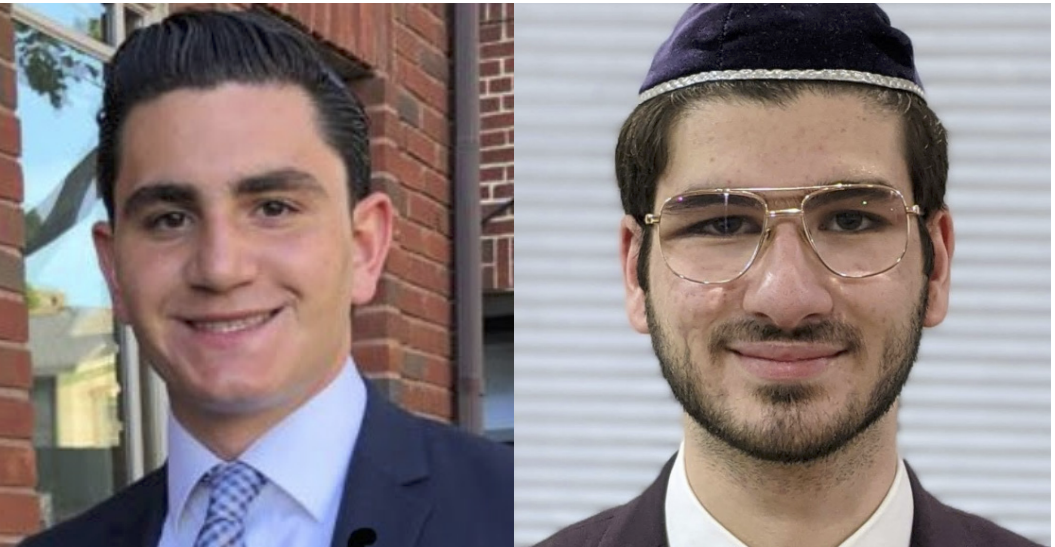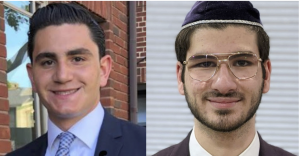 With Brooklyn College's student government elections just five days away, two presidential candidates have announced their running. David Tawil, a born and raised Brooklynite, wants to take the values of involvement and humility he learned in medicine into the political arena of Undergraduate Student Government. 
   Growing up in Midwood, Tawil first became interested in medicine when he was young when he followed his father to help set up clinics in Louisiana and Alabama after Hurricane Katrina. 
   "It was amazing how many people got involved to help," he said, "It built up the importance of doing what you can, and getting hands on…that really festered." 
   Tawil stuck with an interest in medicine through high school and into undergrad at Brooklyn College. He is now a sophomore, but only got a short time on campus due to the COVID-19 pandemic and the college's thrust into distance learning. 
   At BC, Tawil is a member of the Tanger Hillel group on campus, where he participates in meetings and also volunteers at a program there to help tutor homeless children, now over Zoom. He also is currently in the filing stages of an EMT club, which would help teach students the basics of emergency medicine like CPR, and what to do if someone opens an artery. Off-campus, Tawil also helps with a group called "Let's Celebrate," which throws birthday parties for kids whose parents may not be able to afford one.  
   When the pandemic began, Tawil looked for a way to help and took an EMT class. He has been working as one in Brooklyn since August.  
   "Over the course of the pandemic I noticed an opportunity to get involved," he told the Vanguard. "Just trying to help as much as possible." 
   Now, Tawil is hoping to take that sentiment into student politics with a run for BC President and the office on the top floor of SUBO. 
   "As President you have the ability to make changes," he said, "Being President means, one, you can make things you want to see actually happen, and two, speak to people and see what they want to see."
   Specifically, Tawil wants to change the way students get guidance from the college both as they arrive here and as they progress through it, something he thought was lacking when he got here as a freshman.  
   "There was not a lot of guidance," he said, "I really see that BC doesn't have that kind of guidance and that's something I want to change." 
   Tawil also wants to attack rising tuition hikes passed down from CUNY every year, and wants to continue current President Ethan Milich's calls for their stoppage. 
   "Tuition hikes are absolutely horrible, and something we definitely need to combat," he said. He also has plans for a "Green campus" both environmentally and public health wise to help students once we return to campus.
   Tawil, however, comes as an outsider to USG, having never previously served in the body, but doesn't think it will stop him from accomplishing his goals if he is elected. "I don't think it will be an issue," he said. He hopes to build his cabinet up with people who have USG students, including current Student Advocate Flavia Shyti, who will be joining his cabinet if he wins the election. 
   "The president doesn't know everything, he needs guidance, just like students at BC need guidance," he said. 
   When it comes to surrounding himself with people who can help, he believes his running mate, fellow Hillel member and pre-med student Yitzchak Mavashev, will be an asset. 
   "We found out we were on similar paths, and similar people," he said of Mavashev, who he met in the EMT class he took at the onset of the pandemic. "The way he approaches things is really thought out, he'll look at an issue and attack it from all aspects," he said. 
   Tawil and Mavashev hope that their outsider candidacy will lead to an insider position at the top of student government representing the students of Brooklyn College. 
   "I want to hear the voices of students, I want to make their voices heard," he said.