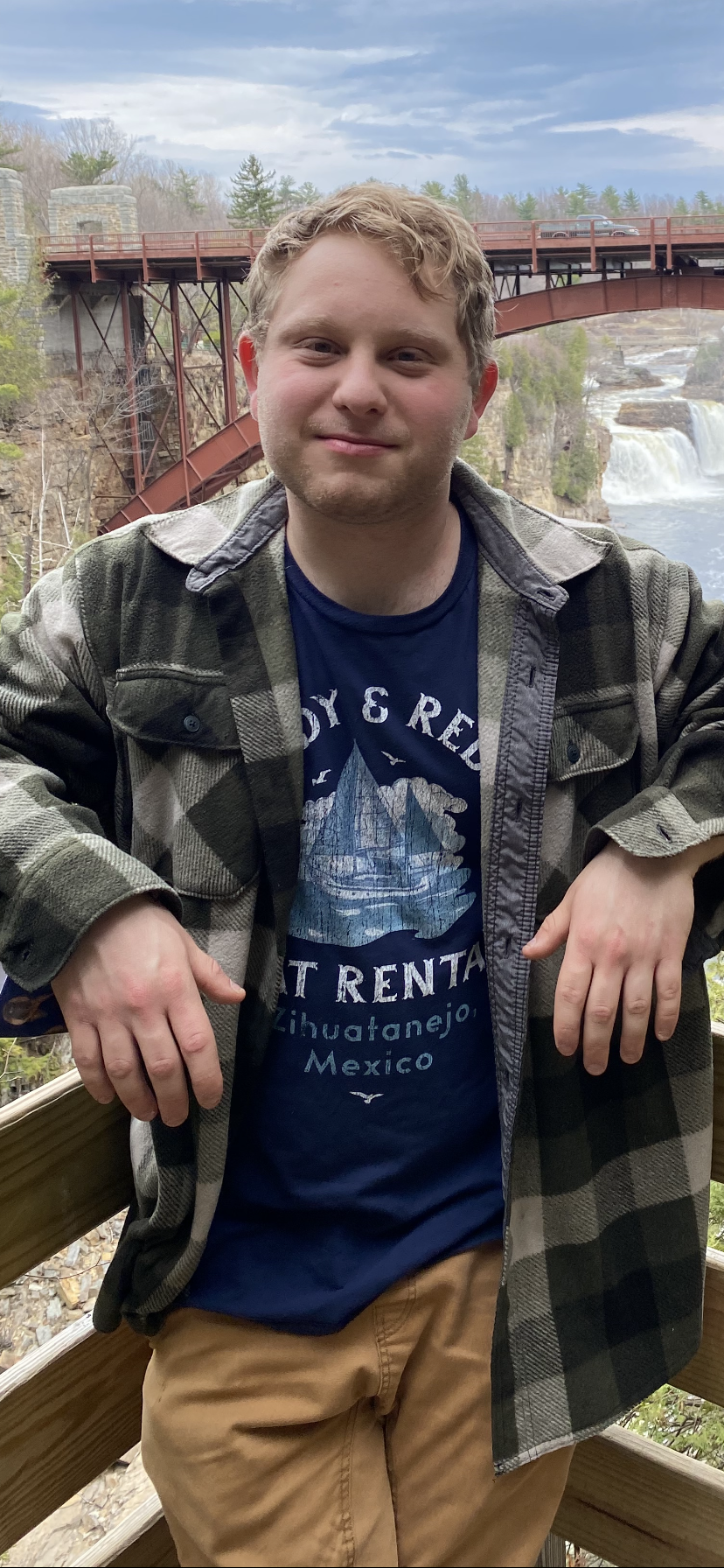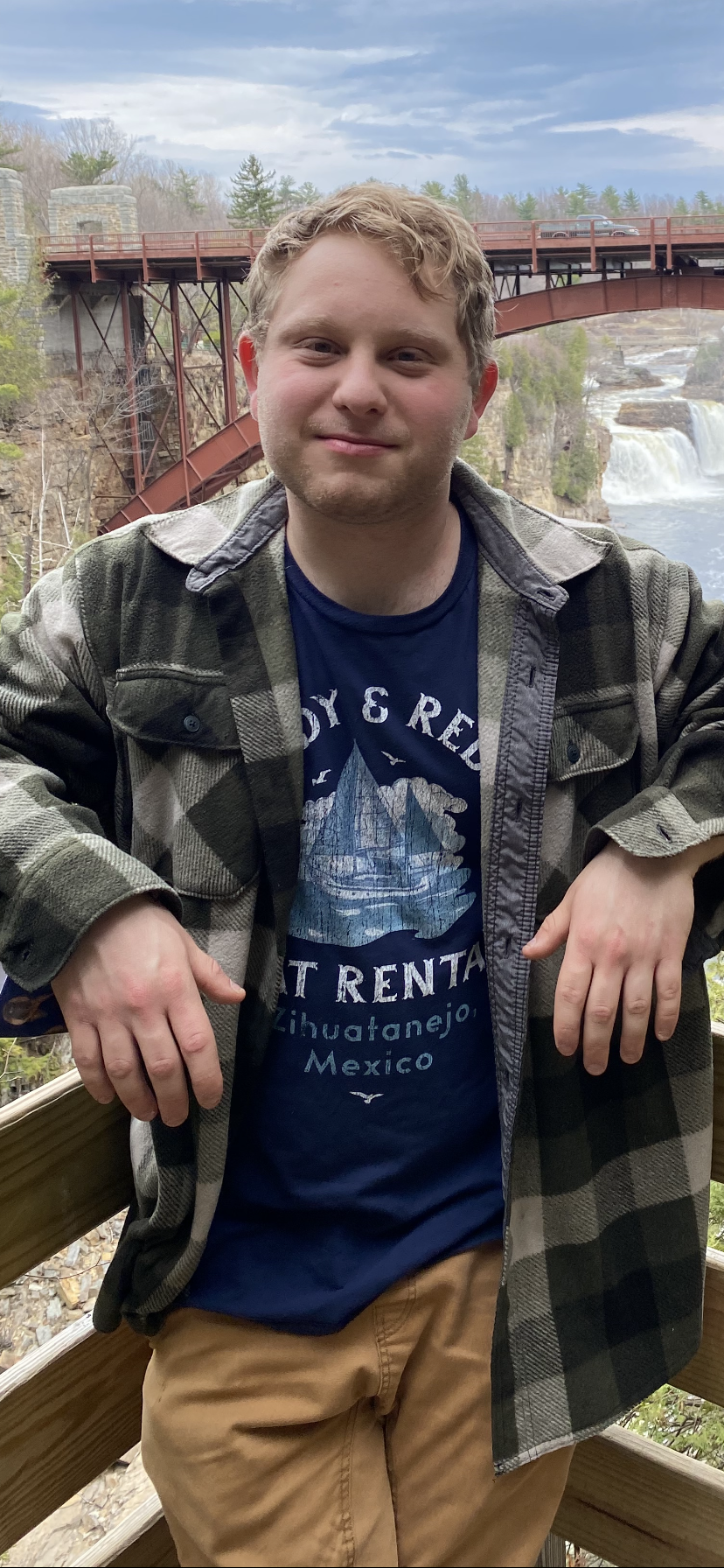 I could probably write a book about my experiences at Brooklyn College, and working for the newspapers here, but I don't have that space, so I'll keep it short and bittersweet.
   I came to Brooklyn College wide-eyed and short of sleep, and only one of those things has changed after four years. I came here because I wanted to get a degree in making movies, which was my first mistake. I joined the newspaper (Then called the Kingsman) as something I could do on the side. A hobby as a way for me to get involved and make a few friends. I had dabbled in journalism before – it was something I did here and there throughout high school – but never considered it a vocation. 
   Soon, I found myself fully engulfed in the week-to-week life of campus reporting, and I loved every minute of it. My first real story was about members of the BC Conservatory protesting for more adequate practice space. I got sent up to Albany to cover CUNY students lobbying for funding. I profiled beloved professors, the happiest custodian on the planet, and the foremost American Buddhist Monk. I covered everything I could from student government to the plight of Koi Fish, and I met and interviewed dozens of incredible people along the way. 
   I found a home in our small office stuffed into the corner of Roosevelt (A room I dearly miss), and found a family in those I shared it with. Although my time at the Kingsman and Vanguard has shown me a career, and given me work and life experience that led me to local jobs and even reporting for the New York Daily News, the best thing I got out of my time here was the people I worked with. We kept the administration honest, amplified the voices of students who felt drowned out by bureaucracy, and did our best to highlight the best of what BC has to offer.  
   Quiara, who was my first hard-nosed editor, became my partner-in-crime for 2-years as we brought the Vanguard to life and made it something. The Wordsmith and the Hustler, Noah, a columnist and writing partner of mine, turned me onto Hunter S. Thompson and is one of the smartest people I have ever met. Ally, a stellar opinions writer who's passion for journalists and the work they do kept me on my toes, was there with me for the entire ride. Maya, the timid girl from a town I had never heard of, became my grizzled news editor, but more importantly one of my best friends in the entire world. Conrad was the best sports editor I could ask for, and that's not just because he wrote about Kyrie Irving being an MVP. Cami, who's energy at 1am should be collected to power cities, was my layout editor and has become my closest confidant and free in-house therapist. Moises, my partner on the top of the masthead, has been there to make me laugh when I was struggling making the paper what I wanted it to be, and kept my worst ideas in a thought bubble. 
   There are many other talented writers turned friends who passed through who will inherit the small office in Roosevelt. John, Gabi, Ian, I have the utmost faith in you, and I look forward to seeing what you do. But if you listen to Moises and axe the print edition…I will find you. 
   The experiences I had while working for the rinky-dink student newspaper at Brooklyn College are things that shaped who I have become over the last four years. Although COVID took some of the fun away, we always made it work, and we always made it good.  It has been an amazing four years – but off to hopefully greener pastures.