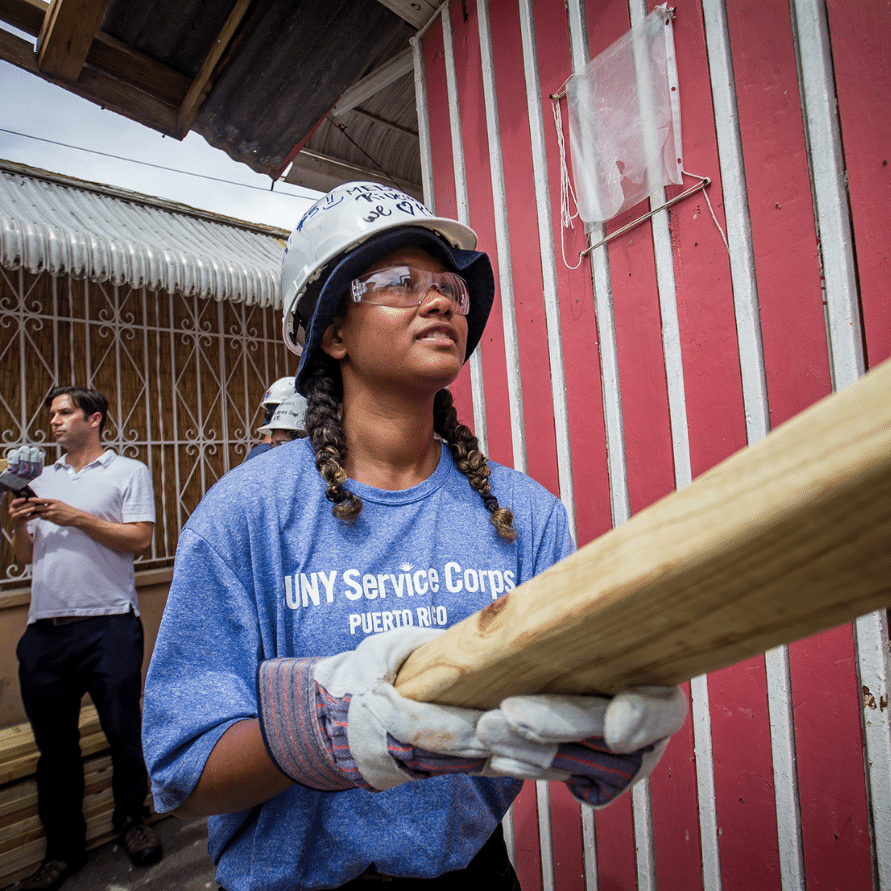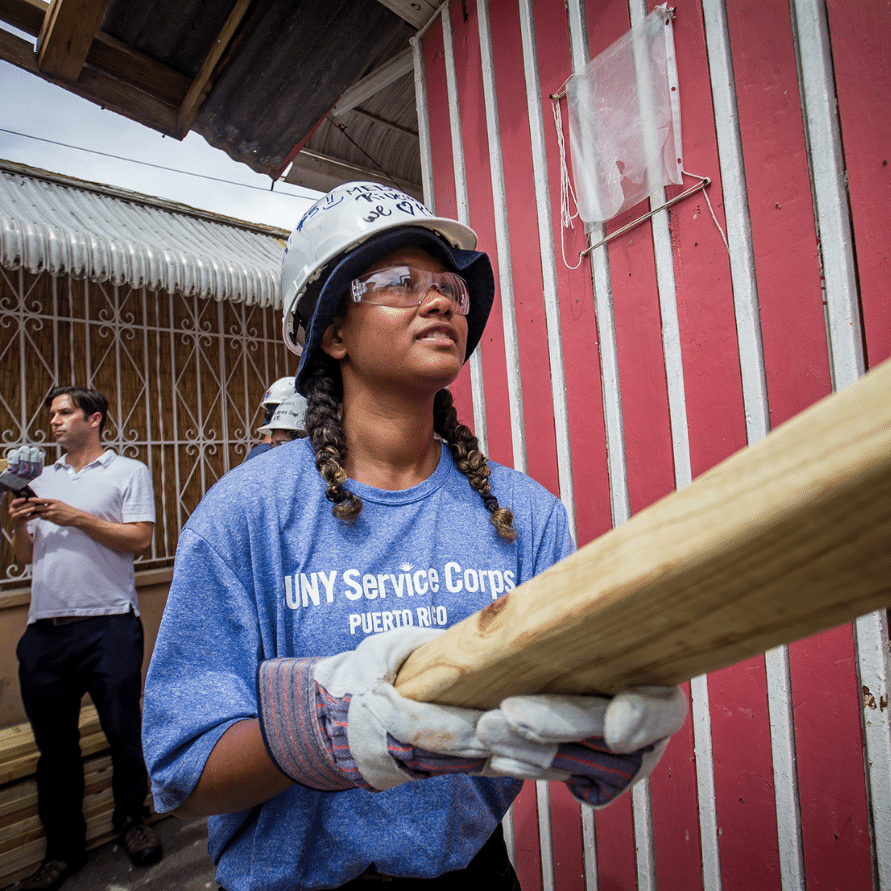 By Hifza Hameed
  CUNY Recovery Corps, a CUNY program in collaboration with the Summer Youth Employment Program (SYEP), employed over 4,000 students this summer. The program gave priority to those most affected by the pandemic, including students that are currently or have been part of the foster care system, face homelessness or are in danger of being homeless, live in public housing, and are from New York City's hardest-hit neighborhoods. 
  The idea behind CUNY Recovery Corps was to give opportunities to students ages 18-24 from nineteen different CUNY colleges. As a result, CUNY connected various employers to students with unique skills. Students worked twenty-five hours per week at $15 an hour. They were also able to explore different career options and gain experience to build their resumes.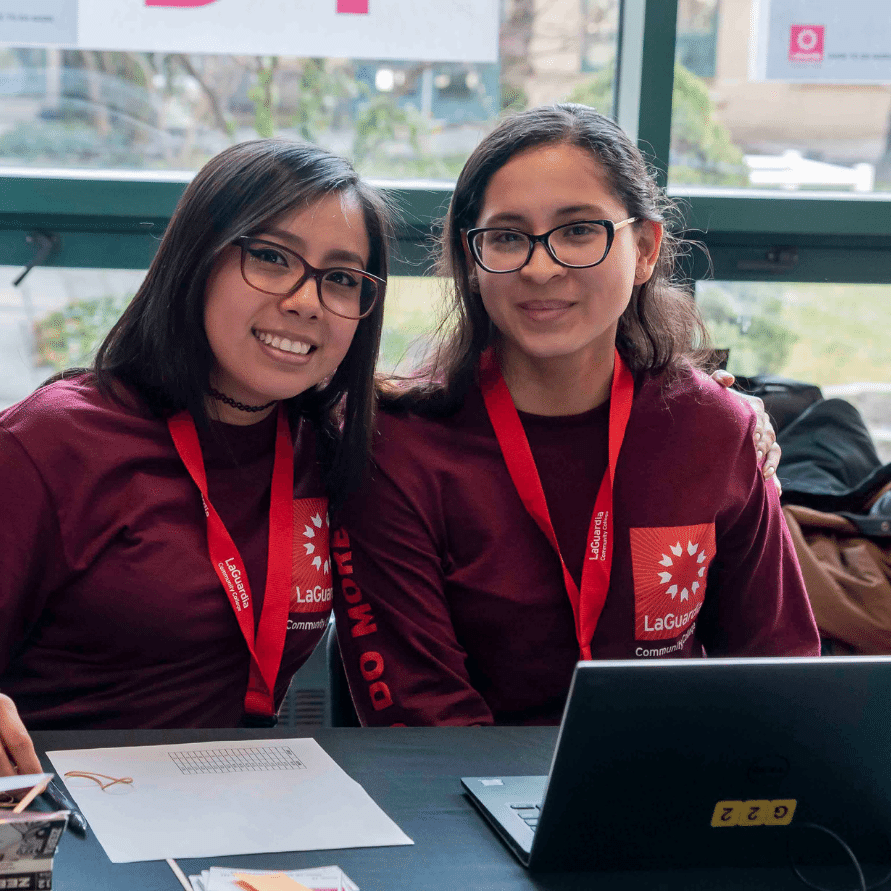 At the same time, NYC gained over 4,000 workers to give the economy's wheels another push. City officials funded this project in hopes of not only helping working-class students, but to better local communities in the process. 
  "CUNY Recovery Corps students are working on projects to support small businesses, public health organizations, community-based nonprofits, government agencies and schools," CUNY Chancellor Félix V. Matos Rodríguez released in a statement. "CUNY students are making history by reviving, renewing and rebuilding NYC…"