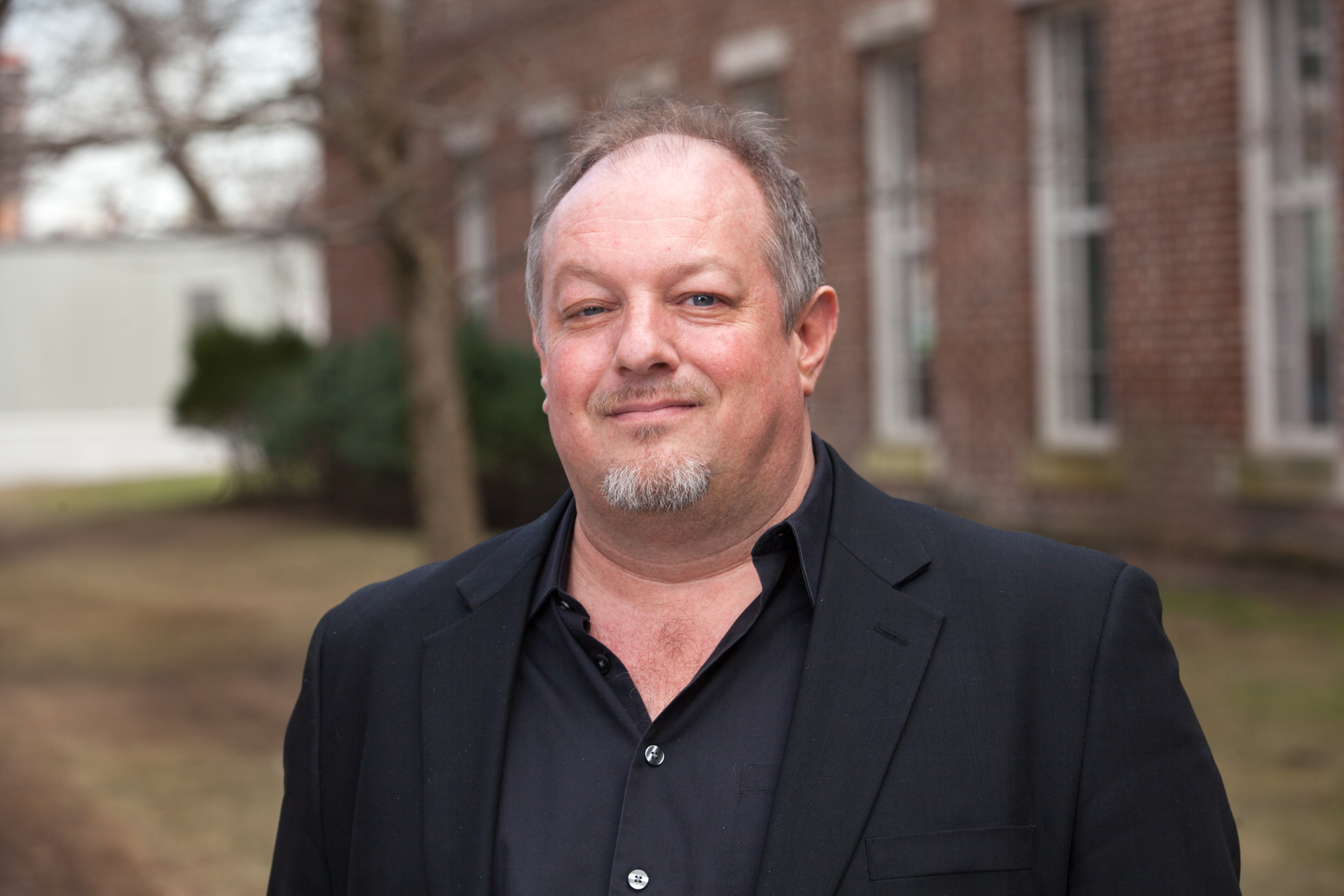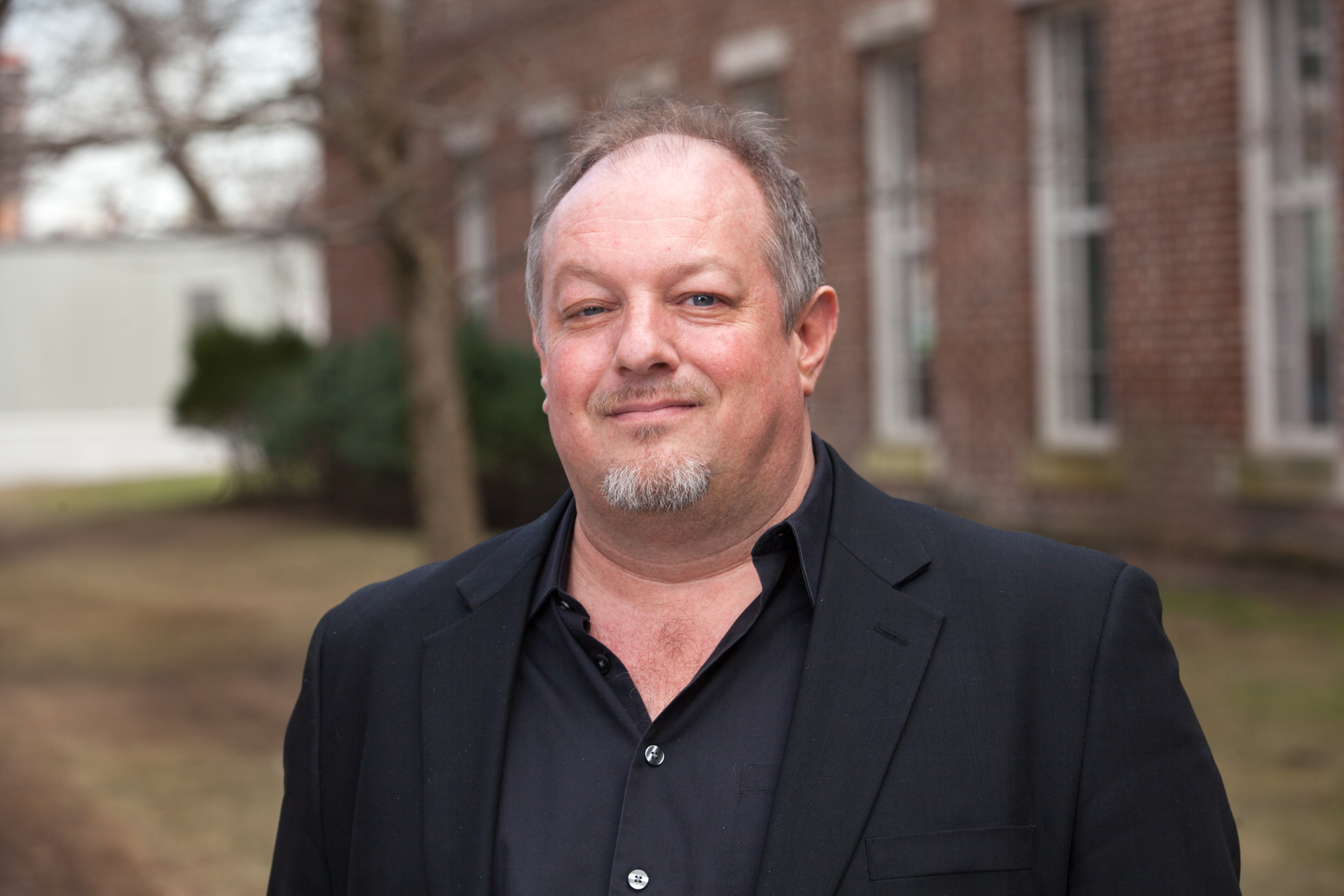 By Michela Arlia 
   Just a week before classes were set to begin for the fall, a Theater Department-wide email was sent to students informing them that Department Chairperson Kip (Victor) Marsh will be stepping down from his position. 
   The email caught most off guard, with the change being effective Aug. 25, the first day of classes for the semester. 
   "Professor Marsh is grateful for having been able to serve in this capacity since the Fall of 2011 and in reflecting on the past 10 years, is overwhelmed by the accomplishments and progress that the department has achieved as one of the finest theater education and research centers in the country," the email announcement stated. 
   Students and staff alike are reflecting on Marsh's impact on the department in the time he served as chair, and many are grateful for the work he has put in. 
   "Obviously, I will never fully understand what happens behind the scenes in regards to decisions, sacrifices, paperwork, permissions, and other things that Kip had or has to do to make sure the department stays up and running," Cody Hom, a BC alumnus and assistant production manager in the department, told The Vanguard. "For that, I will be grateful."
   Replacing Marsh is longtime BC Professor Laura Tesman, the department's former Undergraduate Deputy Chair.  
   Tesman, who led the B.A. program since 2008, reached out to students for the first time in her new position in an email sent out on the first day of classes. 
   "Today I officially step into the role of chair," wrote Tesman in her address. "I have much to learn but have always enjoyed new adventures, creative challenges, and learning new skills. I can already tell that this position will offer an ample supply of all of these things."
   She continued on to praise her predecessor and all his accomplishments in the department, promising to build on the foundation that Marsh had started. 
   "His [Marsh] visionary leadership has expanded the horizons of the department beyond the walls of our beautiful new theater complex, and well beyond our campus gates," wrote Tesman.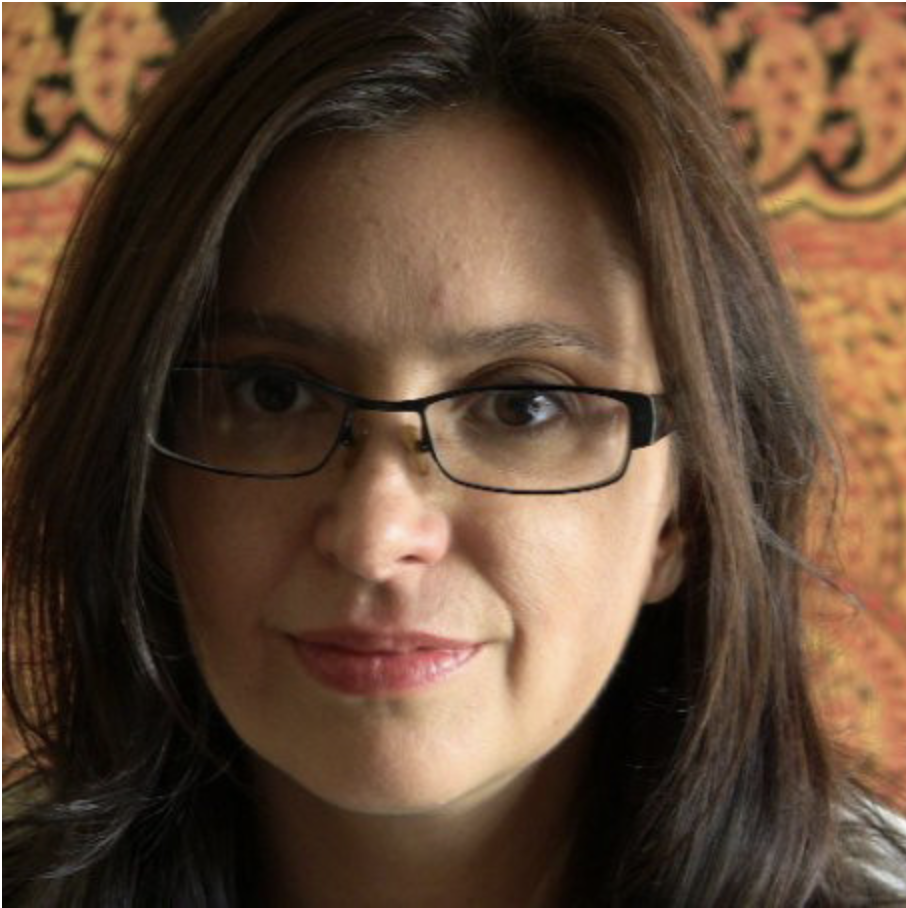 With the shift in administration, students both past and present are eager for a change and are hopeful to see what Tesman will contribute.
   "She's been a great professor and advisor for me ever since I entered the Theater Department, and it's always been evident to me that she really cares about giving her students the best educational experience she can," Jeremy Palmieri, a B.A. student in his fifth year, told The Vanguard.
   While most look forward to Tesman being chair, a student who wished to remain anonymous for personal reasons weighed both the positives and negatives of her new role.
   "I'm happy to finally have a chairperson that I feel that I can reach out to and that isn't this overarching person that doesn't talk to any of us or reach out except for formal emails," said the undergraduate theater student. 
   The student continued on to say that much more still needs to be done within the department, including more diverse and fair opportunities.
   "I'm glad we at least have a woman, but that is the bare minimum," said the student. "We must continue to hold her to standards better than we have had before. We cannot go back in person to the same Theater Department that was there before. There needs to be more fundamental change."
   Stepping into Tesman's previous role of Undergraduate Deputy Chair will be longtime Professor Brian Manuel Simons, who has assisted in the position for the past year. 
   Tesman left students with final thoughts in her personal message thanking Marsh and instilling hope in students for the future of the department. 
   "Thank you Kip for the blood, sweat and heart that you have given as our chair," said Tesman. "We look forward to continuing to build on these strong foundations together."