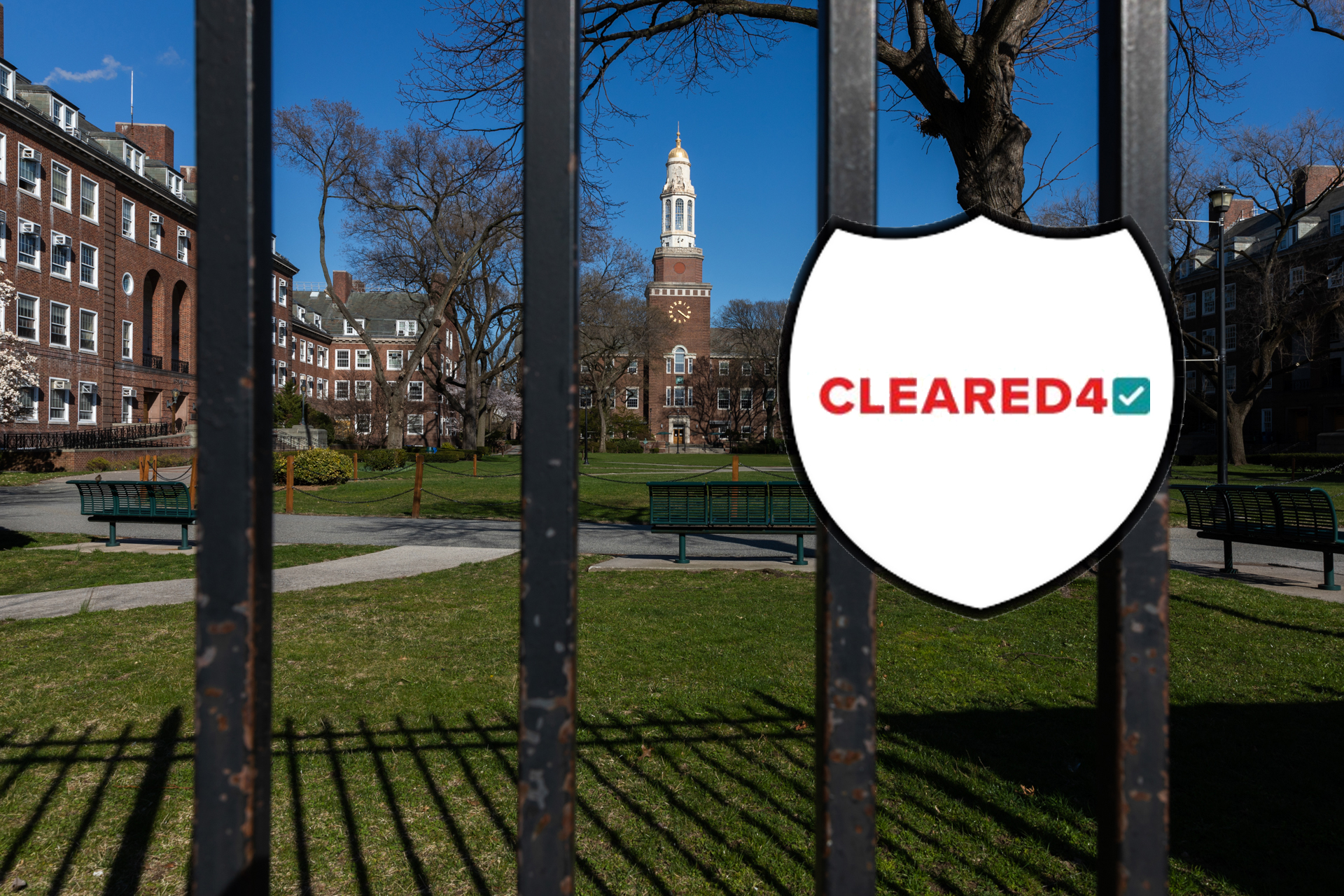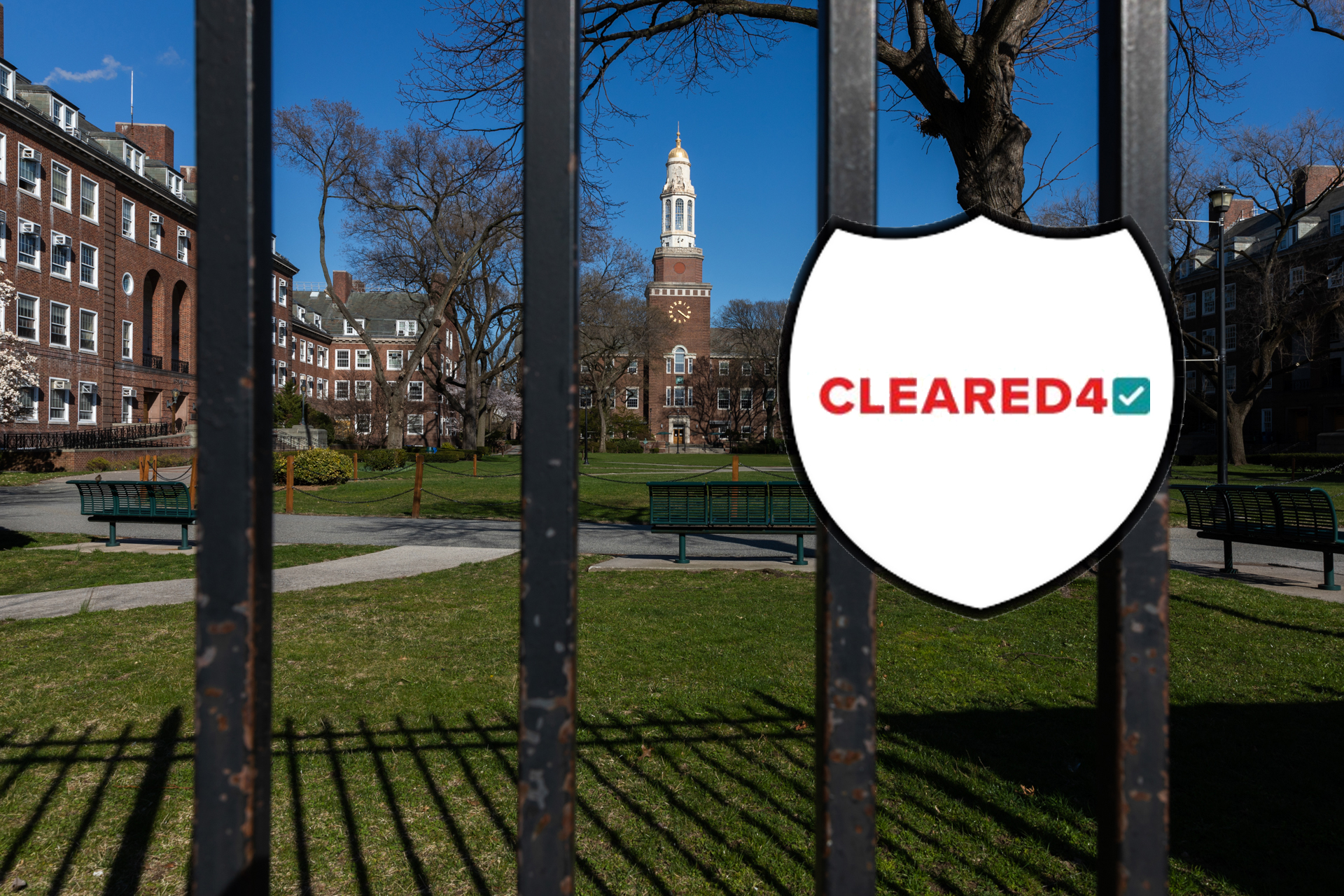 By Gabriela Flores
Editor's Note: After publishing, Undergraduate Student Government President Aharon Grama reported that the Brooklyn College administration will also use a green key indicator on the BC Navigator app for vaccinated students. This green key will only be accepted at Brooklyn College, but the Cleared4 pass is still required to go on other CUNY campuses. Cleared4 passes are still rolling out and can take up to two weeks, per Grama's college-wide email. The Brooklyn College administration has not yet confirmed or released any further information on this Cleared4 alternative. 
   CUNY suddenly announced that vaccinated students can no longer use Everbridge VaxPasses to gain entry on campus after Monday, Sept. 27. Instead, those who are vaccinated must register for Cleared4 Access Passes. 
   "To simplify and centralize the return to campus process, CUNY has transitioned vaccination and testing information to Cleared4," Brooklyn College Spokesperson Richard Pietras wrote to The Vanguard. "Everything will now be in one system for the campus community."
   The university's decision comes three weeks after the fall semester's start. Prior to taking in-person classes or visiting campus, CUNY students were required to submit their vaccination verification or a negative COVID-19 test result from one of the university's testing sites on CUNYFirst. Once a vaccinated student's proof was verified, their information was synced to Everbidge VaxPasses, a platform that monitors "developments related to the coronavirus" and provided CUNY students entry to campus while those not yet vaccinated used Cleared4, a separate company that also provides CUNY's COVID testing services.  
   At Brooklyn College, Student Affairs was responsible for validating the supporting documents. 
   "The role of Student Affairs will not change. We will still be responsible for verifying student records," wrote Ron Jackson, Brooklyn College's Vice President For Student Affairs, to The Vanguard. 
   For former VaxPasses users, an email was sent out by Cleared4 to register for the new platform, according to Brooklyn College President Michelle Anderson's recent campus update. Students starting their Cleared4 registration must fill out the required information, including their zip code and birthdate, to avoid any troubles later on, Pietras explained.
   "Students who previously uploaded their vaccination records into CUNYfirst will have them rolled over to Cleared4," Jackson added. 
   Those who haven't received any notice from Cleared4 must contact RSTaccess@brooklyn.cuny.edu. 
   As of now, CUNY did not report any issues or concerns with Everbridge that may have contributed to its decision to move to Cleared4.