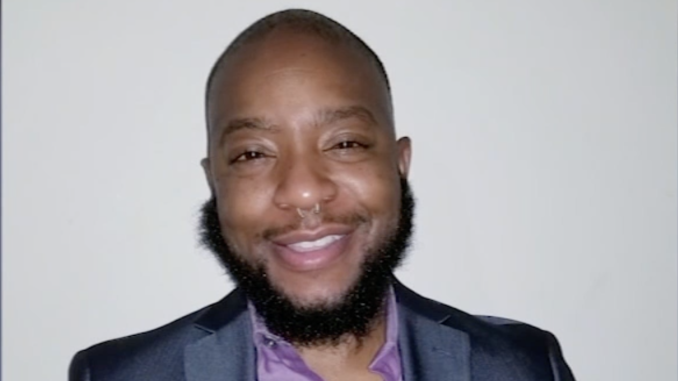 By John Schilling
   Ori Harbor, a Brooklyn College alumnus, made history in December when he was promoted to detective after 15 years as a police officer with the NYPD. Harbor's promotion, however, is of particular significance, as he is the NYPD's first openly transgender detective.
   Detective Harbor's historical promotion comes nearly a decade after he began his transition, but Harbor wasn't always destined to join the force. Growing up in Detroit, Harbor was the middle child with a younger sister and an older brother, who joined the Marines out of high school and inspired him immensely.
   Unlike his brother, Harbor went in a different direction and came to New York to study acting at Brooklyn College, where he earned his MFA. Harbor's career trajectory, however, would soon change after his brother died.
   Harbor began to rethink what he wanted to do through the lens of his brother and wanted to honor his legacy as a public servant. Harbor also thought through the lens of his identity. 
   "I was really looking at it from [the] lens of a Black person and a person of color, and how I can enter the NYPD and bring about that change," Harbor told ABC7 New York.
   After five years working as a female officer, Harbor began to think more about his gender identity and began his transition in 2012, which had its personal ups and downs. Harbor's sister stopped talking to him, but most of his NYPD colleagues were supportive of his transition. 
   While Harbor is the first openly transgender NYPD detective, there are many other transgender colleagues of his on the force, but they are not "out" yet, according to Harbor. Still, he hosts seminars in an effort to educate others about transgender people and issues in accordance with the NYPD's policy that supports transgender officers.
   "It is definitely monumental…but for me, it's important to be visible," said Harbor.
   Now with the lived experience as a transgender man, Harbor's goal of bringing about change and working for the NYPD has meant more than ever, and it all started with the inspiration of his brother.
   "Ten to fifteen years from now, I hope transgender issues won't be a thing because we are living in a world that is equal and fair," Harbor told ABC7 New York. "Right now, in regard to transgender protection and rights and laws, we're not there yet."
    The Vanguard attempted to reach out to Harbor and Brooklyn College's LGBTQ Center for further comment but did not hear back.