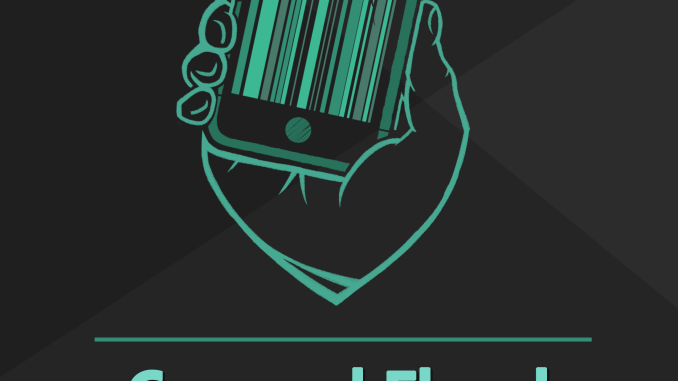 By Samia Afsar
   Your past will come back to haunt you in the BC Theater Department's recent production of "Concord Floral," a play written by Jordan Tannahill and directed by Brooklyn College alum Nick J. Browne. 
   The play, which opened on Apr. 8 in the New Workshop Theater, is a horror-drama tale that takes place in a one-million-square-foot abandoned greenhouse called "Concord Floral" in Staten Island, where the neighborhood kids go to smoke pot and hook up in a coming of age site and story. 
   The story revolves around the deserted greenhouse where best friends Nearly (Greta Rustani) and Rosa (Celeste Sena) discover the body of a teenage girl in a hole while looking for a dropped cell phone. Nearly and Rosa leave and promise not to tell a soul about what they had just discovered. They go on their way to McDonald's for a couple of McFlurries after – humorously parallel to the archetypal Gen Z response to trauma.
   However, once Nearly begins to receive phone calls from the girl's body, which we later discover to be Bobbie (Camila Pérez-Santiago), a vulnerable outcast from school, it sets off an unstoppable chain of events that compels the local kids to confront their secrets and bring them to light. "Something in the air has shifted," as one character said. 
   With the entirety of the play performed in a black box theater, cell phones and the occasional cluster of chairs were the only props. Additionally, the greenhouse/narrator (Rebecca Schneebaum) maps out a general scenery by asking audience members to envision themselves as neighboring boroughs and the stage as Staten Island. As performers play inanimate objects, as well as small animals with their own narratives, surrealism is definitely key in "Concord Floral."
   Although Tannahill's brilliant writing depicted the horrors of growing up with such precision that it forced the viewers to relive the dissociation and confusion that is the American high school experience, it was the actors' performance that truly made the show. And due to CUNY's recent announcement that lifted the mask mandate on campus, "Concord Floral" was the first BC production to be performed maskless following a two-year pandemic hiatus. 
   It's no doubt that performing maskless finally enabled the actors the ability to utilize facial expressions to display emotions and indicate intentions. Still, more importantly, it granted the audience the long-forgotten privilege of actually hearing and comprehending each line genuinely, which is especially crucial in a play that discusses such strong themes of bullying and sexual assault. 
   Perhaps the beauty of the department's adaptation of this play is that even through the complexities of incorporating a choreographer and music director into the production, and the challenges of establishing surrealism as its very own cast member, "Concord Floral" is quite familiar to tales of a suburban dystopia. 
   Ghosts aside, Tannahill's play is simply about kids being kids as they attempt to figure out who they are while navigating the 21st century. It is raw, brave, and perfectly captures an adolescent's familiarity with secrets, shame, and mercy.
   "Concord Floral" will have you laughing, crying, reflecting, and possibly questioning if your youth was far more unsettling than you recall.