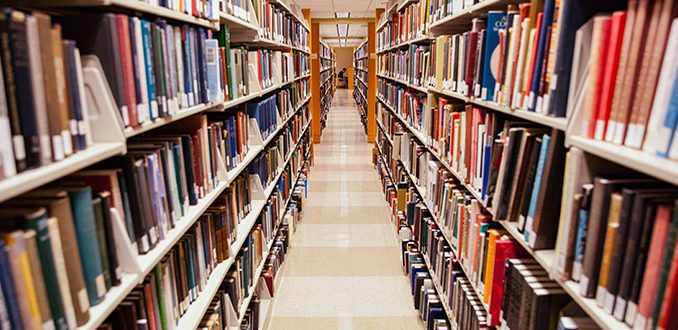 By Gabriela Flores
Reporting Assistance by Travis Freeman
   Brooklyn College's library basement is set to reopen at full capacity by spring 2023. The lower floor remains closed as the college repairs damages caused by Hurricane Ida, prohibiting students and faculty access to its space. 
   The library's basement housed art installations from local artists, additional seating and study spaces for students, and current periodicals and newspapers, among other resources. Hurricane Ida caused extensive flooding as it passed through the northeastern United States in September 2021. BC is currently working to replace damaged tiles, carpeting, furniture, data cables damaged by the flood, and elevators, according to the college's Media Relations Manager, Richard Pietras. 
   Hurricane Ida was a category 4 catastrophe with maximum sustained winds of 150 miles per hour. At Brooklyn College, no major losses besides the damages in the library's lower level were reported. 
   The Vanguard will report updates as they become available.