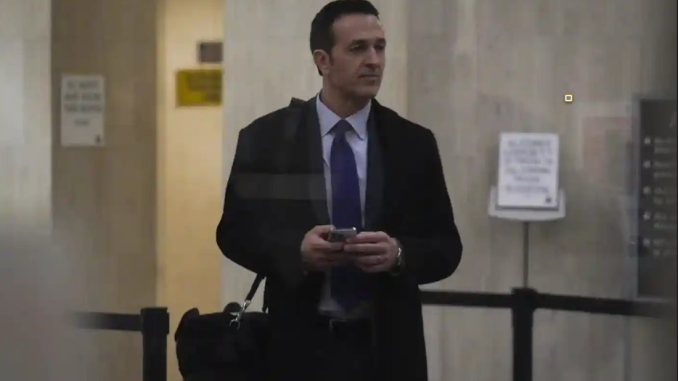 By Gabriela Flores
   Following Argentina's win against France in the latest World Cup finale, two 21st Century Fox executives, Carlos Martinez and Hernan López, are facing trial in Brooklyn. Both, alongside an Argentina-based sports marketing firm called Full Play Group, are being charged by the United States Department of Justice for wire fraud, wire fraud conspiracy, and money laundering. The trial began last Tuesday, Jan. 17. 
  Prosecutors allege that the defendants agreed to pay annual bribes and kickback payments to CONEMBOL officials, who govern football in South America, for broadcasting rights of the continent's top tournament. López and Martinez are also accused of using bribes to retain information to bid for America's broadcasting rights of FIFA's 2018 and 2022 World Cups. Fox later paid $400 million for the rights to both international tournaments in 2011. Though the executives are facing trial, Fox is not. 
   The charges follow the Justice Department's ongoing investigation into FIFA that began in 2015, when 14 defendants were charged with offenses that illustrated "participation in a 24-year scheme to enrich themselves through the corruption of international soccer," according to a press release. Since the initial charges and seven defendants were arrested overseas, over 50 individual and corporate defendants with connections to FIFA have been prosecuted. The global entity of soccer has charges centered around bribery and money laundering. 
    About 27 individuals and four corporations have already pleaded guilty. Prosecutors seized over $200 million from the pockets of FIFA officials. Those funds were returned back in 2021 to the FIFA organization as compensation for "losses sustained in global soccer corruption schemes," Reuters reported. FIFA funneled the millions into soccer projects, including the promotions of women's and girls' soccer. 
    The trial against the Fox executives and Full Play Group is expected to last roughly five weeks in the federal Brooklyn court.