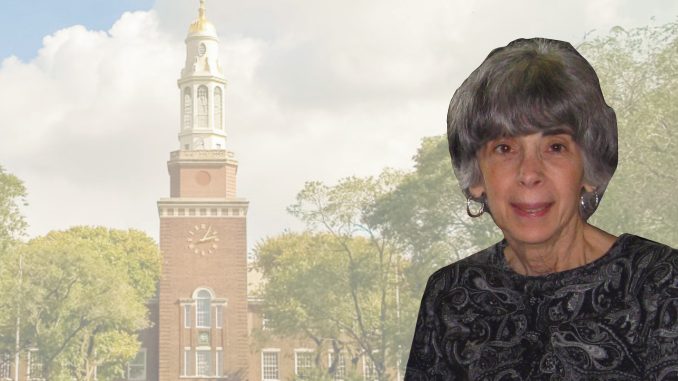 By Michela Arlia
   Brooklyn College professor Marguerite Iskenderian was killed in a hit-and-run near campus on Nostrand Avenue and Campus Road on Apr. 24, 2021. She was 77. Nearly two years later, the NYPD said they have finally caught the killer. 
   54-year-old Richard Williams, an ex-convict with a previous record, was arrested Wednesday, Apr. 12, for criminally negligent homicide and leaving the scene of a fatal accident, according to a report by The Daily News. 
   Williams was accused of slamming into Iskenderian while making a turn off of Nostrand Avenue and kept going. 
   After an initial indictment in January of this year linked to the crash, Williams was arraigned in criminal court Wednesday, Apr. 12. He has since been held on Rikers Island on a $100,000 bail that has not yet been posted. He is set to be back in court this June. 
   Williams has previously spent time incarcerated according to court records. After being convicted of a bank robbery in 1992, he landed a seven-year sentence.
   Iskenderian was a music cataloguer in Brooklyn College's library, working on campus since 1972. She lived steps away from both campus and the scene of the crime. 
   Upon the initial news of her death, Provost and Senior Vice President for Academic Affairs Anne Lopes shared to her Facebook page a statement of condolences, writing, "she was a dedicated and gifted employee who worked tirelessly to improve access to the college's rich music collection. She earned the deep respect and affection of her Brooklyn College colleagues and catalogers throughout CUNY."
   An accomplished cellist, pianist, world traveler, and bird watcher, professor Iskenderian's death was sudden and touched the hearts of many in the BC community.