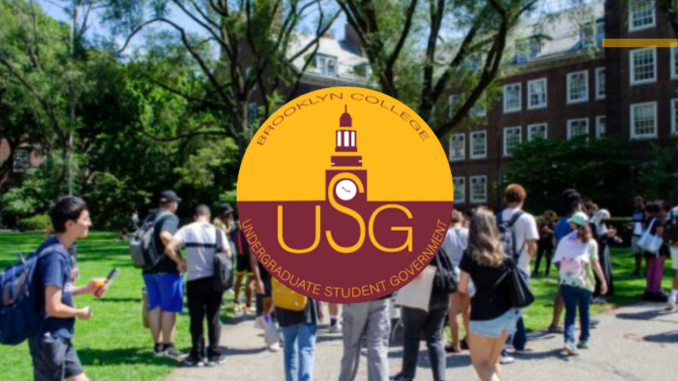 By Serin Sarsour
   A referendum proposed by Brooklyn College's Undergraduate Student Government (USG) calling for a $5.15 increase in the student activity fee was passed by the Board of Trustees (BOT) on Jun. 26. The fee, which is charged every semester, used to stand at $114.85, but will now be $120 for all BC undergraduate students.
   "We are all very excited about the referendum passing, it means more events for every Brooklyn College student to enjoy, as well as a more efficient allocation of funds," said Dylan Karlowski, a junior at BC and USG's new press director.
   About 8% of the BC undergraduate student body voted on the referendum ballot. 456 students were in favor of the referendum, while 139 voted against it. The referendum was then certified and signed by BC President Michelle Anderson on Apr. 22, and was sent to CUNY's Central Office to be prepared for the Board committee meeting in May. After the referendum's approval at the committee meeting and the recommendation for approval by the BOT Student Life Committee on Jun. 5, it was officially passed by the BOT weeks later.
   Karlowski noted that the referendum was necessary to remove reserved funds for clubs that were no longer operating, as well as raise funding for student life at BC. "Previously, these funds would only return to the budget at the end of the year; after the referendum, we will now be able to put them towards the benefit of the student body immediately," he said.
   USG oversees around 150 clubs, including the Esports Club, which was established in the passing of the referendum and will now receive funding from the college. The team hopes to receive necessary equipment in the form of a new computer lab, where they can keep their momentum going after reaching a division final in their debut season in the spring.
   "With a bigger budget for student life, Brooklyn College students can look forward to more great events, more funding available for their clubs, and a more competitive esports team," said Karlowski.